Kapu reservation has been the long standing unsolved problem. Yesterday, in the assembly heated arguement took place between TDP supremo, opposition Chandra Babu Naidu and AP CM YS Jagan.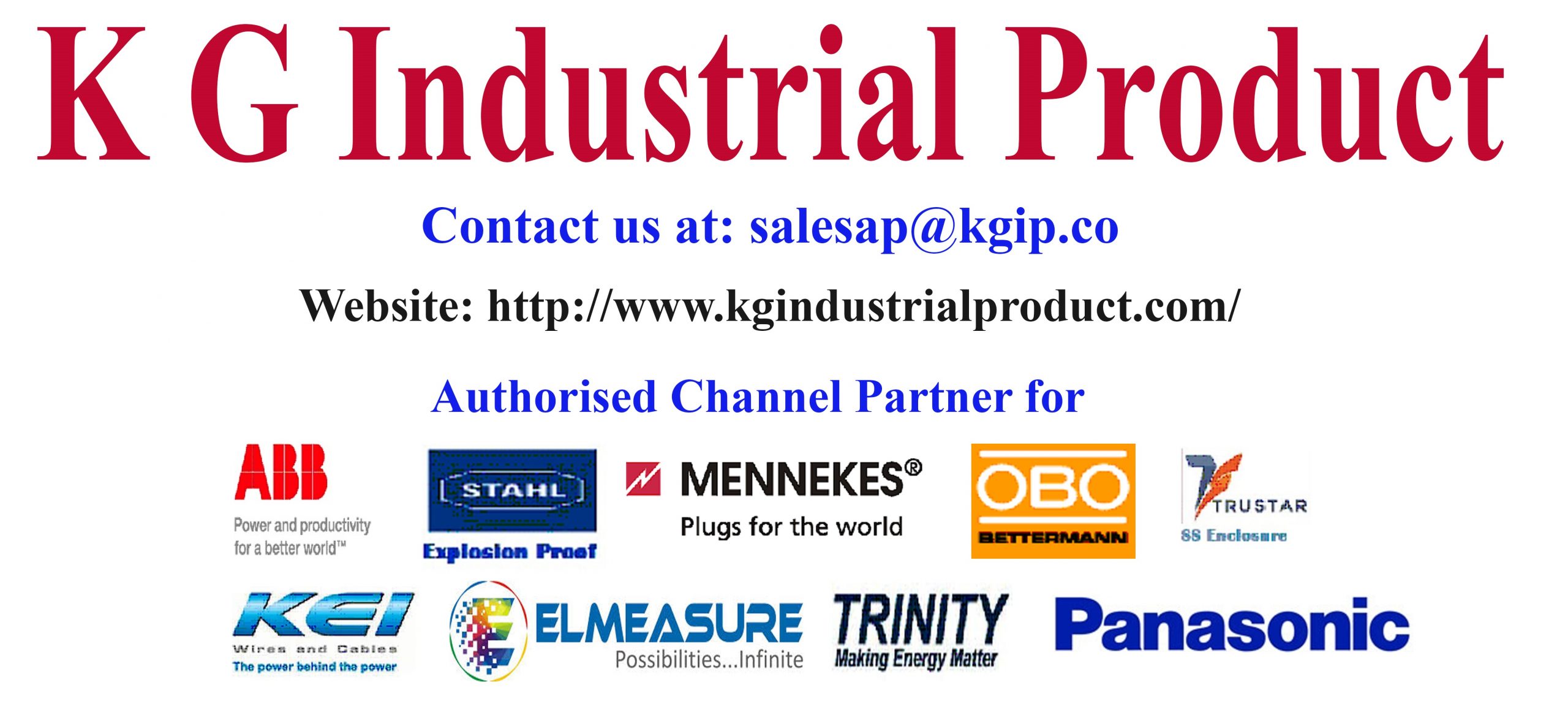 Chandra Babu Naidu questioned YS Jagan, whether he will bring any justice for Kapu Reservation issue. Chandra babu stated all the past happenings, in which Babu has requested central government for Kapus BC reservation. Since central haven't responded, CBN had used the 5% of Economically Backward Caste(EBC) quota reservations for Kapu's.
In counter to CBN's speech, Jagan questioned CBN, "while the EBC quota is for Forward caste peoples, how CBN could allot 5% from that to Kapus. While the Kapu's are fighting for BC reservation". Jagan also claimed, TDP Government failed in bringing justice to Kapu community.
After the comments of Jagan, CBN came up with strong counter. CBN remembered the 2004 and 2009 manifesto of YSR led Congress, in which Reservation to Kapu Community was projected as prominent in manifesto. In the 6 years of rule, YSR couldn't bring any favour to the community.
After this exchange of words, MLAs from both the parties started quarrelling and shouting, as a result Assembly was disturbed