Sanjay Dutt life has always been filled with twists, turns, ups and downs. He recently served a jail sentence too. And now, there has come the shocking news that Sanjay Dutt has stage 3 lung cancer. This has shocked the actor himself and as well as his fans across the Nation. Sanjay Dutt was recently admitted in Mumbai's Lilavati Hospital. On August 8th Sanjay got admitted after the shortness of breathe and Chest Pain fearing to Covid19.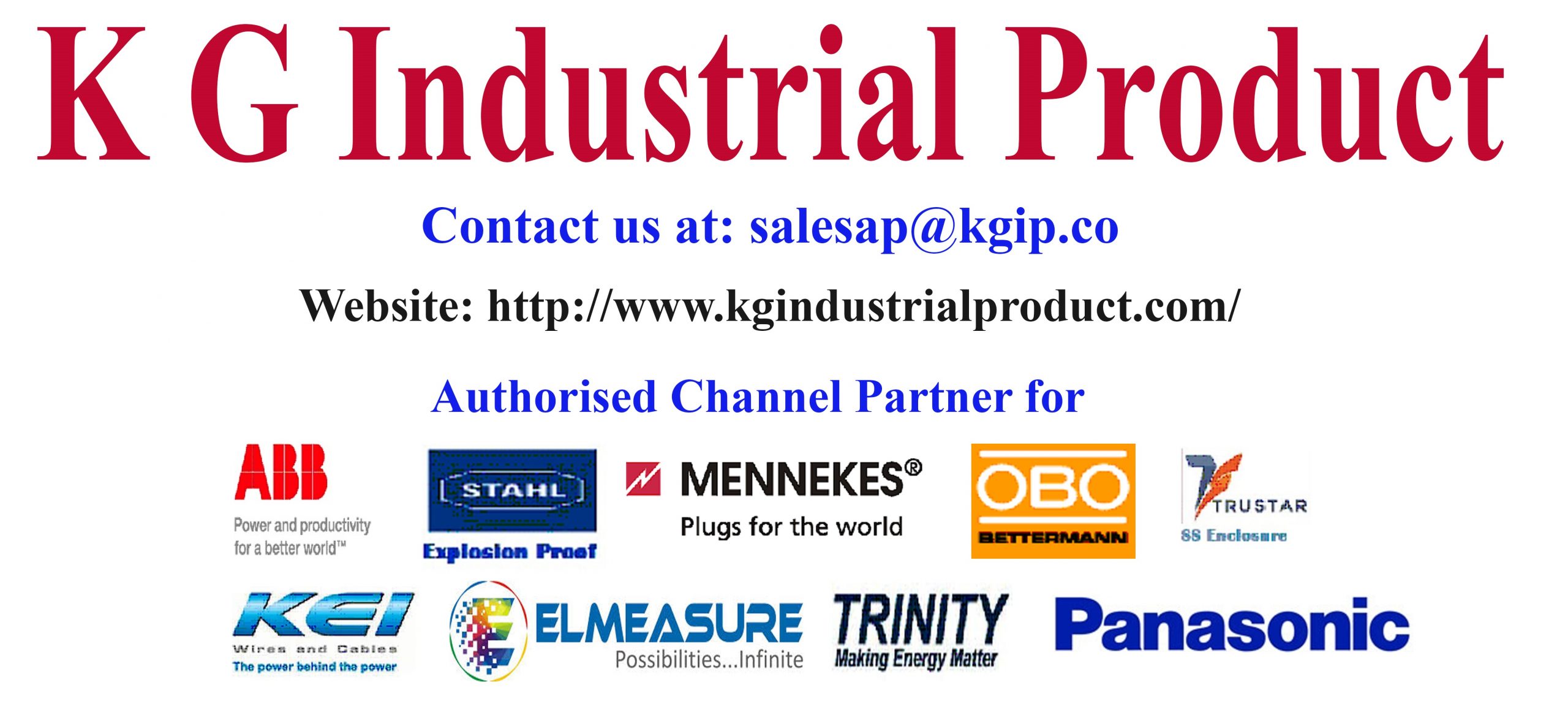 But to his shock, he was tested negative for CoronaVirus. Instead he was diagnosed with Lung cancer. However, Sanjay Dutt wanted to keep this news under wraps from media as well as public. Yesterday, he made a tweet stating that he will stay away from work owing to certain health issues. Later, his close associates revealed to Mumbai based Entertainment media that Sanjay Dutt was diagnosed with Stage 3 Lung Cancer.
Following the diagnosis, Sanjay Dutt has planned to fly for USA for the advanced treatment. Hopefully, Sanjay Dutt will return back sound and strong with good health. Famous cricket player, Yuvraj Singh was also deducted with Lung Cancer and underwent treatment in USA. However, Bollywood is in shell shock as it recently lost several senior actors, Sushant and now the news of Sanjay.