In a huge turn of events, the music Mogul, AR Rahman, has spoke about nepotism in Bollywood and what he is going through because of it. The topic of nepotism in the Bollywood industry is getting severe day by day. More stars are coming forward to share their experience and few insiders are also accepting the allegations being made. Bollywood is presently divided into two sectors namely the insiders and the outsiders.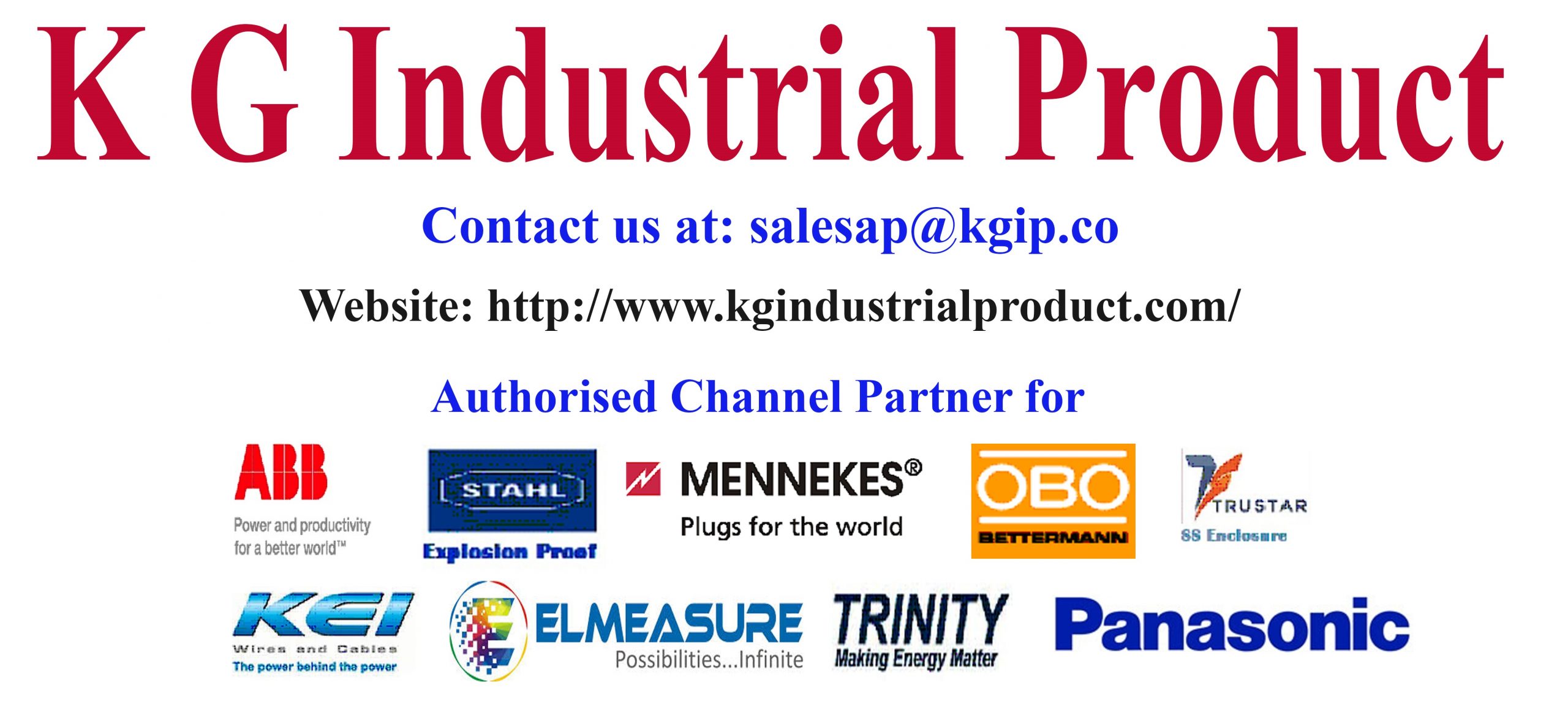 This honest interview that AR Rahman gave is just another reinforcing statement that nepotism does not hold back on even the Oscar Award winning musician. He told that there is a gang of people that are working against him in the industry. And that he had to lose many offers in big films just because of favouritism. The musician told all this when the interviewer asked him why he was not doing many films on Bollywood. He also went on to say that he never really rejected any movies by himself. Rumors on him from this alleged gang has been the reason filmmakers rescinded their offers, according to Rahman.
It is to be noted that The last full fledged movie that he composed music for was Mohenjo Daro in 2016. Otherwise, he has only done some little projects here and there. Now with Dil Bechara's muaic track, the music director has proven himself again. AR Rahman, nonetheless, thrives in both Tollywood and Kollywood industry in the South. He has lent many great tracks to the movies in south industry. When Stars like AR Rahman speak out about nepotism in Bollywood, one is able to understand the gravity of the situation.