A Bhojpuri Actress committed suicide in Mumbai and now the television family is shocked and upset over this extreme. The 40 year old actress, Anupama Pathak, committed suicide in her home at Dahisar, Mumbai on August 2 after leaving a suicide note. Just few hours before her demise, she went on live and spoke about the betrayal done to her.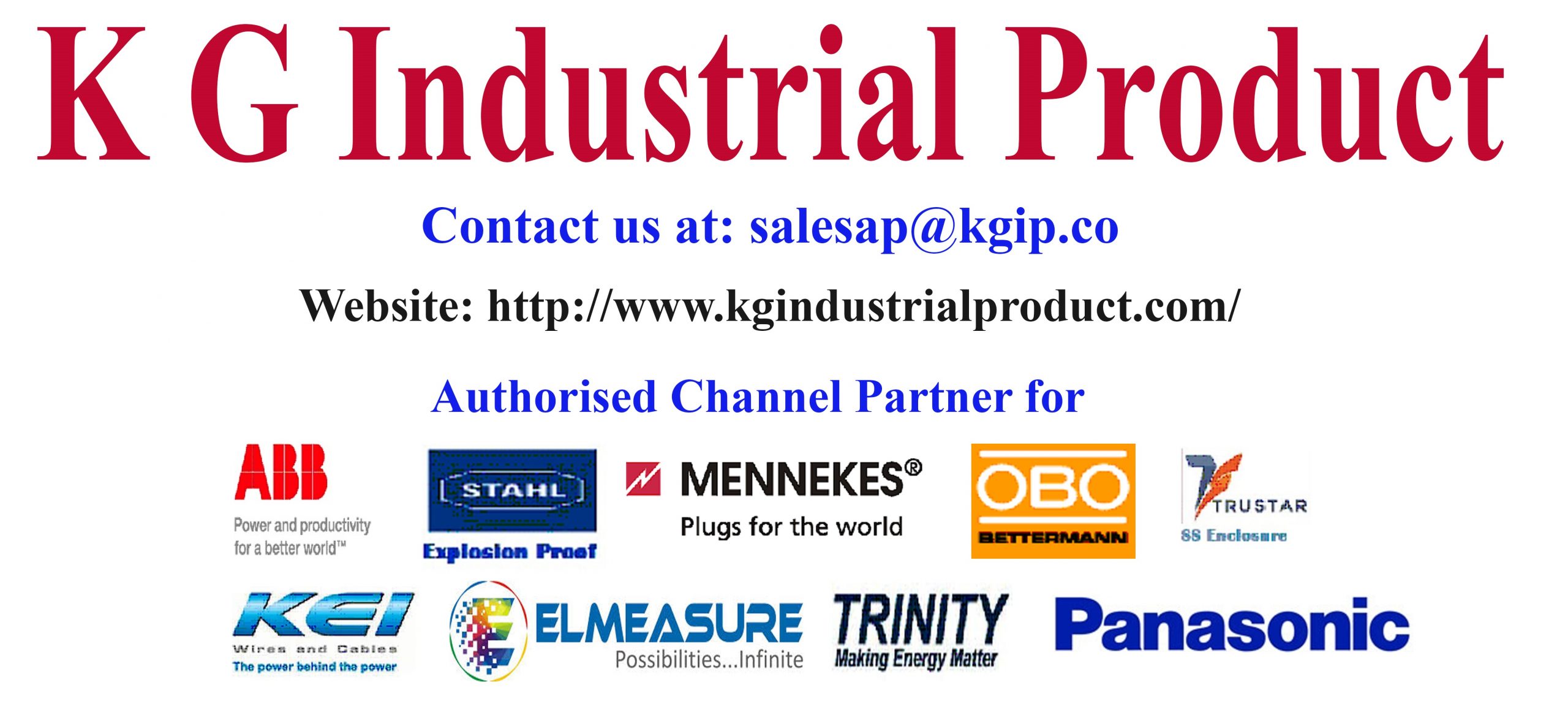 The actress urged the people to not trust anyone and safeguard their money from fraudulent people. In the note that she left behind, she has written that Manish Jha took her 2-wheeler on the month of May and has not return it back yet. Anupama has also invested a sum of 10000 on Wisdom Producer Company in Malad but she is yet to receive her investment back. She has clearly mentioned in her note that she was pushed to this drastic decision because of the financial problems.
In the video, she has also told the public to not share their personal details to anyone and to not trust anyone as well. Many a times, depression is taken very light by the immediate family and surrounding friends. If given the importance that is required, suicides like this might reduce drastically. The actress hailed from Purnea District, Patna and made herself a living by acting in Bhojpuri films and TV shows.