Political equations are set to change in Andhra Pradesh, Ys Jagan headed ysrcp is all set to join the NDA alliance in the return gift of centre support to three capital implementation. This is the buzz doing rounds in Andhra Pradesh as well as National Political circles.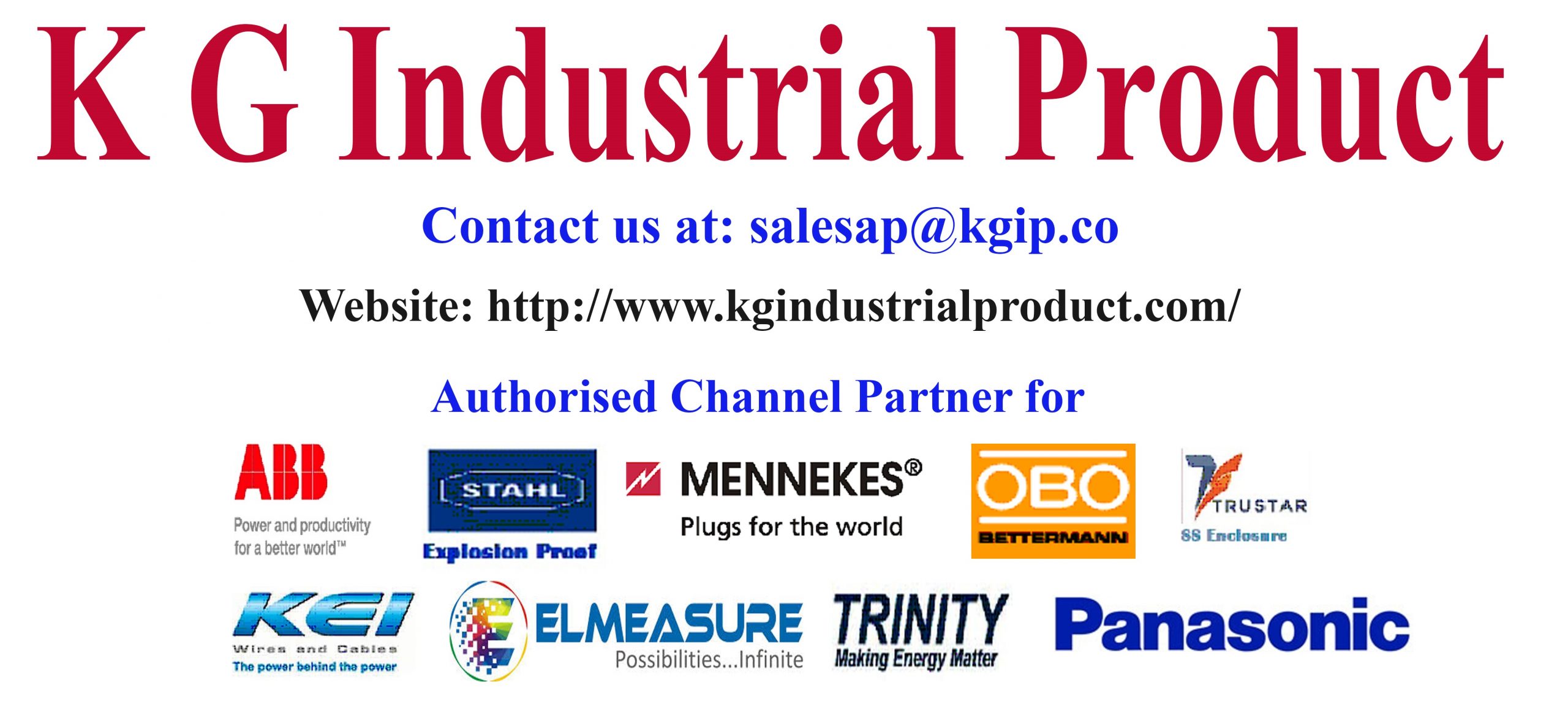 BJP is in the situation to make its roots strong. Though the Delhi defeat was expected for BJP, still it has left the party worried. BJP is already losing one after other state in assembly elections. In such a time Ys Jagan has approached BJP for their support in three capital implementation in Andhra Pradesh. BJP wants to make the most of this situation.
Ys Jagan met PM Narendra Modi day before yesterday. In the 90 Minutes long meeting, three capital issue was discussed as one among the three prime agendas. Following the meet with Narendra Modi, Ys Jagan will be meeting Home minister Amit Shah today. This has opened the doors for speculations over Ys Jagan led YSRCP plans to join NDA alliance.
Inspite of Ys Jagan having landslide majority of 151 seats, he his unable to act freely. 31 pending cases with CBI and ED is holding him back. In the state also, public have turned against Ys Jagan with the capital issue. To save his back at this point of time, alliance with BJP will save the fate of YSRCP.
However, alliance with BJP for Ys Jagan will be nothing less to stepping on land mine. BJP is already in the bad books of Andhra Pradesh public. The meeting between Ys Jagan and Amit Shah scheduled to happen today will be crucial for Andhra Pradesh.
On the other hand, Pawan Kalyan has recently joined NDA allaince. Pawan is well known for his stand against YSRCP. It would be interesting to look how the things shape out in future.