YSRCP MPs Delhi trip on a private jet is under scanner. Opposition TDP has accused that YSRCP MPs are utilizing public even for the party matters. Today morning, YSRCP Rajyasabha MP Vijay Sai Reddy, Nandigama Suresh and two other MPs travelled to Delhi in a private jet to meet the Lok Sabha speaker Om Birla. This Delhi trip of MPs is with regard to expelling Raghu Rama Krishna Raju from the YSRCP as well as suspending him as MP.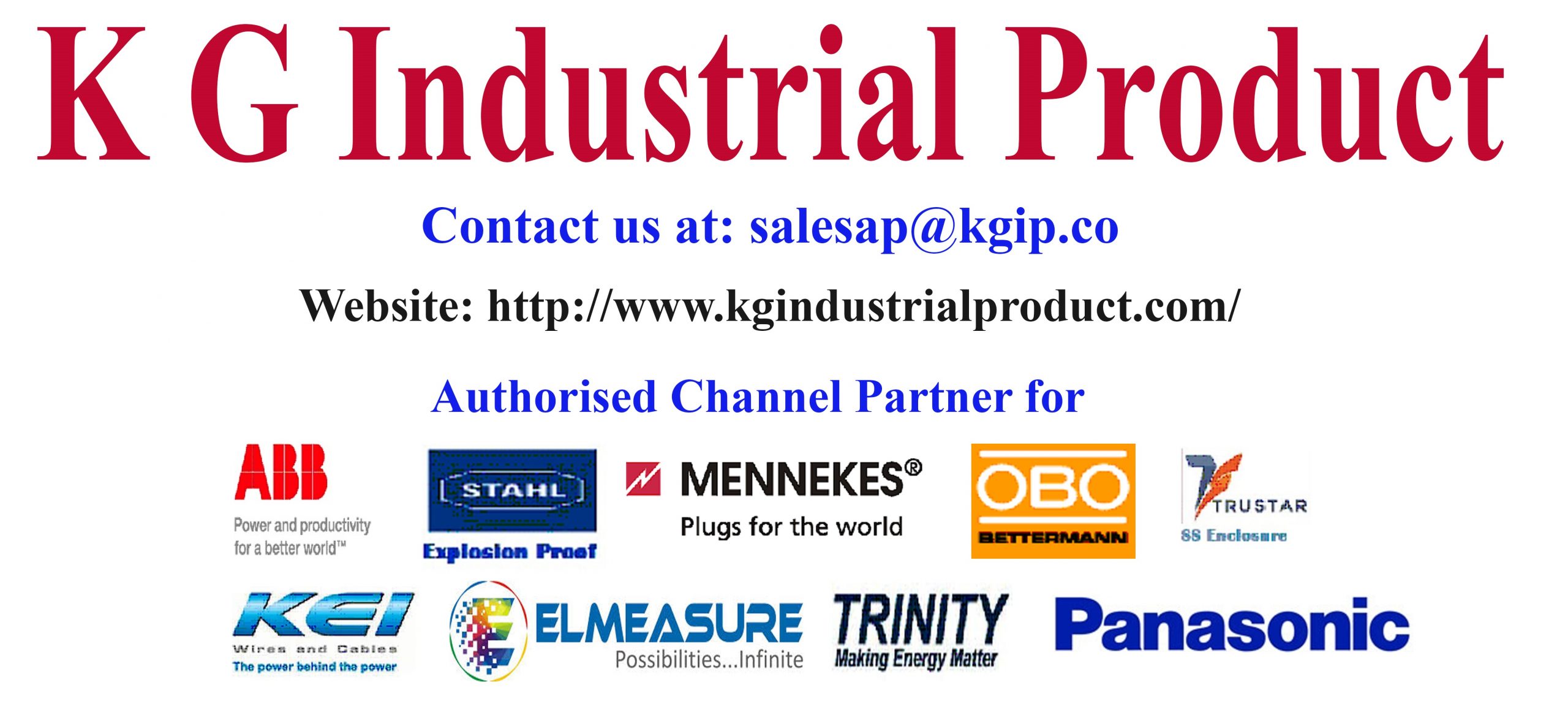 While this issue is with regard to party matters, why those MPs travelled on a private jet in public cost is the question kept by TDP. Raghu Ramakrishna Raju is a YSRCP MP, as he isn't working in the lines of the party, YSRCP MPs wanted to make a complaint on him with the Lok Sabha speaker. While everything is in regard to YSRCP, then why YSRCP has to involve public funding in it.
This is not only the question by opposition TDP, public are also raising the similar doubt. On the other hand, these MPs of YSRCP are very strongly working to put a check to Raghu Ramakrishna Raju. However, Raghu Ramakrishna Raju already has met the LS Speaker, Defence Minister and Minister of state affair's. Raghu Ramakrishna Raju hasn't involved in any kind of unlawful or unparliamentary behavior to get him suspended. What Raghu Ramakrishna Raju has done is only questioning the mistakes of his own party.