Rude shock to Andhra Pradesh government is in the stores. 70 MLAs of YSRCP are unhappy with the decisions and governance of CM YS Jagan.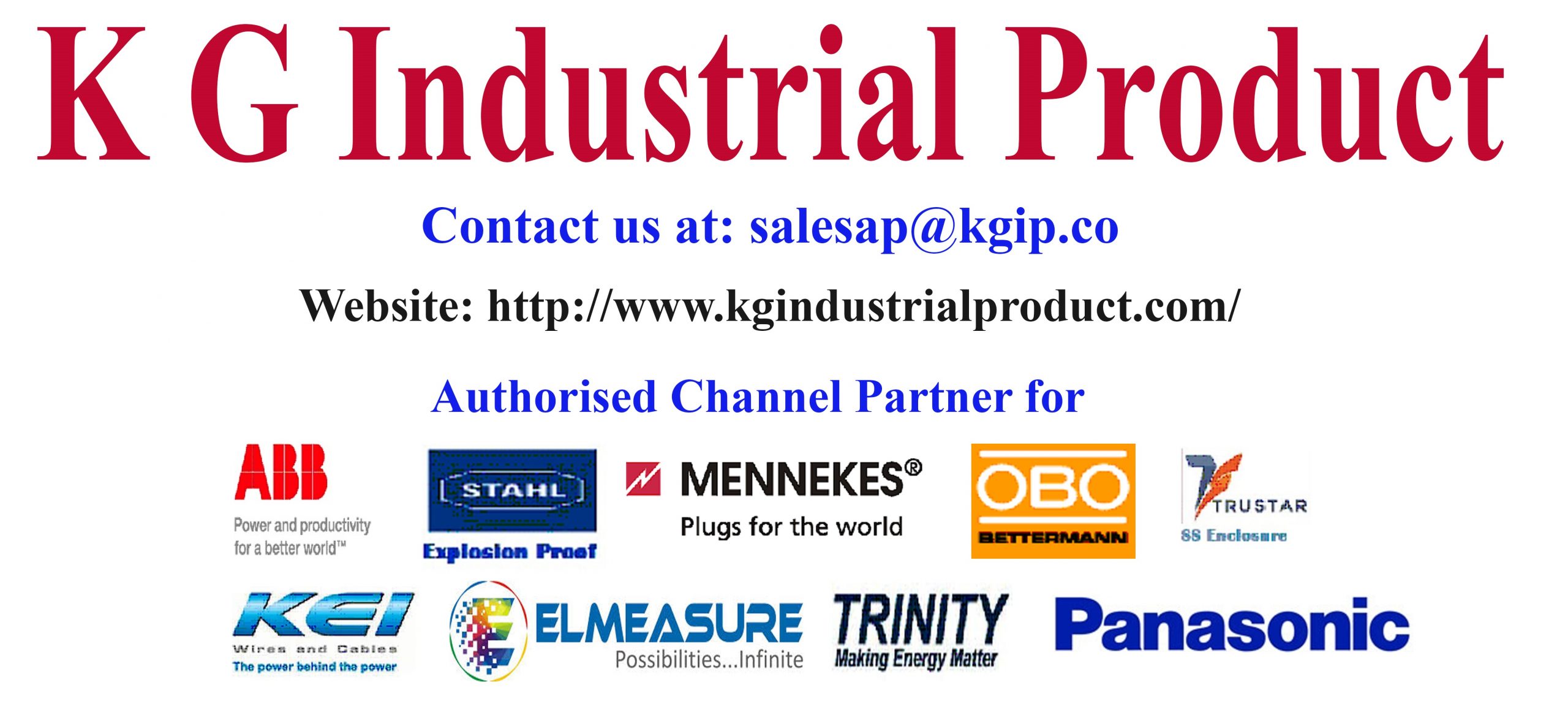 As like the people of Andhra Pradesh, MLAs and leaders who stood with Ys Jagan also expected a better governance from Ys Jagan Mohan Reddy. Whereas, in the govermmeance of 7 months Ys Jagan has turned out only to be a big disappointment for people as well as own party Leaders.
Added to all this, capital region shift is a shock to the central Andhra YSRCP Leaders. YSRCP MLAs of Krishna, Guntur, Godavari and Prakash regions are unable to face the public who voted them to power.
Situation right now in the party has turned to be hide and seek between the Supremo and leaders. With just couple of days left for the final decision of capital in cabinet, YSRCP MLAs are left in a hypothetical situation.
Sources close to the party are fearing over the situation prevailing in the party. While the leaders of the same party themselves being unsatisfied with the governance, forget speaking about the people who trusted and voted for Jagan Anna.