YSRCP government have been effectively trying to curb the advances of the Amaravati farmers Protests and the leaders supporting as well.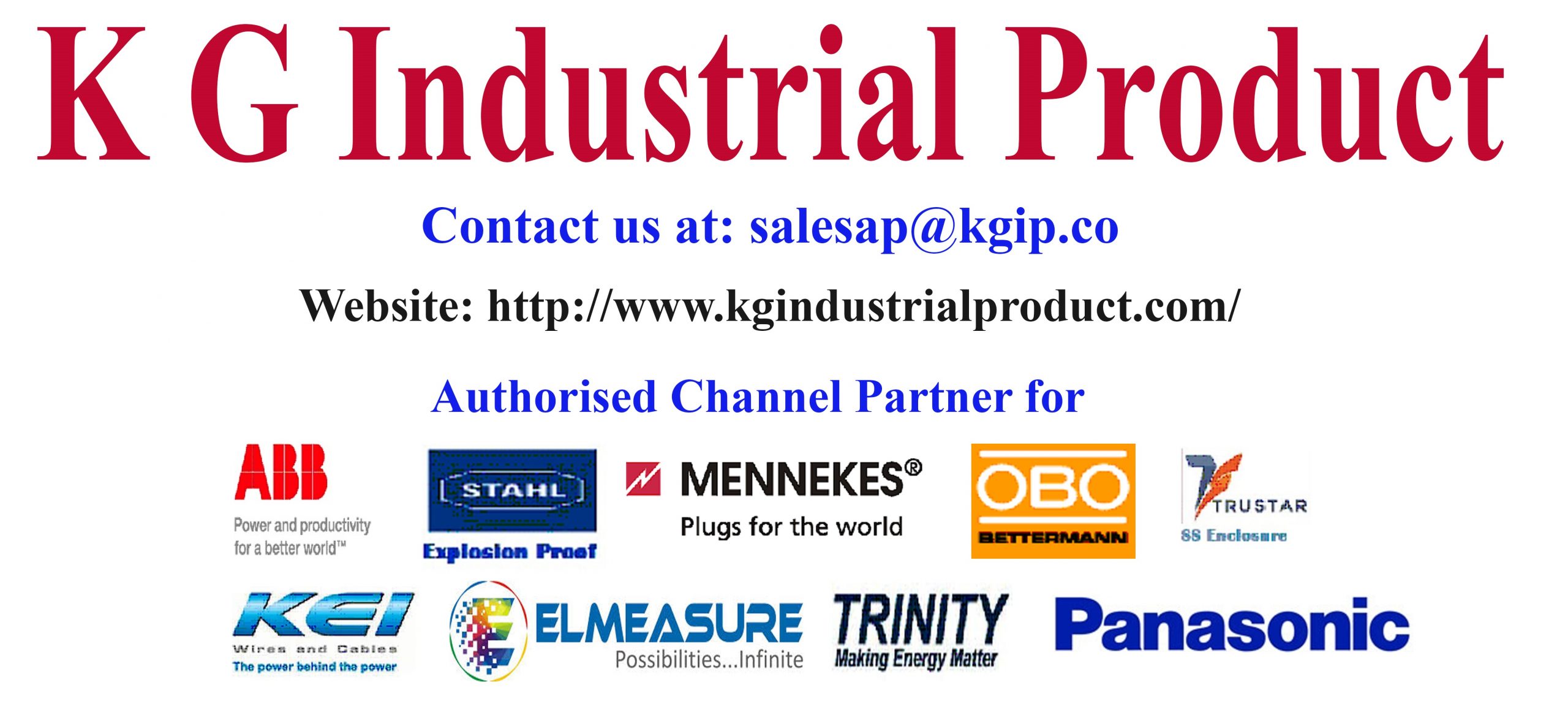 Things are getting so heated in Andhra Pradesh that people are clueless as to even comprehend the situation. While the protests for ' Save Amaravati ' is intensifying day by day, the solution for the issue seems to be so far away.
Today Many TDP party leaders have been house arrested and various other proclivities have been taken up by the Police to stop them from protesting. Inspite of all these prevailing circumstances, Nara Lokesh came to the public to protest against the ruling government only to be arrested by the police.
The police arrested him on no charges and Released him within a span of one hour. But no response was given by the police when the media questioned the reason for arresting such a prominent person of TDP party. Meanwhile, today afternoon, Ramakrishna Reddy, YSRCP MLA, was pelted by the farmers of Amaravati and his car was thrashed badly. The argument of the people is that they voted for YSRCP for the betterment of the state and Amaravati but only to lose their lands in this process.
Irrigation Minister, Anil Kumar Yadav also faced the wrath of the farmers. But all these are conceived to be a deliberate act on the part of the ruling party in order to divert the people from the real ongoing issue within the state. Party devotees of the ruling government seem to create new issues by the word of the political leaders to hide the real problems that are prevailing in the state.