YSRCP cadre is celebrating 1 year for the Victory of Ys Jagan in 2019 general elections. The resounding victory of Ys Jagan surely needs such a grand acknowledgement. But is it the right time for Ys Jagan cadre to celebrate the Victory is the question. YSRCP cadre started the celebrations yesterday evening. On the other hand, YS Jagan led YSRCP government faced multiple embarrassments from High court yesterday.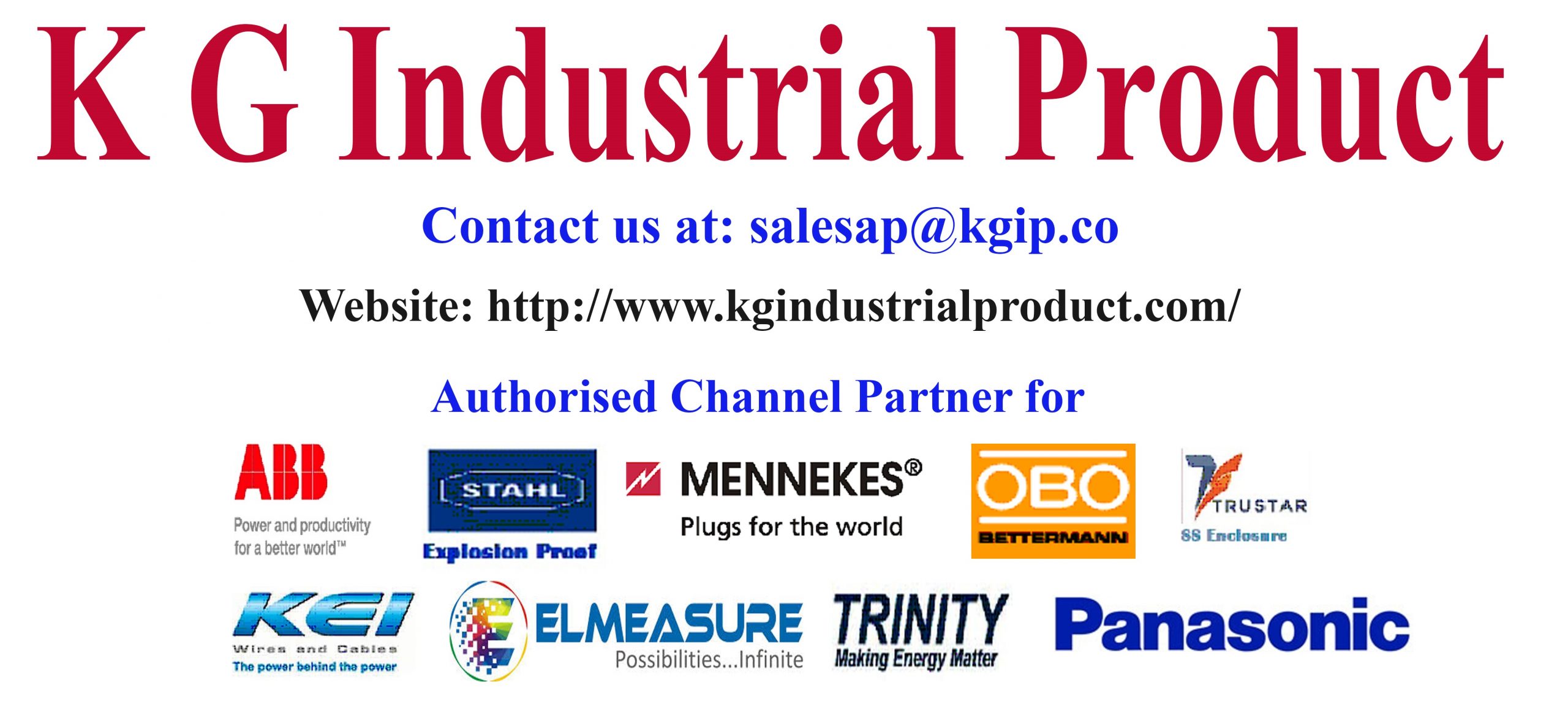 First with the issue of Dr Sudhakar, then regarding the GO No 623 and Finally Ab Venkateshwar Rao Suspension was lifted. However, this isn't the first time YSRCP is facing embarrassment from high court. Ys Jagan government has so far got 69 negative judgements from High court and supreme Court in this one year span. Judicial bodies pronouncing judgements against the ruling government is an example of how impotent the YSRCP Governance has been.
The state has also slipped into the debt of Rs 85,000 crores just in one year of Ys Jagan Governance. During CBN regime, all 5 years together, state had only Rs 1,13,000 crores around debt. Andhra Pradesh hasn't got a single new investment in this year. While this is the reality, YSRCP cadre celebrating 1 year for victory only shows the mismatch in their timing.
Like all this isn't enough, Ys Jagan cadre are affiliating community to Judicial bodies for pronouncing judgements against Ys Jagan. YSRCP cadre even went on to call 'RIP High court' after yesterday's judgement in various cases.