Finance Minister Nirmala Sitharaman statements against Ys Jagan has sparked anger in YSRCP cadre and has eventually led to abusing. In politics, Criticism and questioning is fine any day unless it turns personal and abusive. Being a central Minister, that too Minister of Finance, it is no wrong Nirmala Sitharaman questioned Ys Jagan Governance and passed few statements with regard to mismanagement.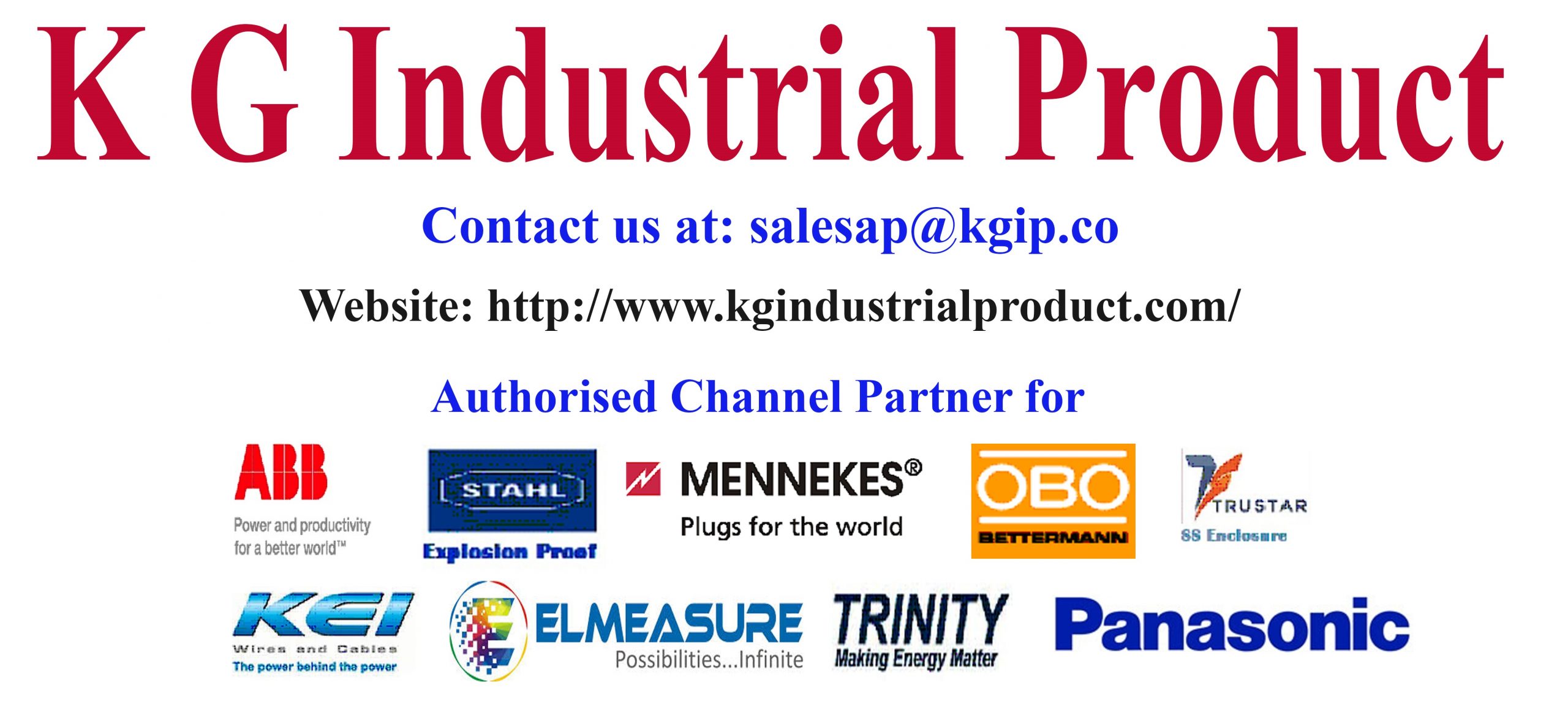 Our reads would be aware about FM Nirmala Sitharaman statements, which were against Ys Jagan. Nirmala Sitharaman only questioned about the Covid19 fund Rs 8025 crores given to Andhra Pradesh Government. And she spoke strongly against the Electricity charges collected by Andhra Pradesh Government. While the centre is selling the Electricity to Andhra Pradesh for Rs 2.75, YSRCP led Andhra Pradesh government is charging Rs 9 per unit with the customers.
Since Nirmala Sitharaman raised all these accusations against Ys Jagan, YSRCP cadre have lost their cool and started abusing her with unparliamentary language. Abusing isn't new for YSRCP cadre. Few weeks back, they even abused Court for giving judgements which were against their Supremo Ys Jagan's decision. However, court answered them with contempt of court notices. CID was directed to file complaints on 94 YSRCP folks including 3 MLAs, 1 MP and a Ex MLA. It seems like they haven't learnt the lesson yet. Being in ruling doesn't make the use of unparliamentary language and personal abuse legal.