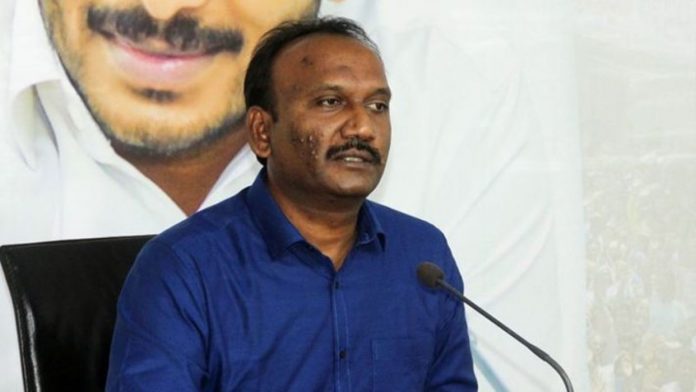 As per the latest buzz, it seems like YCP Leader Amanchi might sit to protest against the Andhra Pradesh High Court. Amanchi is reportedly very unhappy with AP High Court's decision that summoned the CBI to investigate the case of Vizag Dr. Sudhakar suspension. And so he is contemplating whether to sit on a protest or not.
Dr. Sudhakar has been on the news for quite a long time. First for his video questioning the government for safety gears like PPE kits and masks for medical staff. Followed by his suspension and then for the issue with the police. Yesterday, Andhra Pradesh High Court has come up with a sensational decision summoning CBI to probe the case of his suspension. The opposition TDP cadre welcomed the decision. But on the other hand, the YSRCP leaders and cadre are highly unsatisfied with the decision.
YSRCP leader Amanchi has expressed his surprise over this decision of the High Court. In addition, "If the court takes such a decision, people will lose faith in the law system. If such petty cases are to be given to the CBI, then at least one case from each police station across AP might go to the CBI too, which only makes things worst", said Amanchi.
In addition to this, Amanchi also revealed he would sit on for a protest against the High Court if there was no lockdown. And now these sensational statements are going viral.