YSRCP led Andhra Pradesh government has finally ordered to White Wash the Grama Panchayat buildings which were previously painted with YSRCP colours. It isn't any new topic to start from the beginning. As soon as YSRCP came into Governance it painted all Grama Panchayat and other government buildings with YSRCP colours. Later a PIL was filed in Andhra Pradesh High court.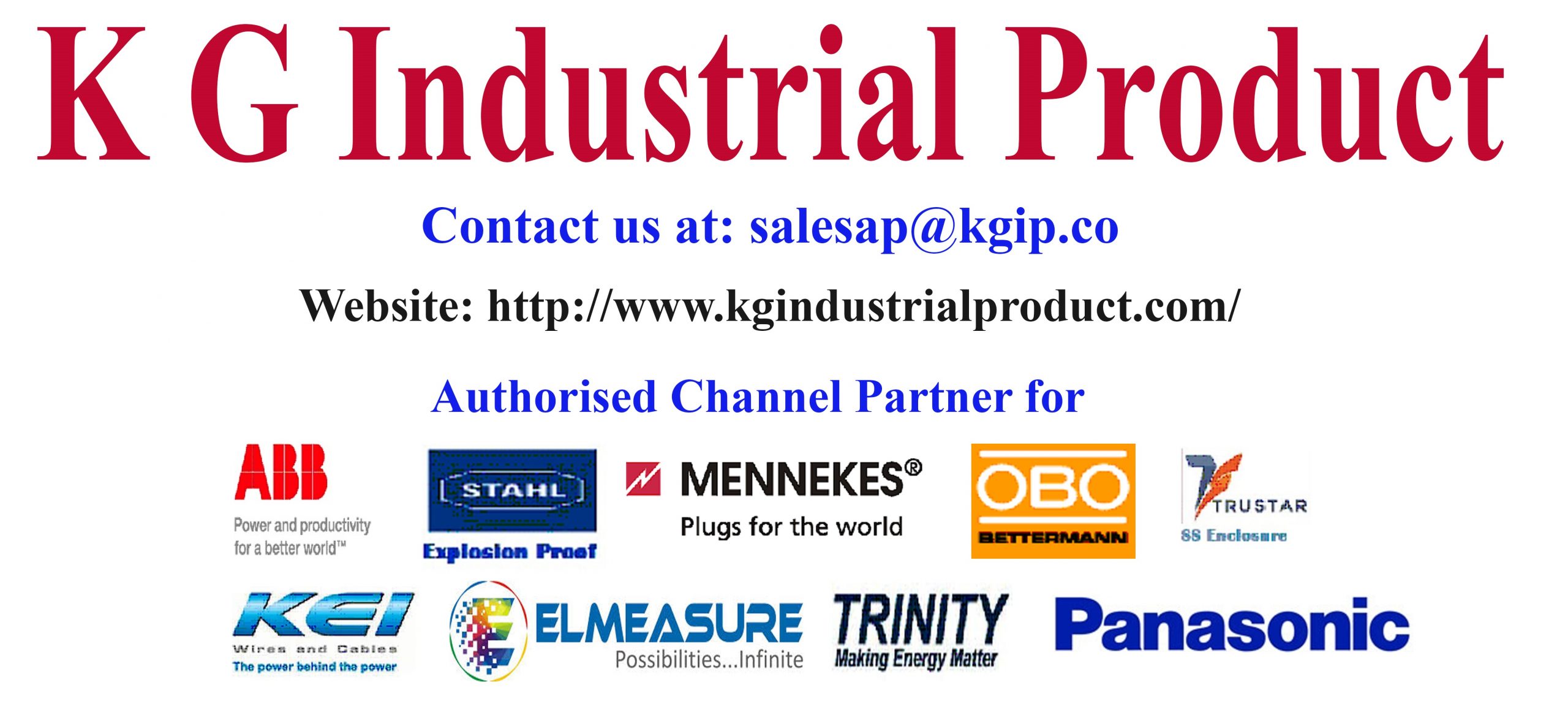 The High Court judgement went against YSRCP government and it ordered the Government to White Wash. But YSRCP led AP government went for a appeal in Supreme court. In the supreme Court also, YSRCP faced bitter judgement. Later, YSRCP led Andhra Pradesh government passed GO No 623 which was clearly manipulative . Once again a PIL was filed in High court and this time, High Court trashed the YSRCP led Andhra Pradesh government to white wash immediately. Not stopping there, High Court sent a notice to all the respective officials.
Once again, YSRCP moved to Supreme court and this time supreme Court warned YSRCP government for contempt of court. It gave 4 weeks time to white wash the government buildings. After such several hearings, stays and prolonged action from YSRCP led Andhra Pradesh Government, today the government buildings are getting a white wash from YSRCP colours. But, at a whopping cost of Rs 1300 crores from public money.