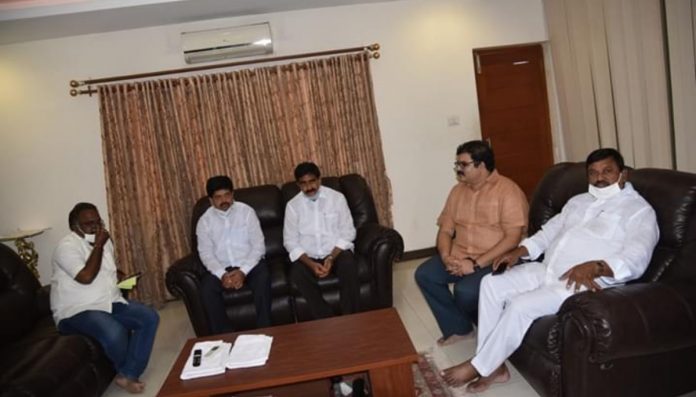 TDP leader Pattabhi Ram has taken a iron stand in the alleged 108 Ambulance Scam by YSRCP Rajyasabha MP Vijay Sai Reddy. Pattabhi Ram has placed the accusation that Vijay Sai Reddy has scammed Rs 408 Crores in 108 Ambulance contract. He has also accused that the 108 ambulance existing contract was terminated even before full period. And Vijay Sai Reddy has given the fresh contract to his Son in law.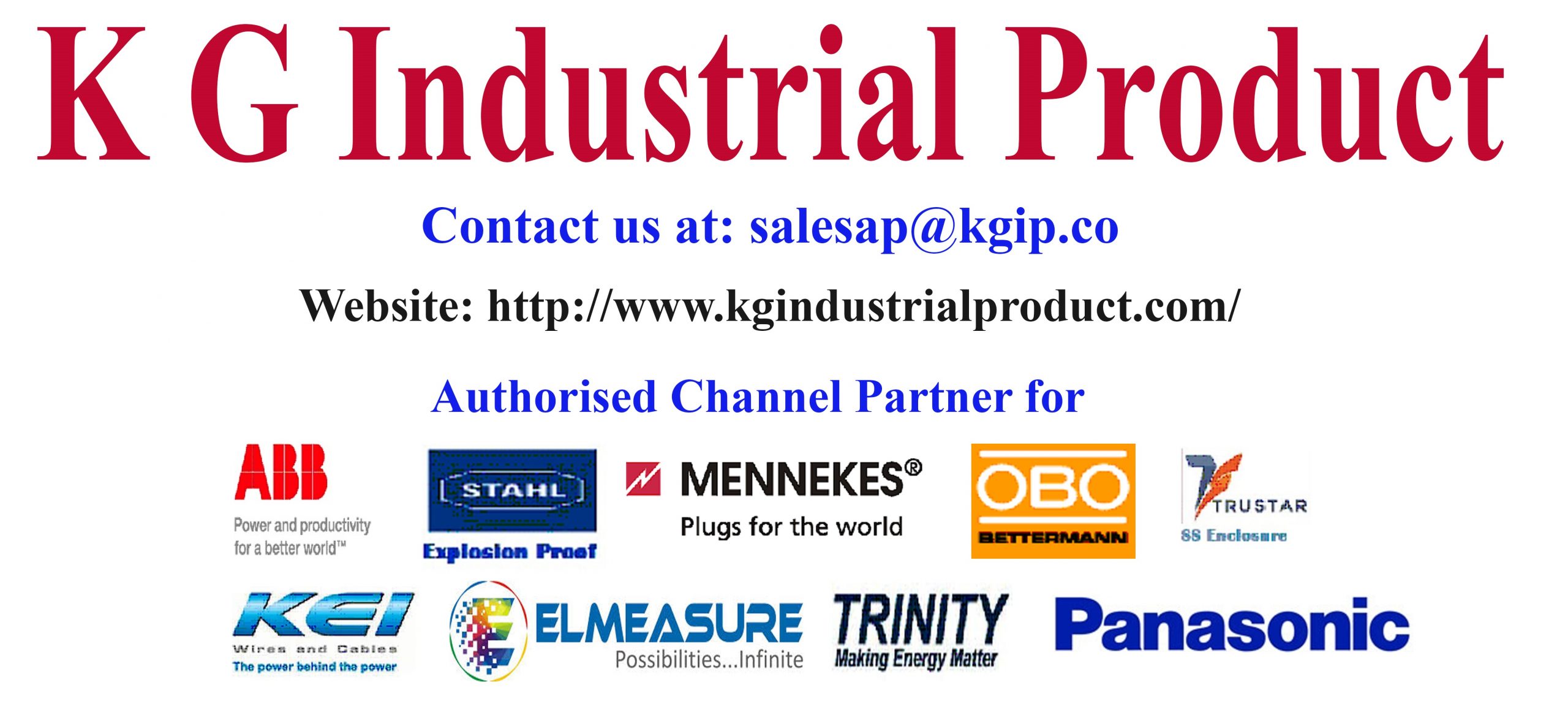 Apart from terminating the contract beforehand, Vijay Sai Reddy has also allocated the 108 Ambulance contract for higher price to his son in law's company. TDP leader Pattabhi has claimed that he is having all the concern documents to prove the scam. Meanwhile, Pattabhi Ram was threatened to be arrested for baseless allegations.
In the meantime, TDP has formed a core committe to fight against the 108 scam of Vijay Sai Reddy. Even if Pattabhi Ram is taken into custody, the other leaders from TDP will be stepping forward to handle the issue. YSRCP is working all possibilities to shut down TDP leaders from speaking about 108 ambulance scam. YSRCP has also stated that there is no truth in the claims of Pattabhi Ram. However, the public are confused why YSRCP is reacting to TDP allegations if there is no truth in it.