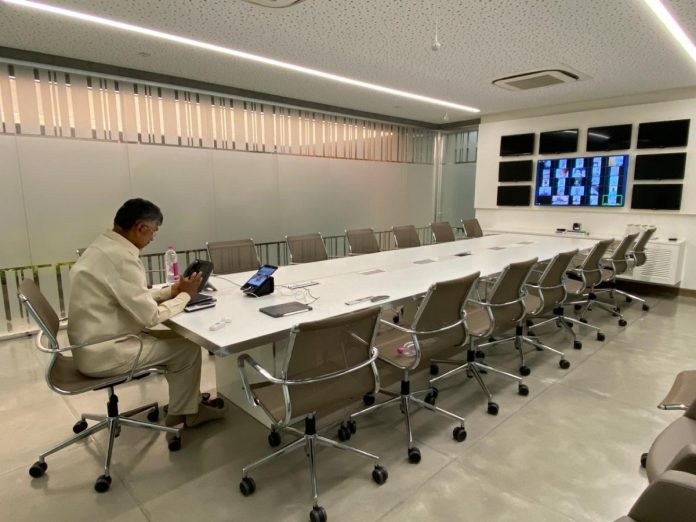 Telugu Desam Party- TDP, MLAs, MPs and MLCs have announced donation of one-month salary each towards Coronavirus battle. This donation will be sent to the Andhra Pradesh Chief Minister's Relief Fund. TDP President N. Chandrababu Naidu has also announced to donate of Rs. 10 lakhs. Apart from this, TDP MPs Kesineni Nani has announced to allot Rs 5 Crores from MP fund. Similarly, MP Ram Mohan Naidu has also allotted Rs 70 lakhs from the MP fund.
This gesture from TDP is widely appreciated from the public. Telugu Desam Party becomes the first political party to announce funds towards the battle of Coronavirus. Following this announcement of TDP MLAs, YSRCP also made a similar announcement of donation from its MLAs salaries towards Coronavirus battle. Going a step ahead, YSRCP MLAs and MPs announced to donate two months of their salaries.
However, all this donations are just a drop of water poured into the ocean. India has a long battle ahead to be fought. Meanwhile, Prime Minister Narendra Modi has announced the nation wide lockdown starting from today till next 21 days. At this hard time, Social distancing is the only way Indian can save itself. Already, the positive cases in India has went last 550. Along with Indian government, Indian citizens also have the equal responsibility to save the nation.