BJP MP Sujana Chowdary has written 10 page open letter to Andhra Pradesh chief minister Ys Jagan Mohan Reddy over his idea of capital shift from Amaravati. Sujana in his letter to Jagan has highlighted about the adverse effects of shifting the capital. Sujana has requested the ruling Government to continue with Amaravati region as capital.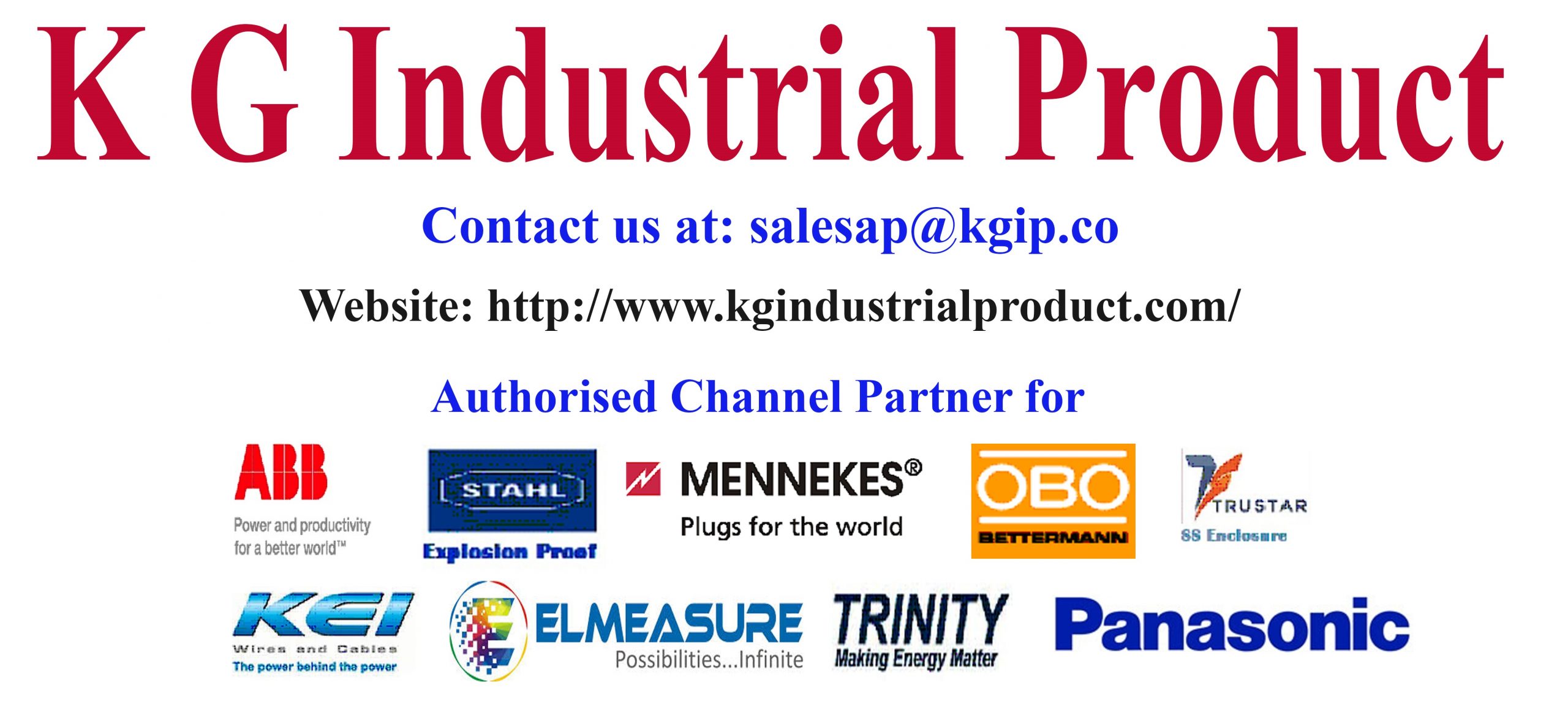 Sujana has illustrated that the idea of capital shift will cost around Rs 1 lak Crore loss to Andhra Pradesh Government, Which is the hard earned money of tax payers. Sujana pointed, in the case of compensation, government might have to pay RS 1.8 lak Crore to farmers. Sujana has also claimed that shift of capital from Amaravati will build a negative impression to the investors because of the uncertainty and lack of stable capital.
Economic effect as well as burden on the state will increase with the shift in capital, said sujana. Apart from this, thousands of government employees associated with Secretariat and court have to relocate. With such several factors, Sujana said Ys Jagan not to go for political egos over the capital issue as it would only fall as burden on Andhra Pradesh citizens.