In a wake to major embarrassment, AP CM Ys Jagan is avoided to the lunch with USA President Donald Trump. Except for Andhra Pradesh CM Ys Jagan, all the neighboring state CMs down south are among the invitation list. Maharashtra, Karnataka, Odisha, Telangana and Tamil Nadu CMs from southern states have got the invitation. Surprisingly, Telangana CM KCR is also among the list. It is known that KCR and Centre don't share a cordial relationship.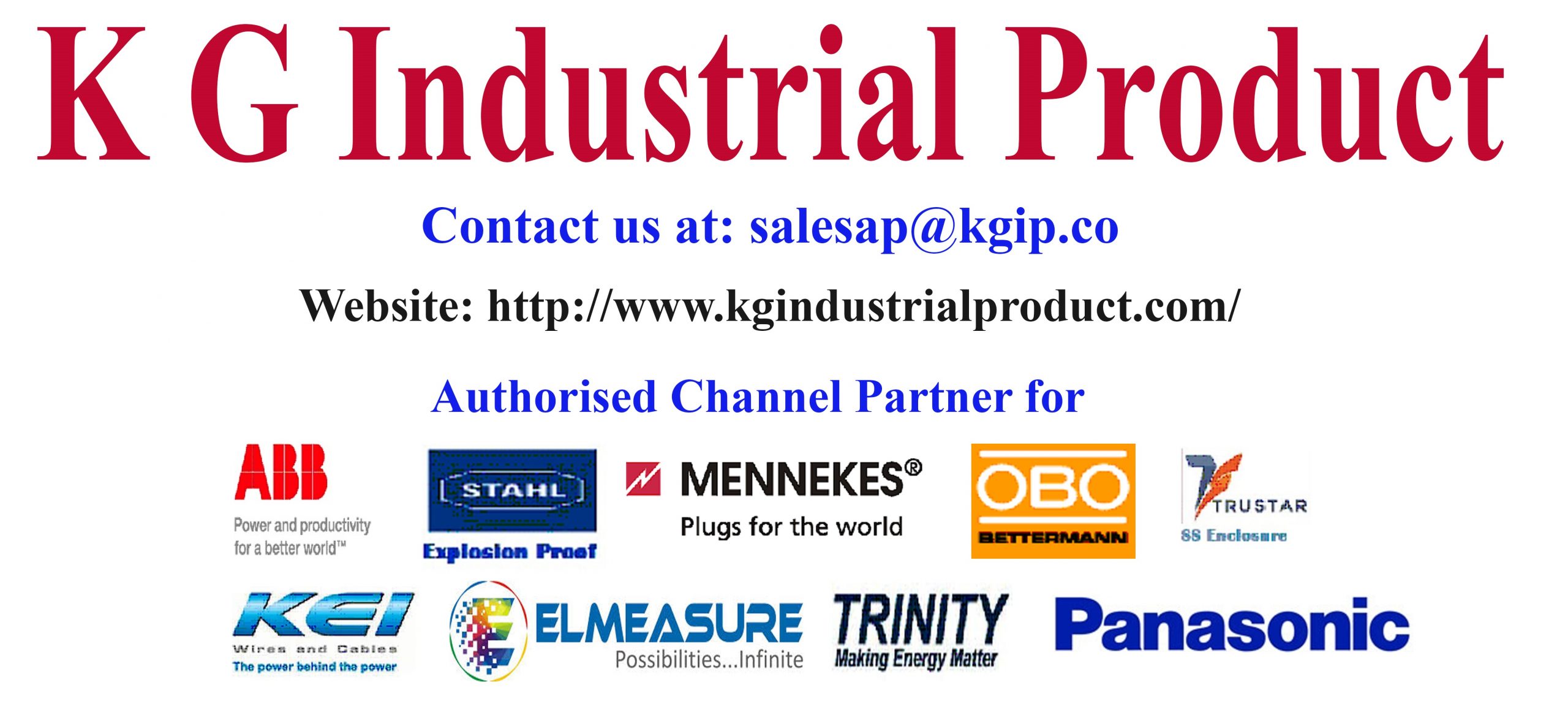 While all the other neighboring state CMs got a call, CM Ys Jagan not being in the invitation list to have lunch with Donald Trump has come as a humiliation to the party. The actual reason behind Ys Jagan not in the list of invitees is because of the Charges and Criminal records to his name. The final call with whom POTUS meets is decided by the US authorities. It is said, during the backgrounds check Criminal records on Ys Jagan could've irked the POTUS office. BJP circles are also murmuring the same as the reason.
On the other hand, Ivanka Trump already had a meet with KTR and KCR during the Global meet in Hyderabad. It is good that KCR and other Southern State CMs being in the Invitee list for Lunch with Donald Trump.
In the two-day-long trip, Donald Trump will be accompanied by his wife Melania Trump, Daughter Ivanka Trump and Son in Law Jared Kushner. Donald Trump will visit Delhi, Agra, and Ahmedabad on this trip. The Special lunch to Donald Trump will be hosted at Rashtrapati Bhavan by Prime Minister.