Police cases on TDP cadre have become quite normal these days. TDP is building strength from the roots. The party is using the social media tools like Facebook, Twitter and various other platforms effectively. TDP cadre are supporting their party with heart and blood. Equal to the party Leaders, TDP cadre are also indulged in questioning the ruling YSRCP government mistakes. Irked with this behavior from TDP cadre, YSRCP government is in a spree of putting police cases and arresting those who are involved in defaming the YSRCP or it's Leaders.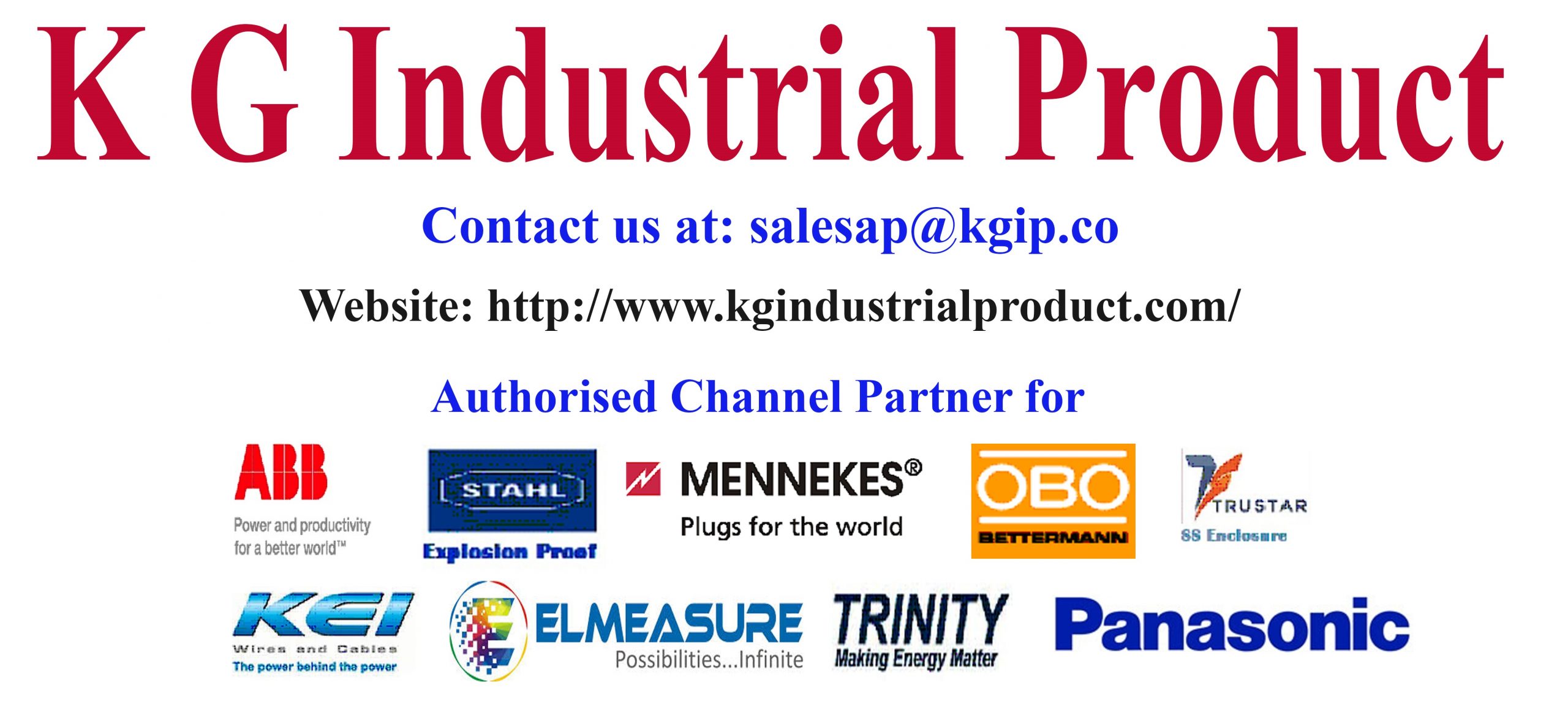 Initially, the arrests were limited only to morphed photos and abuse languages. But now, even a small question against the YSRCP is enough to get them arrested. Last Monday, a 66 year old elder woman, Ms Ranganayaki was served with CID notice for posting 20 questions in LG polymers issue against the government. Today, two others, Satyam Reddy and Gogineni Pavan belonging to TDP were arrested for unknown reasons. There wasn't even any abusive or harmful posts from them in their social media accounts.
However, TDP isn't letting any of their cadre to go through the police difficulty. TDP secretary Nara Lokesh is rushing to the immediate help of the arrested cadres. TDP leaders have strictly Condemned the arrests carried out by the YSRCP Government on TDP cadres.