Protests in the Amaravati region has hit the 10th day, farmers of 29 villages are still on roads protesting against the capital shift idea of Ys Jagan Reddy government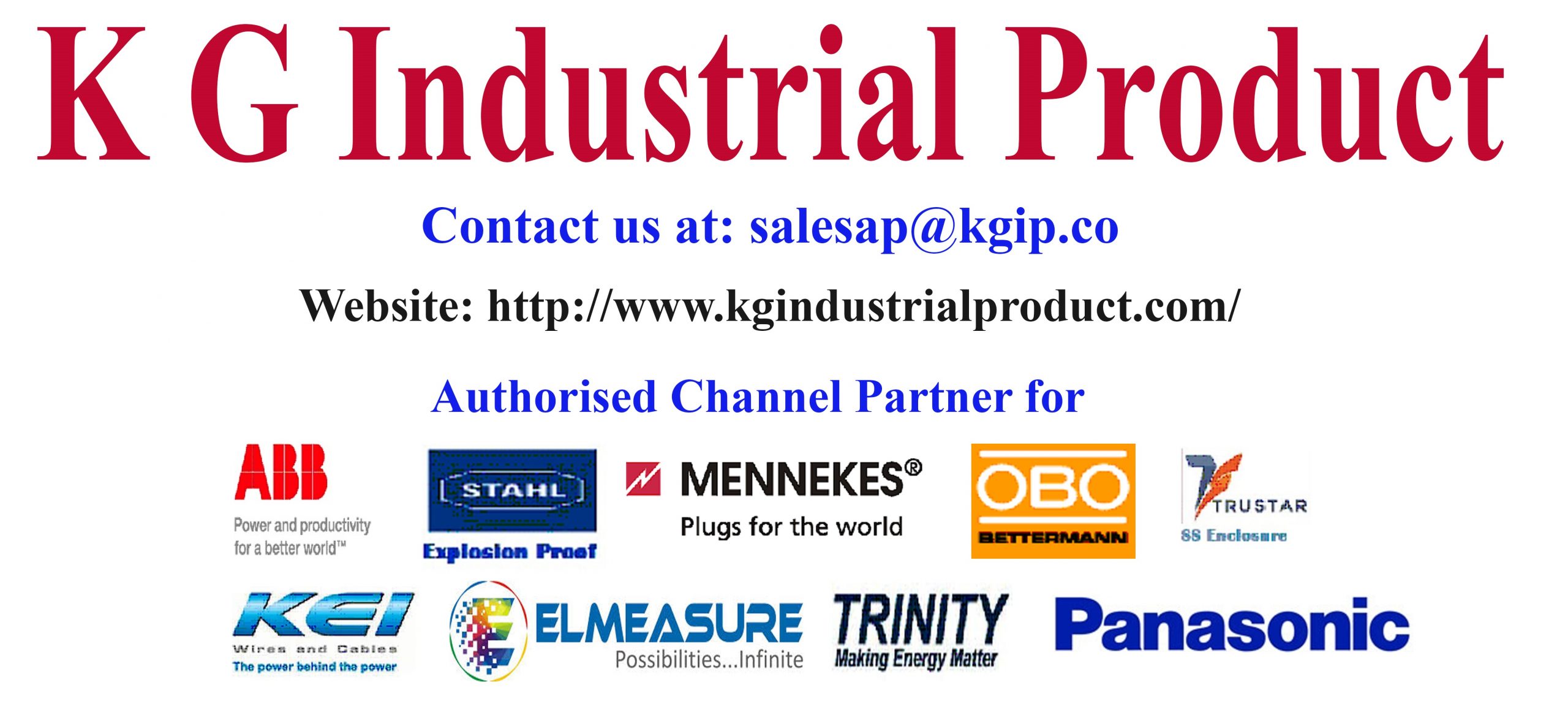 After the embarrassment caused by own cabinet, Ys Jagan backed off the idea of Shifting the capital for the moment. To cover the embarrassment, Government has posted heb decision temporarily.
Minister Botsa Satyanarayana yesterday has announced that same that private consultant BCG would be submitting the report on January first week about capital region, after which a final decision will be made and the decision will be announced after Sankaranti.
Though, far now capital shift is kept under hold, farmers of the region are in no mood of holding themselves from protesting until Ys Jagan backs off from the idea of capital shift permanently. Farmers intensified the protests yesterday and are continuing the same momentum.
It is also being said, the news has reached the Supremos of Central Government. Political circle have started sending Ys Jagan is set to have difficult time.