Under the leadership of Kanna Lakshmi Narayana, irrespective of centre's stand, AP BJP always stood against the YSRCP three capital idea, this kept bugging as a major problem to the YSRCP Government.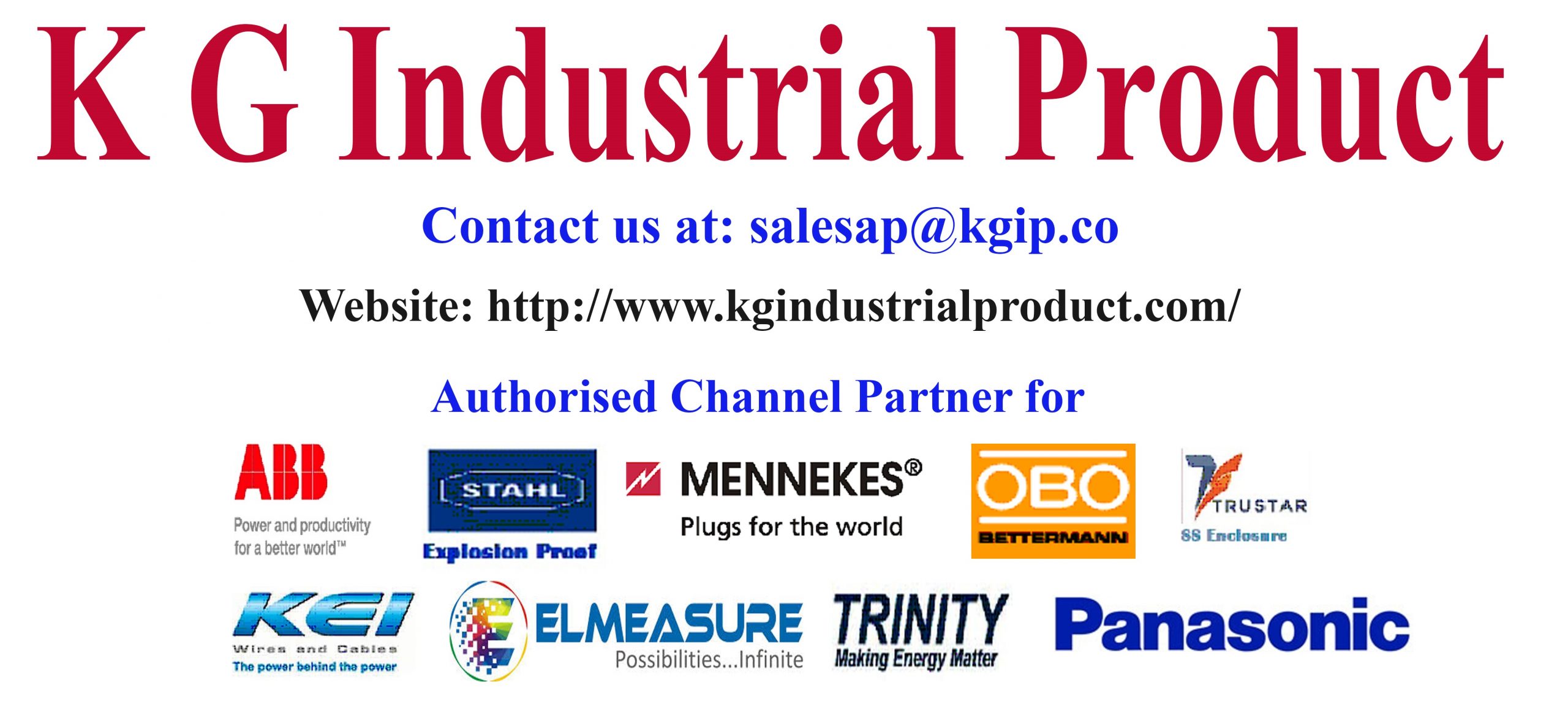 The new leadership of BJP Andhra Pradesh is just making the national Party of BJP look like the extended wing of YSRCP. Speaking about the new leadership, this is about none other than the newly appointed AP BJP state president, Somu Veerraju. Favourably or fortunately, BJP changed the state leadership. BJP appointed Somu Veerraju has AP BJP president, who happens to be a close aide of Ys Jagan Reddy. Within few days of becoming Andhra Pradesh state president for BJP, Veerraju has started showing his true colours.
As soon as getting appointed as AP BJP president, Somu Veerraju started working in favour of YSRCP. Somu Veerraju made it clear that BJP has nothing to do with AP three capital issue. He further intensified the problem by suspending AP BJP leaders like Velagapudi Gopala Krishna as they were speaking against YSRCP three capital idea.
Initially, this suspension of Velagapudi sent fear signals within the party. But very soon, Hindu MahaSabha Secretary GVR Sastry delivered a intense shock to Somu Veerraju. Hindu Mahasabha appointed Velagapudi Gopala Krishna as Andhra Pradesh president for Akila Bharat Hindu Mahasabha. Hindu Mahasabha has always been Pro Amaravati when it come to the capital issue.
Velagapudi Gopala Krishna has now got free voice to agitate against Somu Veerraju as well as its boss YSRCP in three capital issue. BJP AP leaders have now started laughing at the incompetent leadership of Somu Veerraju. Inside circles are also saying that Somu Veerraju may not sustain much long as AP BJP president.