TDP politics has took twists and turns. Though Jr NTR isn't associated with politics any way Nani and Vamsi are using his name repeatedly in inappropriate way.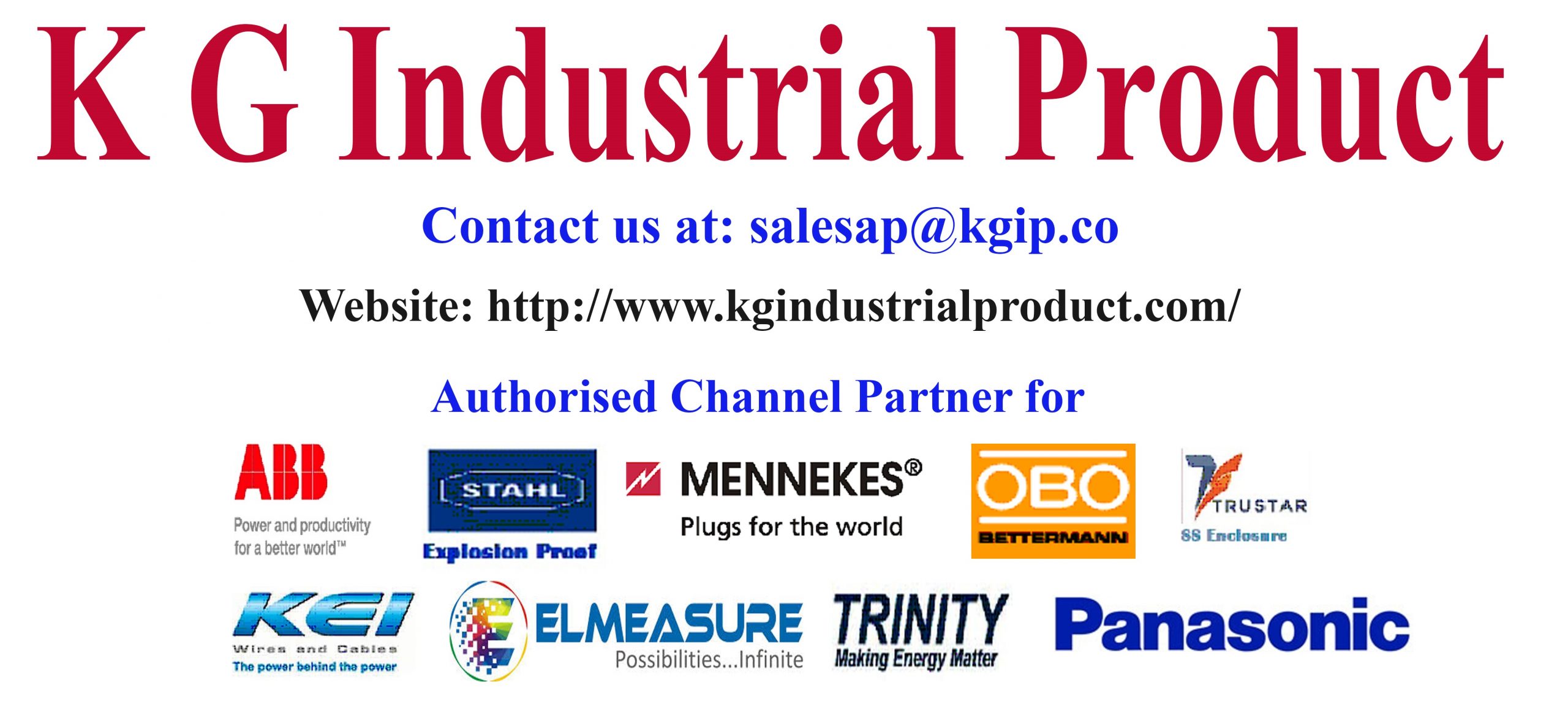 Until Kodali Nani episode in 2011, everything was fine and good between NTR and TDP. Distance grew between NTR and TDP only after Kodali Nani switching to YSRCP. All this time Kodali Nani ran beyond story on Jr NTR.
For which Jr NTR got the situation to give explanation to the cadre of TDP with a press meet in 2012. Though professionally things were up direction for Jr. Personally Jr NTR had to face several situations related to Politics.
After a long time, Jr NTR got to get close with Nandamuri family. Just when things were getting better personally for Jr NTR, Vallabhaneni Vamsi started the 2011 episode once again. Repeatedly Nani and Vamsi have started using the name of Jr NTR to defame TDP supremos. This attitude of Vamsi and Nani has just ended up with damaging Jr NTR's reputation.
A part of TDP cadre aren't happy with the way Nani and Vamsi playing the issue. While few inappropriately asking Jr NTR for explanation while he hasn't anything to do on his part.
Only negative Jr NTR must be worrying is both this leaders, Nani and Vamsi got into TDP with the recommendation of Jr NTR. As of now, without responding to the comments of Vamsi and Nani, Jr NTR is playing safe to keep him away from dirty Politics.