TDP leader JC Prabhakar Reddy being arrested within 24 hours after releasing from Jail is a indication of clear political vendetta of YSRCP. On Thursday, Jc Prabhakar Reddy and his son Ashmit Reddy were released on bail. During their way back home, Prabhakar Reddy and Ashmit Reddy recieved grand welcome from their followers and TDP cadre. A huge rally of cars and thousands of supporters gathered on the way home.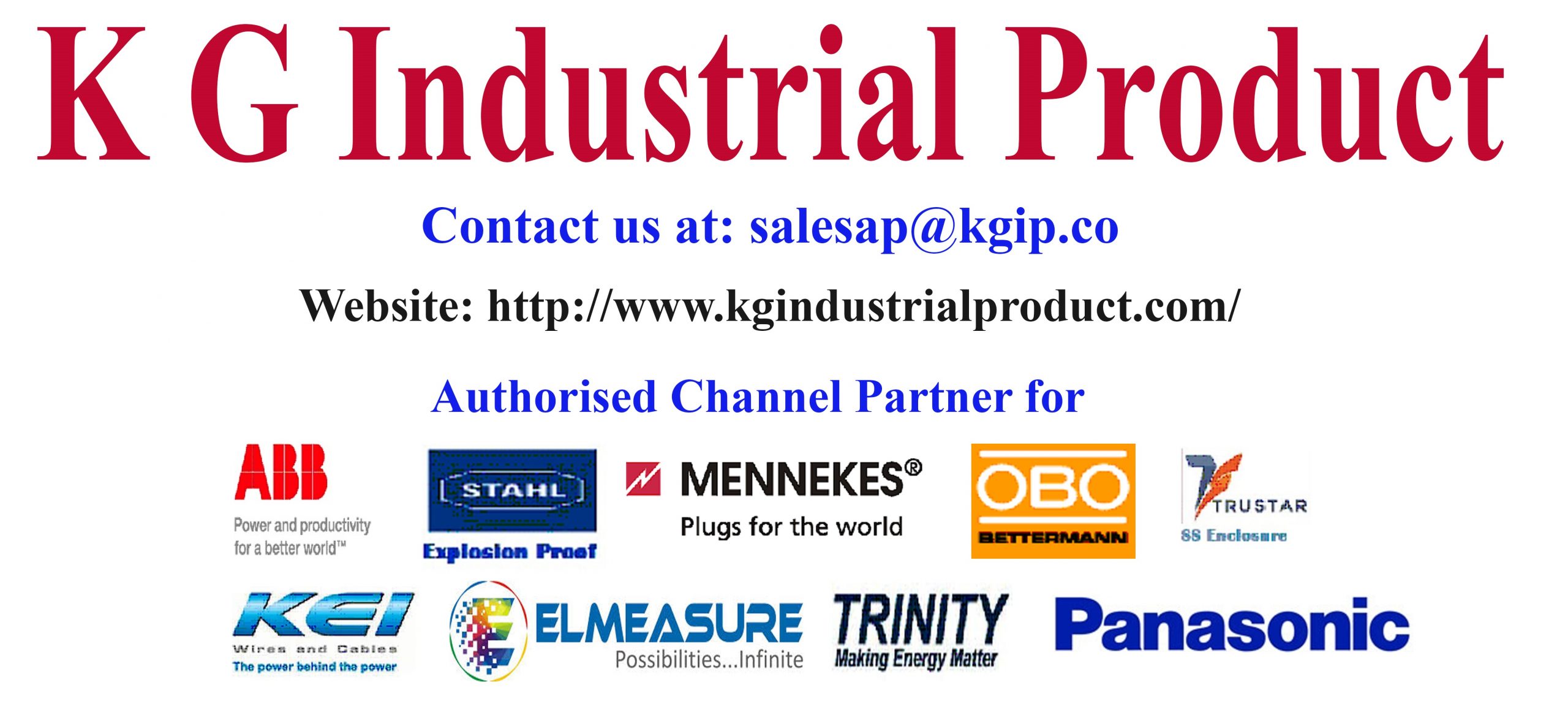 Looking at the craze and popularity of Jc Prabhakar Reddy, YSRCP felt irked. Immediately, police officials present over there wantedly built an argument with Jc Prabhakar Reddy. Since Prabhakar Reddy answered in a strong manner, police found mistake in it. With which, three fresh cases were lashed on Jc Prabhakar Reddy for breaking the coronavirus lockdown rules, abusing the police official and SC/ST atrocity case for abusing police.
Jc Prabhakar Reddy has been arrested and was taken to Goothy court. Where he was remanded to 15 days. This incident is a clear indication of political vendetta by YSRCP on TDP leader Jc Prabhakar Reddy. In April peak lockdown, several YSRCP leaders broke the lockdown Rules. Even the court Summoned them with notice. But Government never registered case on their party leaders. But today, YSRCP immediately registered cases on TDP leader.
Also, the SC/ST atrocity case on Jc Prabhakar Reddy shows how the ruling YSRCP government is misusing the SC/ST atrocity case. However, this isn't the first time, YSRCP Government is misusing the SC/ST atrocity case.