Huge Battalion of police deployed in Andhra Pradesh capital region Amaravati to stop Padayatra planned by farmers. In the process police have started man handling the Farmers irrespective of Men and women.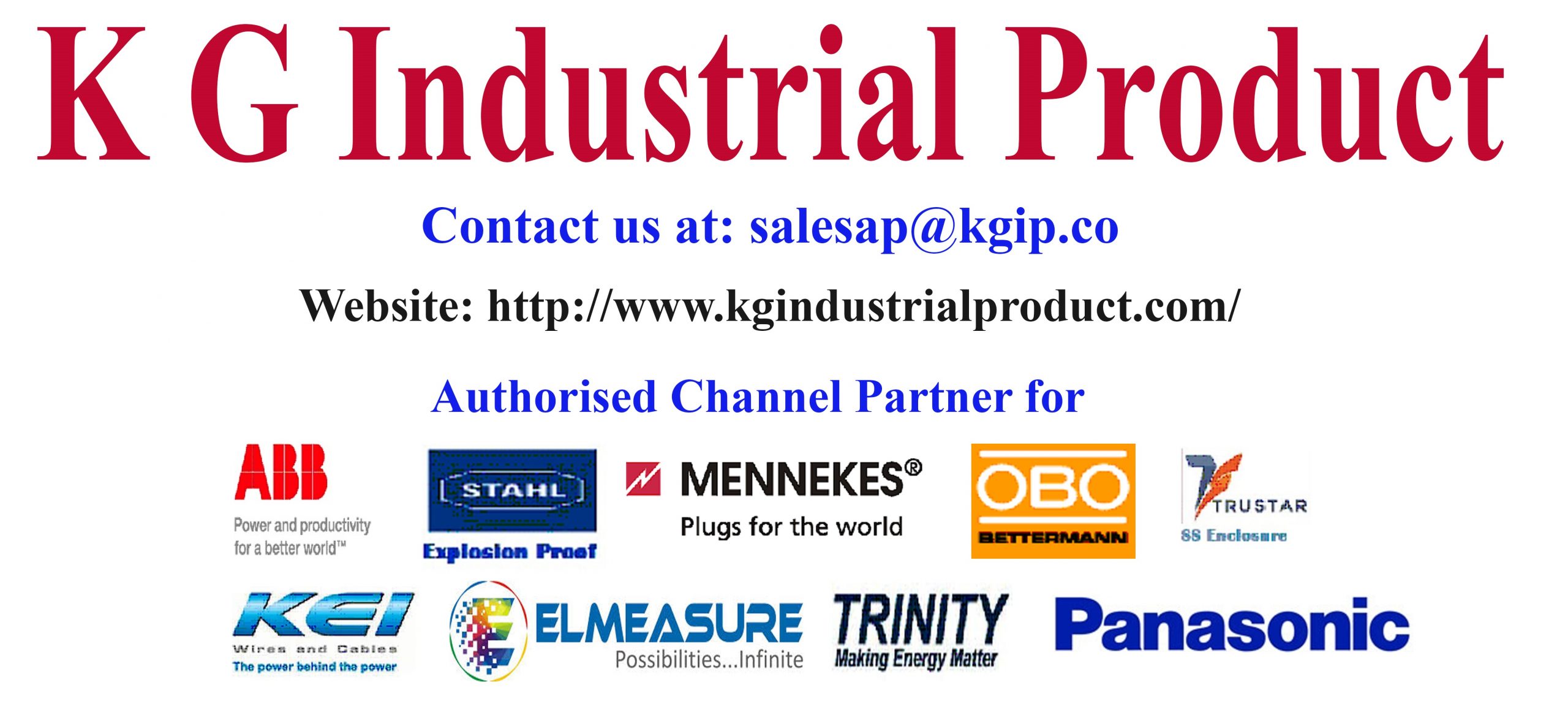 Videos and photos coming from Amaravati region is shocking as the women of respectable age are being dragged on the roads. Andhra Pradesh has never faced this kind of violence in recent past. Already NCW has brought suo- motto cognizance on Andhra Pradesh police after the reports of violence on women during the protests.
Protests in the Amaravati region have reached 25th day. Ys Jagan led government is remaining tight mouthed over this issue. Instead of speaking to the farmers for a peaceful solution, government is using the police force against the farmers. On the other hand, TDP has accelerated the mode of protests. Everly leader from TDP is taking aggressive stand on YSRCP over this issue.