Court and YSRCP Government never gel with each other. So far, in around 70 cases, Supreme court and High court have pronounced their judgement against the ruling YSRCP Government. And today is no different day, for one more time, High court has given a strong blow to the YSRCP led Andhra Pradesh Government in the employees salaries deferment issue.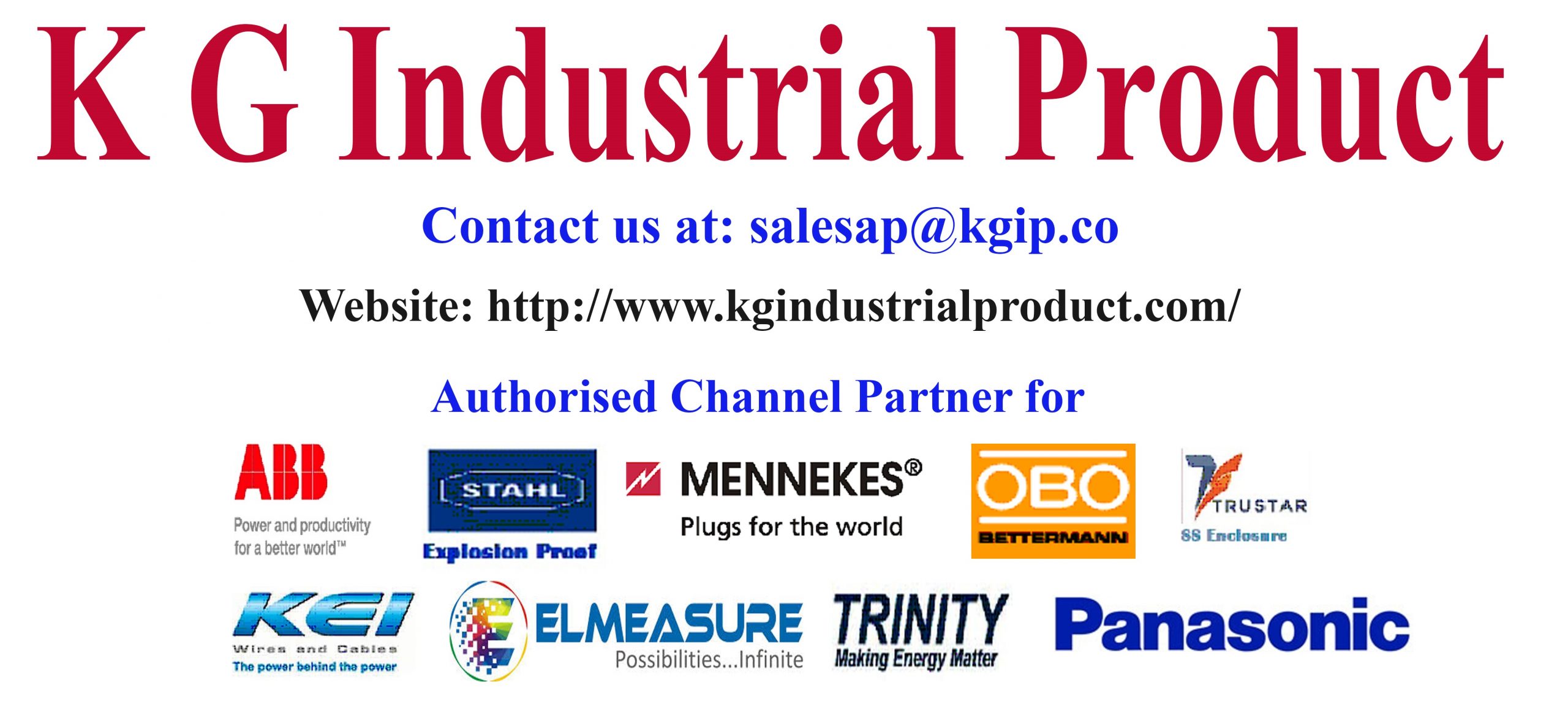 It is a known thing that Ys Jagan government deferred the salaries of retired and working Government employees. Following this, Retired justice from Vizag, Kameswari filed a petition regarding salary deferment. The petition came to arguement yesterday. In a major shock to the YSRCP Government, High court judge pronounced the judgement against Ys Jagan Mohan Reddy.
The High court judge ordered the YSRCP led Andhra Pradesh Government to pay the deferred salaries of government employees and retired with 12% interest. However, YSRCP government had earlier said that it will pay the deferred salary. But, Court directing the Government to lay along with the interests is what the actual blow is. However, YSRCP Government might challenge the judgement in supreme court. On the other hand, Government employees are rejoicing with the judgement pronounced by Andhra Pradesh high court.
Visit Studentwala