Janasena supremo Pawan Kalyan has showcased his reaction through a press note regarding the alliance between BJP and YSRCP. Yesterday Pawan Kalyan met Amaravati farmers and restored faith in them that the capital won't move from Amaravati. In the meet with Amaravati farmers, Pawan Kalyan stressed centre isn't positive with the capital move idea of Andhra Pradesh Chief Minister Ys Jagan Mohan Reddy.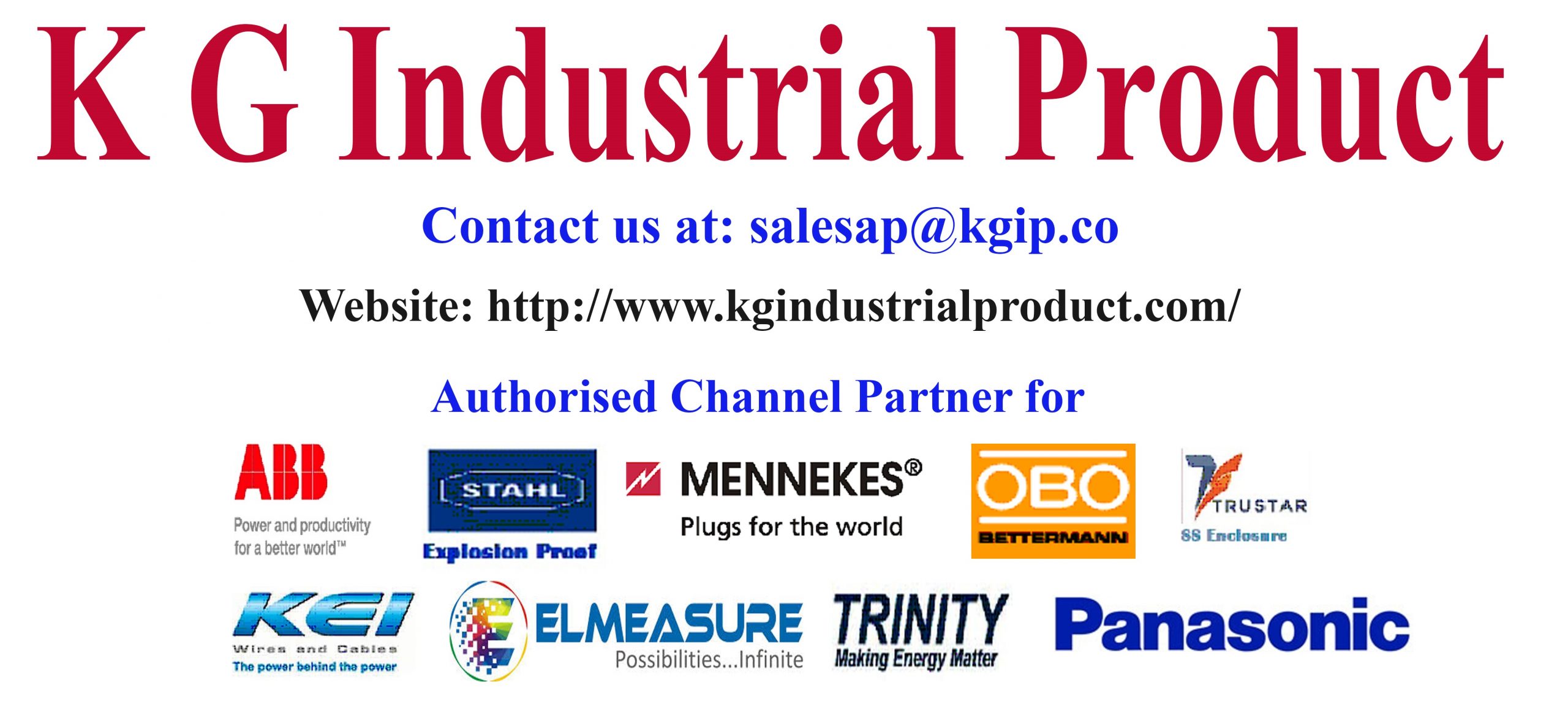 On the other hand, CM Ys Jagan Mohan Reddy has camped in delhi. In his Delhi trip he has met Prime Minister Narendra Modi, Home minister Amit Shah and Law Minister Ravi Shankar Prasad. The meet of YS Jagan with these three central supremo's is regarding the Decentralization of Capital, power and administration.
From past six months, Ys Jagan Mohan Reddy was trying for appointment with BJP supremo's. Finally in past few days he got to meet. This meeting of Jagan reddy with centre supremo's is creating waves in the Andhra Pradesh politics. New speculation regarding the meet is about BJP YSRCP alliance. As usual, Minister Botsa Satyanarayana has made some comments with hints about the possibility of BJP YSRCP alliance.
Pawan Kalyan about Janasena alliance with BJP:
Janasenani Pawan Kalyan and Janasiniks are highly worried with this development. Just few days back Pawan Kalyan joined the NDA alliance. State BJP as well as Janasena are standing stiff against capital shift idea by YSRCP. Whereas Botsa has told the media, "For the purpose of Capital Decentralisation we are even ready to join NDA alliance". This has made Pawan Kalyan to rethink about the alliance with BJP.
Janasenani Pawan Kalyan has issued a press note stating that there is no alliance between BJP and YSRCP. Actually this type of press note should've been from BJP. Following the press note, Pawan Kalyan has said, If YSRCP joins NDA alliance, Janasena would pull out of the alliance immediately. The time has come for BJP to put a full stop to its hide and seek stand over capital issue. Congress divided Andhra Pradesh and Telangana, eventually Andhra Pradesh development is killed. If BJP supports three capital, it would be nothing less of what congress did to Andhra Pradesh.