Amaravati capital issue has put Pawan Kalyan in a spot nothing left to do. Pawan Kalyan always projected himself as Pro Amaravati. But from the time Pawan Kalyan merged into BJP, he is maintaining pin drop silence on Amaravati issue.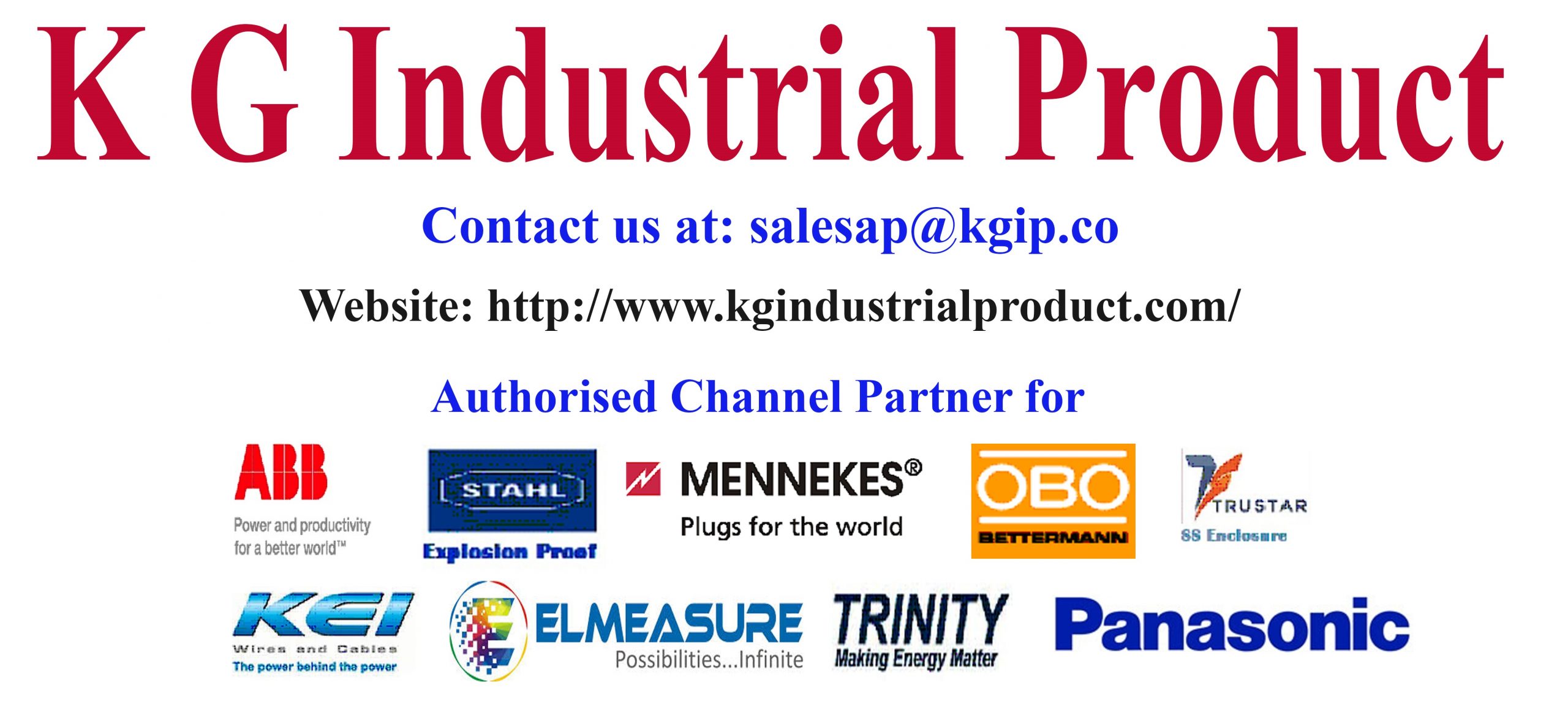 Today, the governor of Andhra Pradesh, a key in the hands of Ys Jagan has approved the three capital bill. With this, the life of 23,000 farmers has been devastated.
Apart from the lives of 23,000 farmers, Rs 10,000 crores money has been wasted. 34,000 acres of land has been turned into impotent which cannot be used for further agriculture in future. JAC is fighting a solo war against the YSRCP government.
Pawan Kalyan used to shout like a Joker for every small issue in TDP government. Today, even when the state is being devastated into pieces, Pawan Kalyan is sitting in his farm enjoying with his third family.
Above all this, Pawan Kalyan joining hands with BJP has become a blessing in disguise for TDP. Pawan Kalyan staying silent in the capital issue has clearly shown the secret alliance between BJP- Janasena and YSRCP.
The one last hope left to save the lives of Amaravati farmers is the Judicial systems. Ys Jagan Reddy will pay the cost for whatever is is now doing to the people of Andhra Pradesh.