Pawan Kalyan fans are now in that spot were TDP cadre were in the past. RGV did a major damage to TDP in the name of Lakshmi's NTR by joining hands with YSRCP. Now the same RGV has once again joined hands with YSRCP to make a troll movie on Pawan Kalyan titled Powerstar. Lakshmi's NTR was all about trolling and projecting TDP supremo Nara Chandrababu Naidu and TDP founder NTR in bad light. And Powerstar is all about projecting Pawan Kalyan and his personal life in bad light.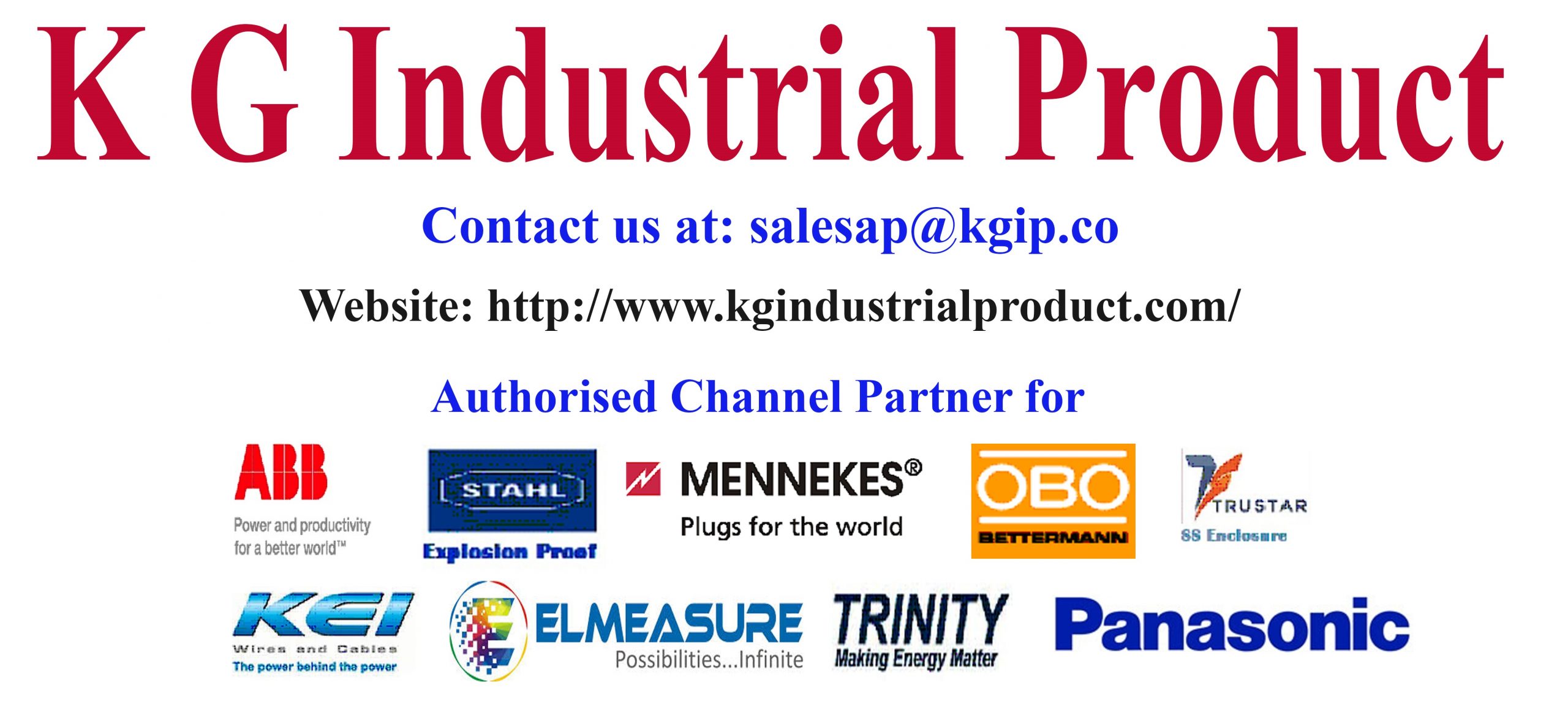 But back then, Pawan Kalyan fans went in hand with YSRCP and supported Lakshmi's NTR. Today when the similar thing is happening to them, Pawan Kalyan fans are feeling the heat. Yesterday, Pawan Kalyan fans even went on to attack director RGV for making Powerstar and ended up in lockup. Now, out of desperation, With nothing left to do, Pawan Kalyan fans are looking at TDP cadre for support in fighting against RGV.
Inspite of Pawan fans supporting Lakshmi's NTR back then, TDP cadre aren't repeating the same with Powerstar. TDP cadre are strongly condemning RGV in social media for projecting Pawan Kalyan personal life in bad way. However, RGV is well known not to have any morality or self respect for himself. With all these incidents, he will comfortably make another movie to earn more bucks for a happy living.