At the heat of the moment, Pawan Kalyan left the state on a family vacation to celebrate Christmas at Russia along with his wife and Kid.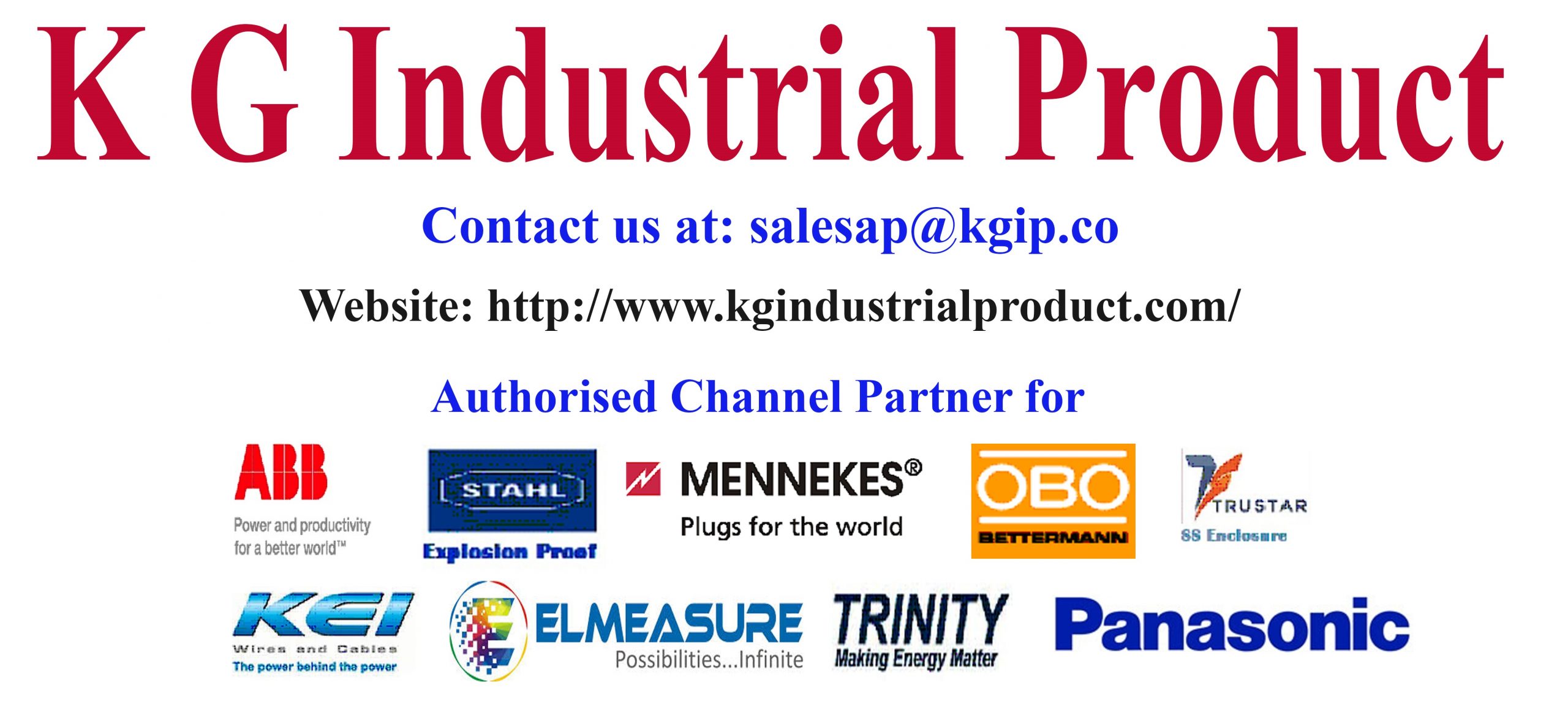 At the time, where the state is boiling with protests and riots Pawan Kalyan wasn't present to raise his voice. This could have been his moment to show his mettle at the politics.
All other parties like TDP, BJP protetsed against Ys Jagan led YSRCP ruling government to save the farmers of capital region. Pawan Kalyan making himself unavailable at such a important time has left several questions open on him for the politics he his doing.
While on the other hand his brother Chiranjeevi has supported to the idea of three capitals proposed by Ys Jagan. Pawan Kalyan haven't spoke about it also. During TDP regime Pawan kalyan even visited Amaravati and kept yelling over land grabbing.
However, Pawan Kalyan has now completed his tour and back in town. On 30th of December Pawan Kalyan will be attending a party meeting regarding Amaravati region. He is also set to begin his second innings in movies.