TDP General Secretary, MLC Nara Lokesh has lend a immediate help to the person named Nandhanam Naveen of Mangalagiri constituency. Nandhanam Naveen lost both his legs in a accident that happened a year ago. Eversince than, Naveen is been subjected to wheel chair and is left unemployed. He was finding it difficult to buy a artificial leg. Owing to this, Nandhanam Naveen requested the people in twitter to help him out with money for Artificial legs.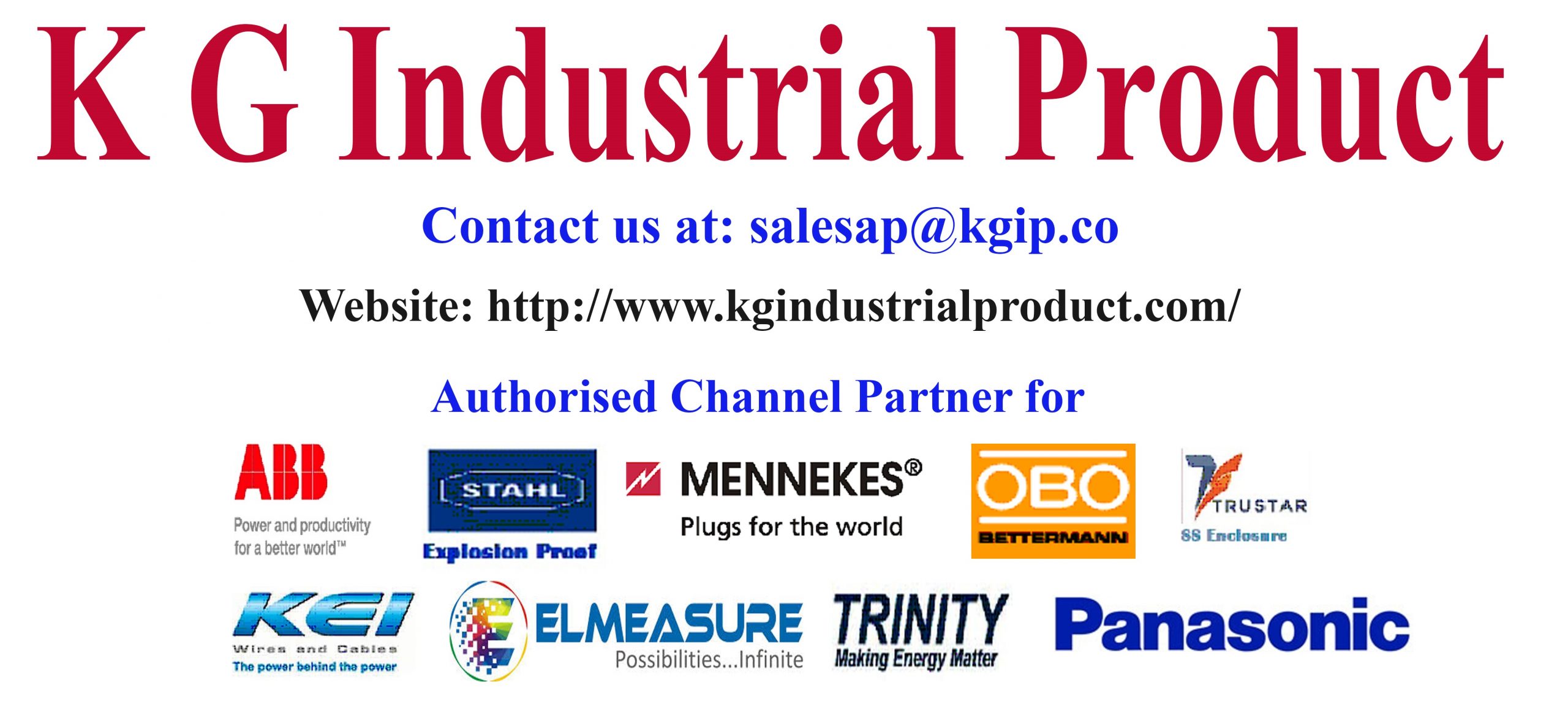 Through a self run campaign, Naveen managed to collect Rs 14,000 around money. But, he was still left with a deficiency of Rs 22,000. Looking at his unfortunate fate, TDP cadre tagged Nara Lokesh to extend his help to Naveen. Immediately after knowing about the issue, Nara Lokesh sent his team to Nandhanam Naveen and handed over the deficiency money to buy the artificial legs.
This immediate help of Nara Lokesh has won the hearts of lakhs of his followers. However, this isn't the first time Nara Lokesh reached out for help. Either Nara Lokesh directly or through the party, TDP always kept helping the people in needy. Today's help of Nara Lokesh is just am example how TDP is working for the people of irrespective of being in the power.