Andhra Pradesh CM Ys Jagan Mohan Reddy is very reckless in following the Coronavirus rules when it comes to wearing Mask and social distancing. By this attitude, CM Ys Jagan is not only putting him under risk, but also the people present around him. Recently, two main pillars of YSRCP, MP Vijay Sai Reddy and Ambati Rambabu tested positive for Coronavirus.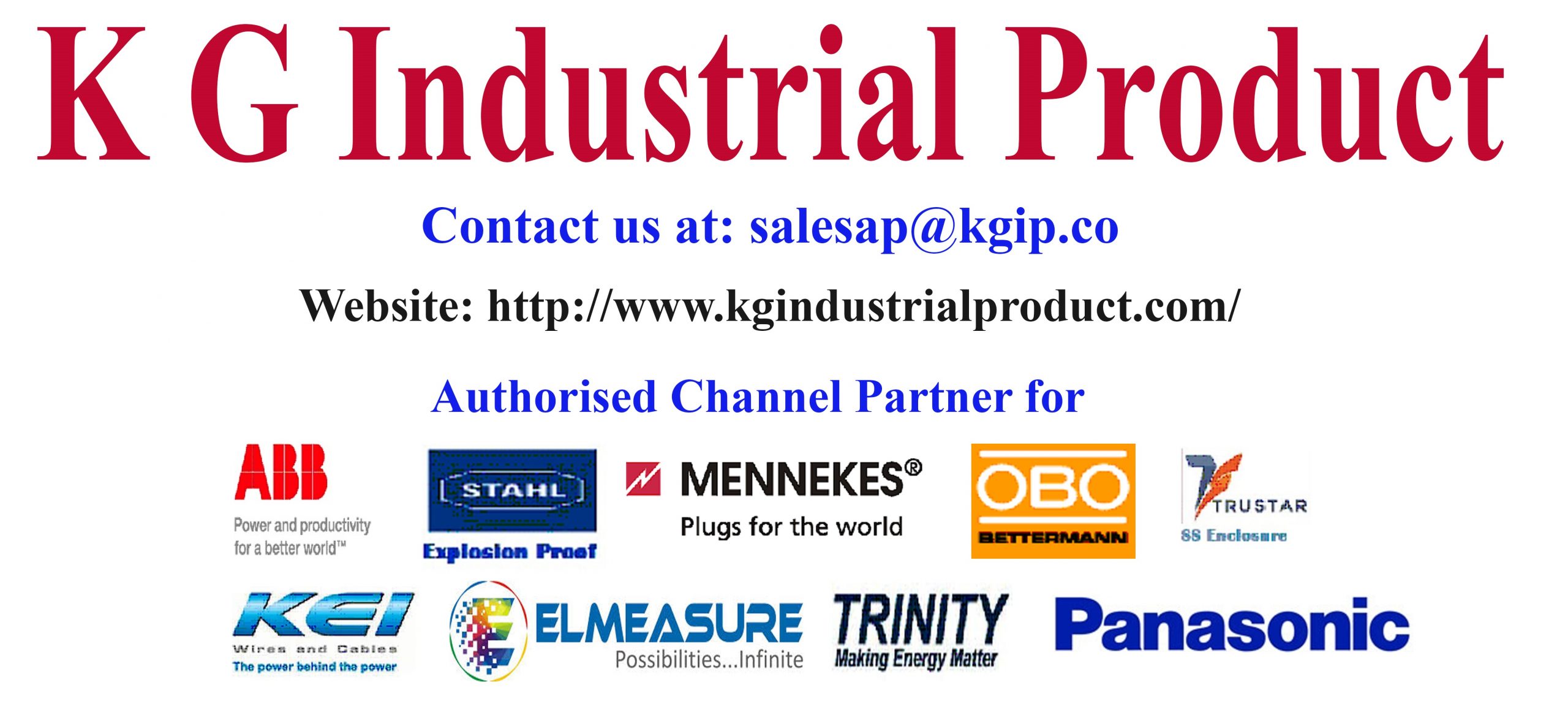 Even after this, CM Ys Jagan is adamant in wearing mask and social distancing. Recently, YSRCP MLA, Dr Seediri Appalaraju and Chelluboyina took oath as the ministers. Appalaray is the new Minister for roadways and Chelluboyina will look after fisheries. Before the oath ceremony, MLA Seediri Appalaraju met CM Ys Jagan along with wife and kids.
During the meet, none of the family members of Seediri Appalaraju had masks. Even the kids weren't wearing the masks. CM Ys Jagan was also not wearing the mask. Family members of Seediri posed for a group photo along with CM Ys Jagan. For the photo pose, everyone stood together jam-packed with leaving the social distancing for god. The question here is, if the public representatives itself set a bad example what will the public learn and follow. The whole world is shouting about Social distancing and importance of wearing masks. But AP CM Ys Jagan is no way near to care and follow Social distancing or wearing masks.