Kodali Nani came into the Politics under the shade of Harikrishna and Jr NTR. Later, he left TDP and joined YSRCP for his political and personal benefits. While leaving the TDP, Kodali Nani made worst possible damage to Jr NTR and Harikrishna. Years have passed by, but Kodali Nani hasn't changed. Even today, Kodali Nani uses Jr NTR name to damage TDP and support YSRCP. Everytime Kodali Nani comes in front of the media, he makes it a point to highlight that as though TDP devastated Jr NTR life.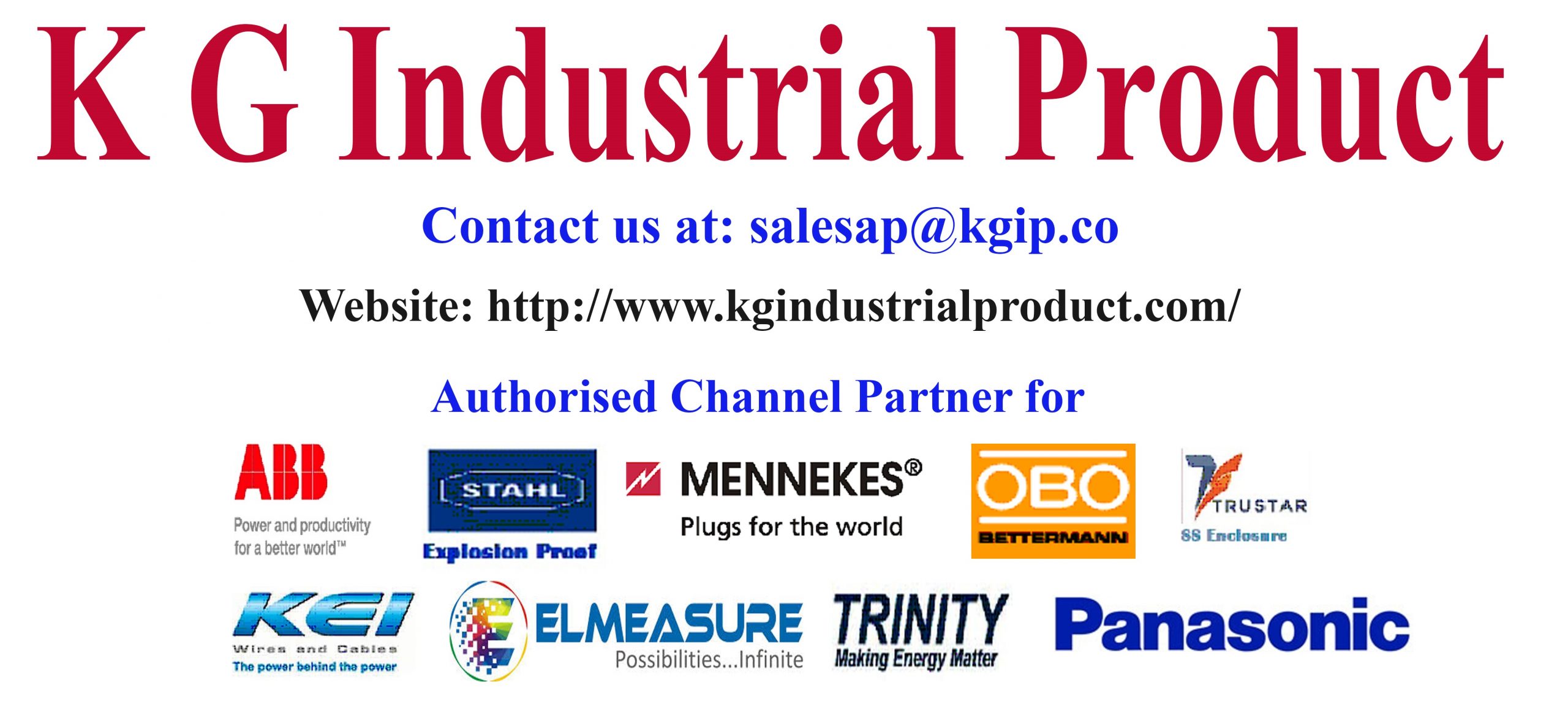 Today, Kodali Nani has gone a step ahead. Nani has come to that point of belittling Jr Ntr itself. In a interview to a news channel, Kodali Nani has said that even Jr NTR can't help TDP in the future to come into power. He also added that TDP is a closed case and people have started hating TDP. Another massive comment made by Kodali Nani is that TDP has no power left to put a fight back atleast.
Irony is that Powerless TDP successfully stalled the 3 capital bill temporarily. And even till today YSRCP couldn't pass the Decentralisation- 3 capital bill unanimously. It is a wonder that TDP even without power is giving hard time to YSRCP. What if TDP had 60- 70 seats. However, Minister Kodali Nani is known to throw his words just like that. Among those words, this will remain in the pile. YSRCP supremo and his subordinates should understand that bad mouthing the opposition won't bring development to the state. Instead, they should put all this words into action in developing the state.
Visit Studentwala