Janasena and BJP have come to an understanding over the alliance for working together in Andhra Pradesh. With this, a full stop has been kept to the long standing speculation over Janasena BJP relationship.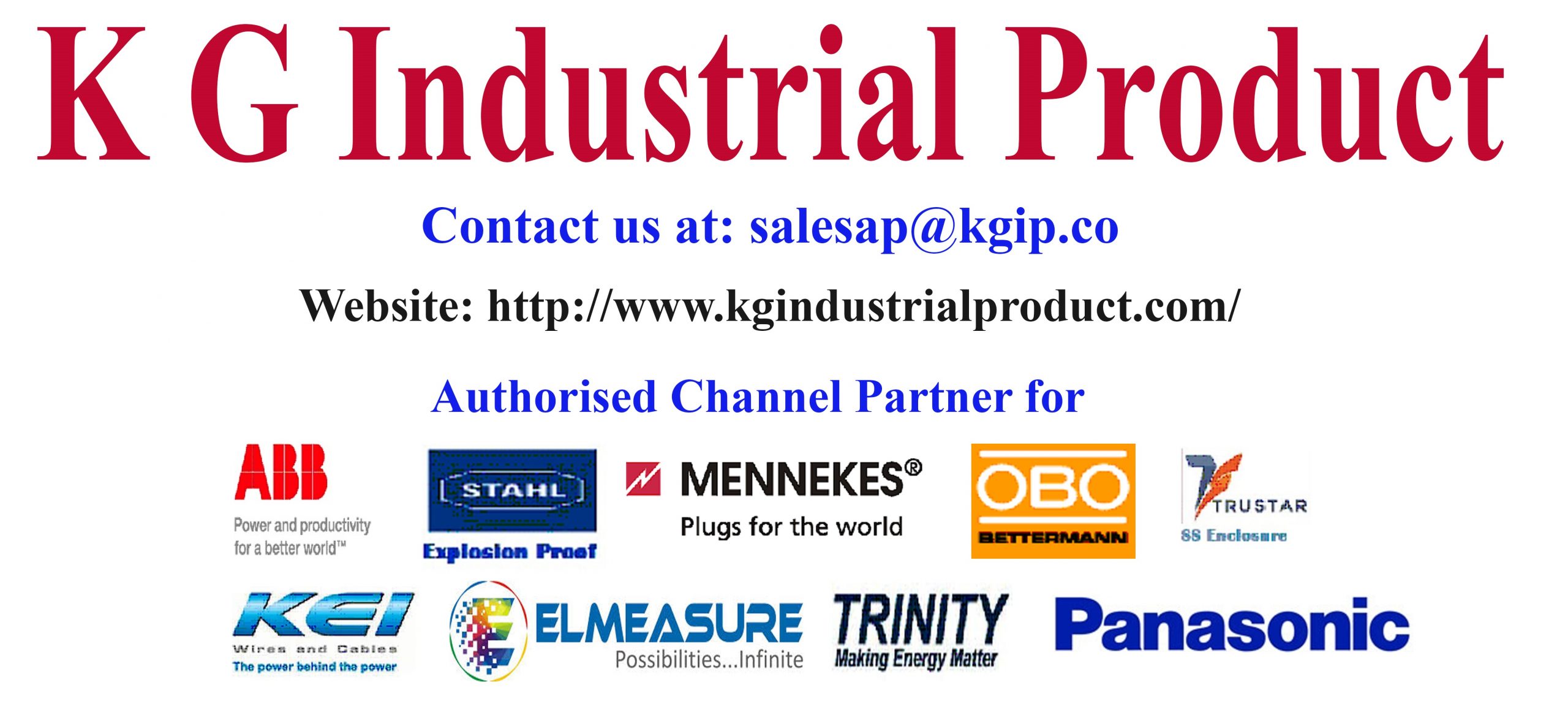 Janasena Supremo Pawan kalyan is aggressively taking over Ys Jagan right from the day he entered the politics. Even in the 2019 elections, Inspite of speaking against the then ruling TDP government, Pawan Kalyan kept on launching attacks on YSRCP. Even for YSRCP, Pawan Kalyan has been the biggest head ache then TDP.
YSRCP Supremo took on Pawan Kalyan at the assembly even at the absence of Pawan Kalyan. On the other hand, BJP isn't also having that great relationship with YSRCP. Though Ys Jagan keep speaking high on BJP and its supremos, BJP never responded in a positive way to YSRCP Supremo Ys Jagan.
After the meeting of Pawan Kalyan and BJP working president Jp Nadda alliance between both the parties is on. It was a expected decision from both the sides, as BJP and Janasena has held several meetings in the past also regarding working together in Andhra Pradesh.
However, Janasena will continue to work on its flag and party with being in the BJP alliance. Both the parties have have said the single point that they will be working together for Andhra Pradesh betterment and questioning the mistakes of ruling YSRCP government.