YSRCP led Andhra Pradesh government has passed new orders, in which it has instructed the police officials to arrest anyone who shouts Jai Amaravati slogan. Opposition TDP MLC Nara Lokesh told this speaking to media at Mandadam village.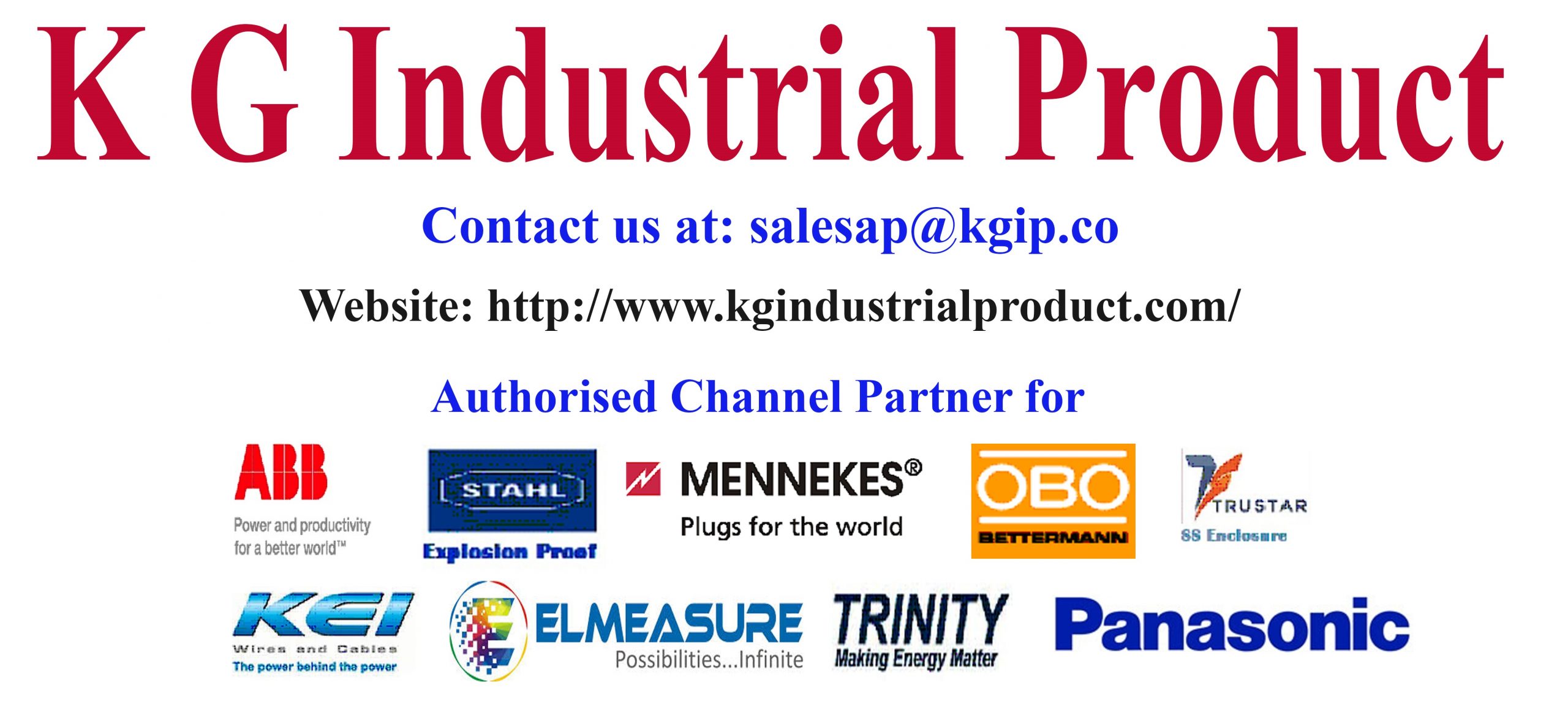 Amaravati farmers are protetsting from past two months. This rigid stand of Amaravati farmers has already become a headache to the ruling Government. YSRCP government wants to suppress the protetsts against three capital issue any way. YSRCP is clueless with the ongoing situation, with all doors closed, Ys Jagan has knocked the doors of centre to help.
Day before yesterday AP CM Ys Jagan Mohan Reddy met PM Narendra Modi over this issue. Today Ys Jagan might meet Home minister Amit Shah too. Meanwhile, to suppress the issue, Ys Jagan Mohan Reddy led Andhra Pradesh government is said to have passed new orders to police officials. YSRCP government has instructed to arrest anyone who shouts the slogan 'Jai Amaravati'.
Police officials have instructed the same to the Amaravati region villagers. Public is condemning thid rule by Ys Jagan Government. This rule is nothing but resisting public from freedom of speech and freedom of expression. One of the farmers from Amaravati region has related this rule of Ys Jagan Mohan reddy to British rule.
A farmer of the region has said, in those days of Independence fight, if Indians chanted slogans in support of Indian independence, Britishers used to arrest. TDP MLC Nara Lokesh has also strongly condemned this attitude of ruling YSRCP government towards farmers.