Almost after 6 months AP CM Ys Jagan got a chance to meet PM Narendra Modi, in the meeting Ys Jagan has placed three requests to Modi and not even a single reguest is in regard to state development.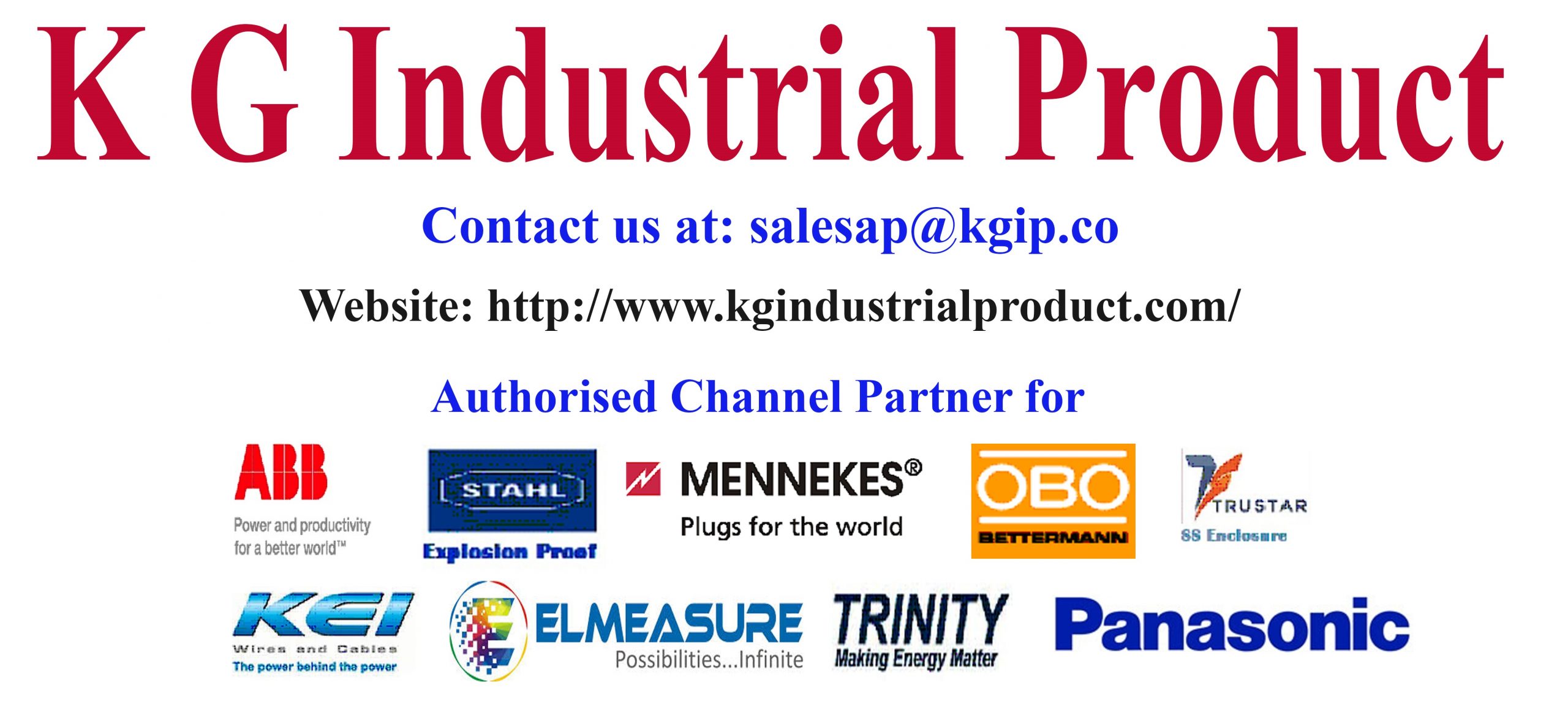 CM Ys Jagan Delhi trip to meet PM Modi got confirmed just a day before. Ys Jagan Mohan Reddy took a private jet and flew to Delhi immediately. Ys Jagan had spent 90 Minutes with Modi during the visit. This 90 Minutes meeting had three agendas
AP CM Ys Jagan invited PM Narendra Modi to launch the "Free Plots Distribution to 25 Lakhs poor people" on March 25th- Ugadi.
Jagan in detail explained about the need for three capitals in Andhra Pradesh and requested Modi to support by speeding up the process of Council abolition.
Disha act was sent back owing to the legal loopholes. Ys Jagan Mohan Reddy requested Modi to instruct the law department for accepting the Disha act.
This are the three main requests Ys Jagan had for the meeting with PM Narendra Modi. There was no discussion about special status for Andhra Pradesh. No questions were raised against the budget 2020. Literally this 90 minutes meeting had no agenda for state development. Ys Jagan was keen with convincing Modi with capital shift and Administration decentralization.
Ys Jagan Mohan Reddy gifted Narendra Modi a special Idol of Lord Venkateshwara Swamy. Rajyasabha MP Vijay Sai Reddy accompanied Jagan but wasn't allowed in the office of PM during the meeting