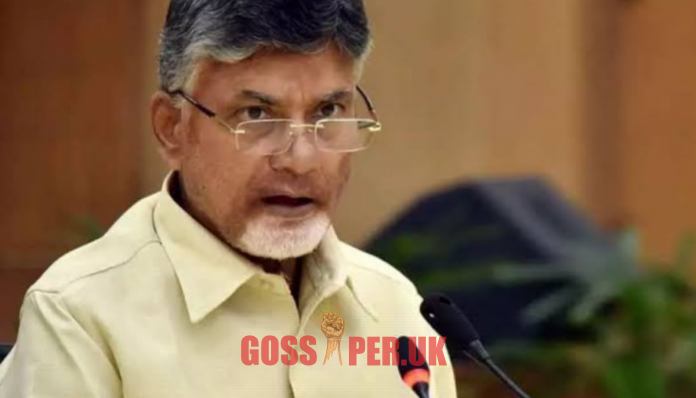 Income tax department carried out raids on Ex CM Chandra Babu Naidu PS, Pendyala Srinivasa Rao and other close associates. From the income tax raids, officials have seized documents and unaccounted money worth Rs 2000 crores.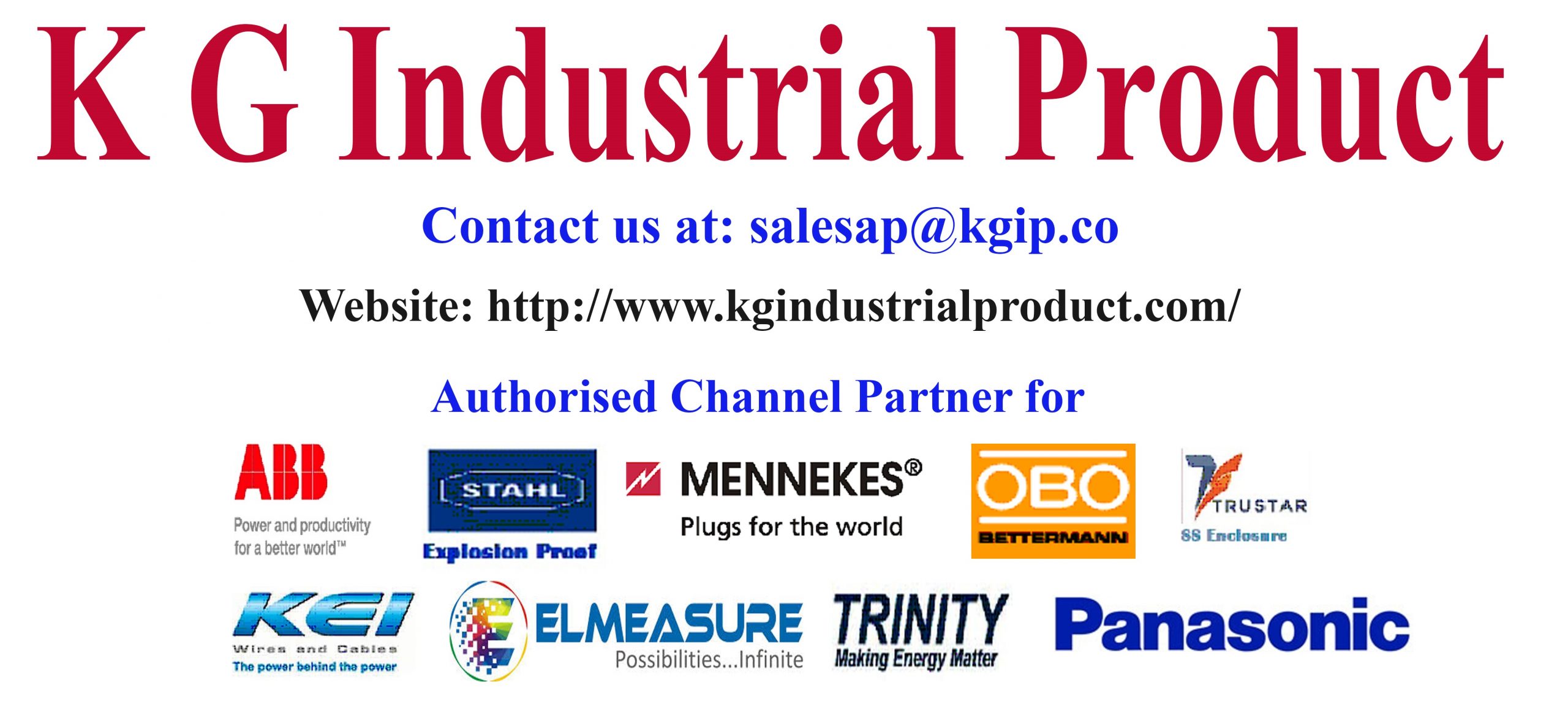 On 6th of February, Income tax department carried out search in 40 premises across India closely associated with three prominent infrastructure groups. This income tax raid led to busting the major cash racket. From the two day long raids, IT officials have seized documents worth of Rs 2000 crores and has found out various bogus sub contractors, loose documents and fake billing. Income tax department has also recovered unaccounted foreign transactions and whatsapp messages during the search. The big news is, Ex Cm Chandra Babu Naidu Personal secretary has also involved in this racket.
However Chandra Babu Naidu has nothing to do with this income tax raids. Three Infrastructure groups were mainly targeted during this raids. This infrastructure groups have cordial relationship with Telangana CM KCR as well as Andhra Pradesh CM Ys Jagan. One among the three infrastructure groups recently snatched a big irrigation project of Andhra Pradesh.
Income tax department from its primary investigation has found out cash transactions from chain of Bogus companies. This companies weren't having address at the least. Income tax department also found that No income tax returns were filed by such companies which involved in cash transaction. IT officials have also seized unexplained cash of Rs 85 lakhs and jewellery worth Rs 71 lakhs.
Biq question open for debate is, how come PS of Ex CM was involved in this racket. If he was involved, why the then CM haven't taken any appropriate action.