Everything happening in the state is extreme, latest to join the list is, Graveyards are also used to publicize YSRCP with the paint of YSRCP flag colour.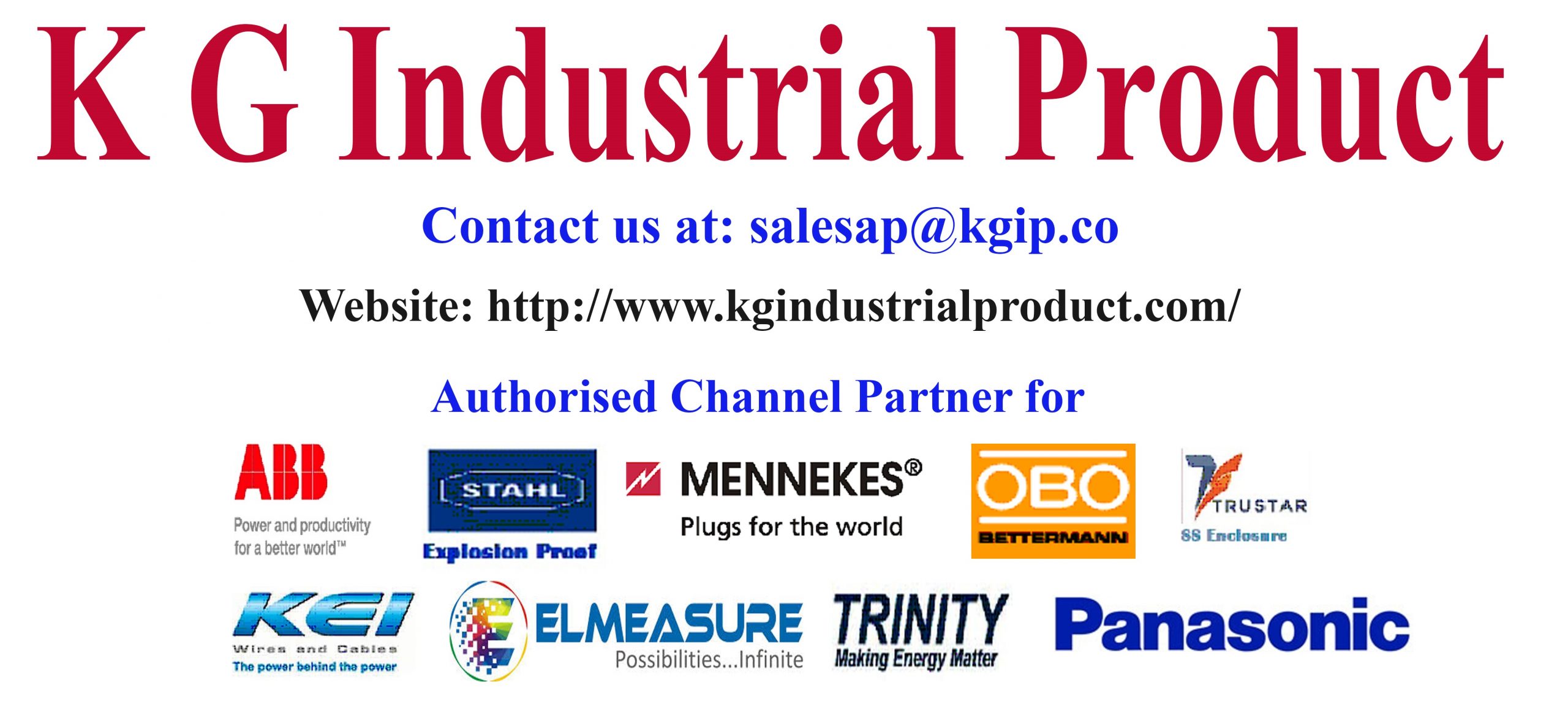 With the wild taught of promoting the party extremely, YS Jagan led YSRCP Government earlier issued a GO. In which it was stated, all the Government Panchayat buildings will be painted with YSRCP colour. But it hasn't stopped with government Panchayat buildings. In the extreme of promoting their party, YSRCP has went a step ahead.
Even they haven't left the Graveyards, walls and cremation space have also been painted with YSRCP flag colour. This extreme publicity has got extreme backlash from public. People are criticising the government for its hunger of publicity. Public also have termed this as 'foolish'.
Beyond all this, using the public funds to paint the party colour is an extreme misuse of public money. Similarly, using the public buildings to publicize their parties isn't also a appreciable.