YSRCP circles are worried with the latest rule passed by supreme Court of India regarding the updation of criminal cases in party official website. Couple of days ago, Supreme Court of India has passed a order. It has stated that all the political parties of India should publish the cases registered against their MLAs and MPs on the official websites of Respective party. Supreme court also instructed the parties to publish the reason for allocation of MP or MLA seats to the candidates with criminal records.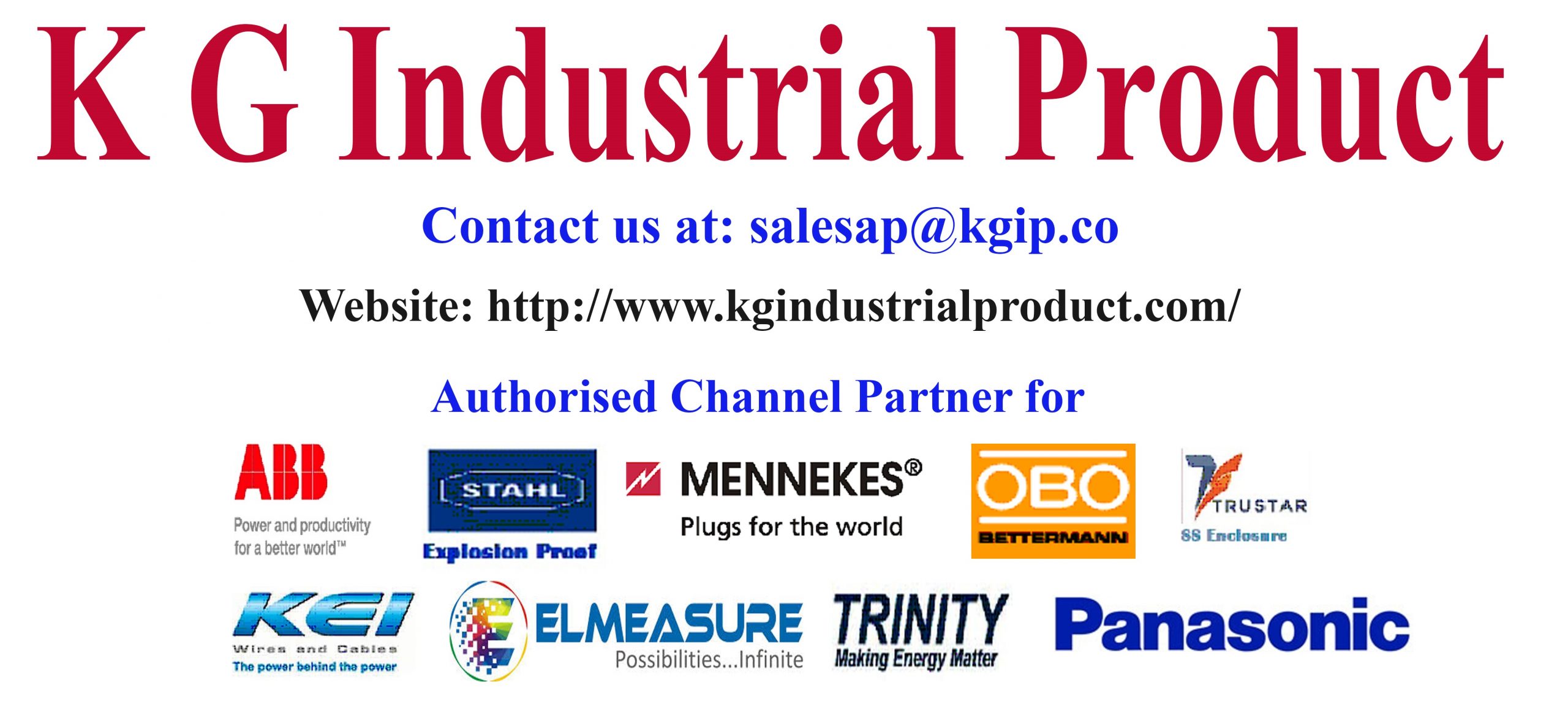 This rule from supreme Court has recieved good response from the public. At the same time, Political parties are worried with this rule. Especially with concerned to AP, YSRCP Supremo CM Ys Jagan he himself has 31 criminal cases to his name. Other leaders from YSRCP Vijay Sai Reddy, Gorantla Madhav, Anil Kumar Yadav, Botsa Satyanarayana also have 10+ cases to their name.
Ys Jagan's Election affidavit had criminal records of 11 pages. If all this is to be uploaded in the official website of the party, it would be a quite a embarrassment. This has started irking the party cadre as well as the leaders. With concerned to AP, a total of 101 cases are booked on various leaders of different parties. In which YSRCP has the major contribution of Share.
With concerned to Telangana state, FM Hareesh Rao leads the list. He is followed by TRS Working president KTR and CM KCR. However most of the cases were booked during the Telangana agitation moment.