Super star Mahesh Babu is celebrating his 45th birthday today. Owing to the ongoing pandemic, Mahesh Babu fans subjected the Birthday celebrations of Mahesh Babu only to online. Mahesh fans set a new record with the birthday trend count by making a trend of 60 Million tweets. Several celebrities also joined the trend to wish Superstar Mahesh Babu. TDP Supremo, Ex CM Nara Chandrababu Naidu and TDP General Secretary Nara Lokesh also posted their birthday wish to Mahesh Babu.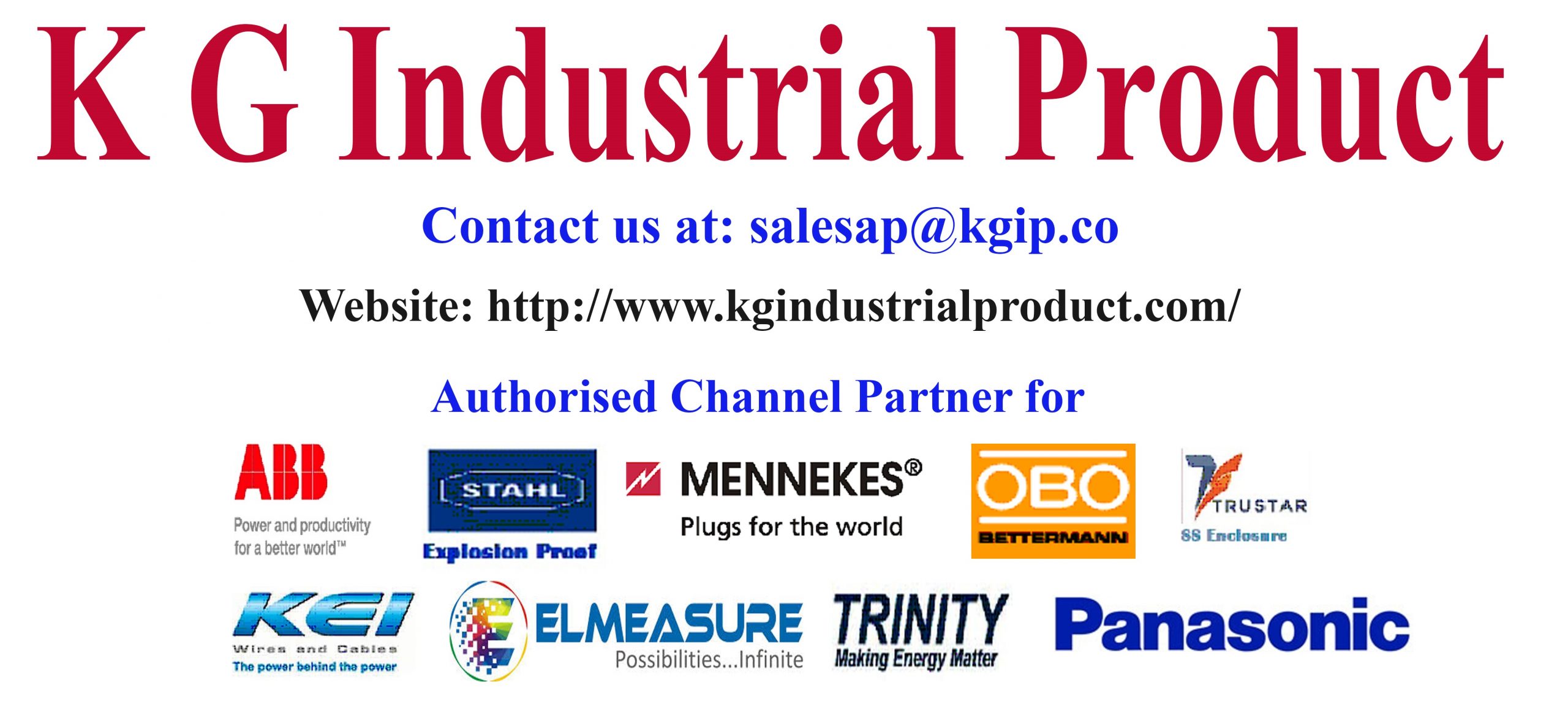 Chandrababu and Lokesh posting birthday wish to Mahesh Babu has made Mahesh fans happy. Irrespective of Political affiliations, Mahesh always has a cordial relationship with TDP supremos. However, Mahesh Brother in law, Galla Jayadev has re-presented as TDP MP for consecutive two times from Guntur. TDP Supremos met Krishna in person after his wife Vijay Nirmala passed away to pay their respects.
Today, the TDP supremo itself posting his birthday wishes shows the bonding between Mahesh Babu and TDP. However, Superstar Mahesh Babu has always said himself to be Politically neutral. On the other hand, fans have given a memorable birthday to Mahesh Babu with record trend for birthday tag.