Chandrababu Naidu has expressed deep shock over the comments of Andhra Pradesh chief minister Ys Jagan Reddy with regard to Coronavirus. Again for the nth time in the press meet yesterday, Ys Jagan stated that Coronavirus is only a normal fever. He also said that people should learn to live with Coronavirus (Sahajeevanam). This comments recieved nation wide criticism immediately with in minutes. Ys Jagan is yet to rectify the Mistakes.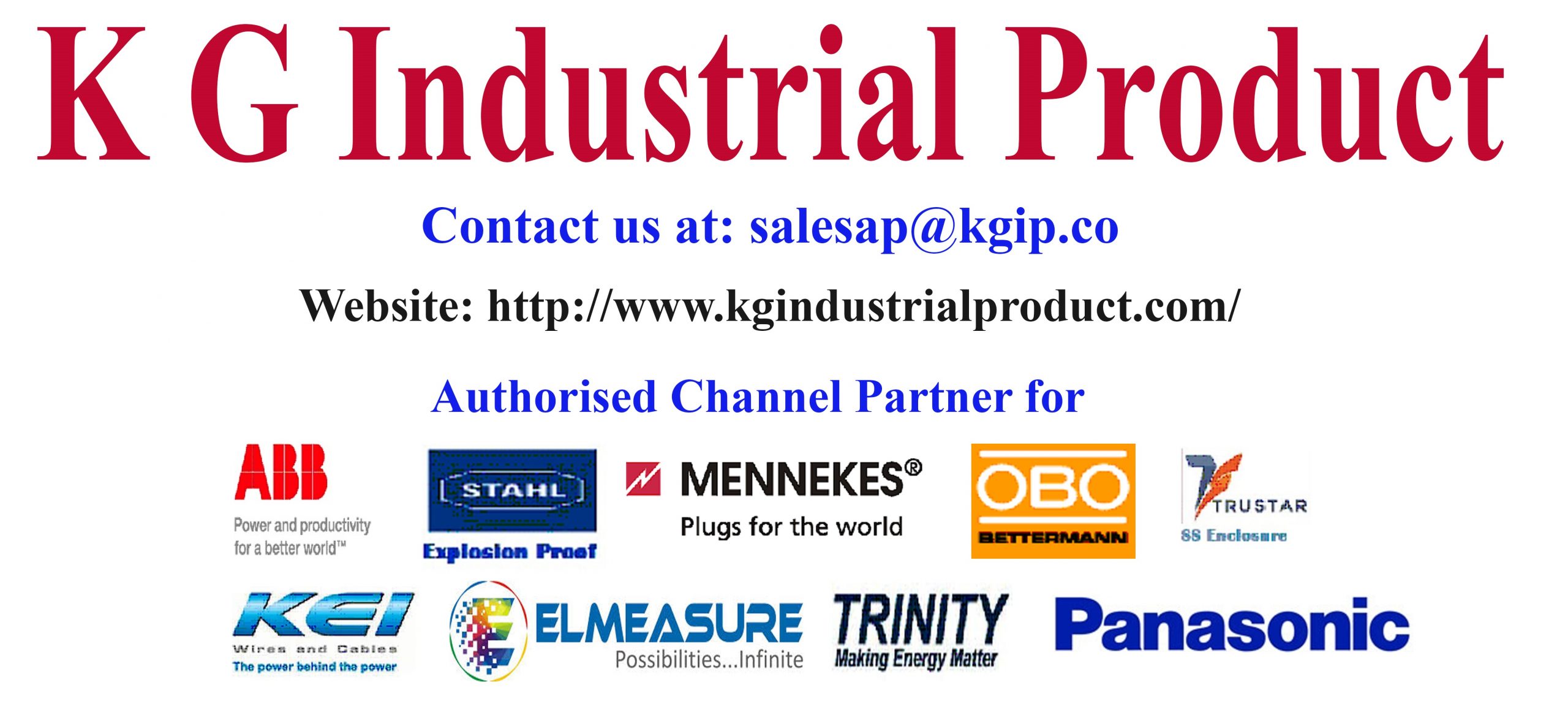 It was no surprise that Chandrababu Naidu expressed shock on this comments of Ys Jagan as the whole nation is equally shocked. Chandrababu took his Twitter account to lash out the comments of Ys Jagan Mohan Reddy.
What can I say about a man who keeps repeating #Coronavirus is just a fever? It is because of his sheer carelessness that AP now tops the charts in South India. Truly appalled at his foolish comments about making #Covid-19 an integral part of everybody's lives. God save AP!
There is exponential growth in Andhra Pradesh from last 10 days. Chandrababu Naidu and other opposition leaders are literally begging Ys Jagan to take care of the situation. But the CM of AP, Ys Jagan is still with his lethargic approach towards Coronavirus. Calling Coronavirus a normal fever and people should learn to live with Coronavirus is such a bizzare statements. The whole world has fallen apart into pieces with this Mahammari, as said by our honourable Prime Minister Narendra Modi. Ys Jagan should atleast Coordinate with the experienced Opposition leaders to tackle the situation.