Election promises of YS Jagan was built over primary issue of farmers, with which he kept accusing TDP for grabbing lands from farmers to build the capital city in Amaravati region. Whereas today, the reality has turned different.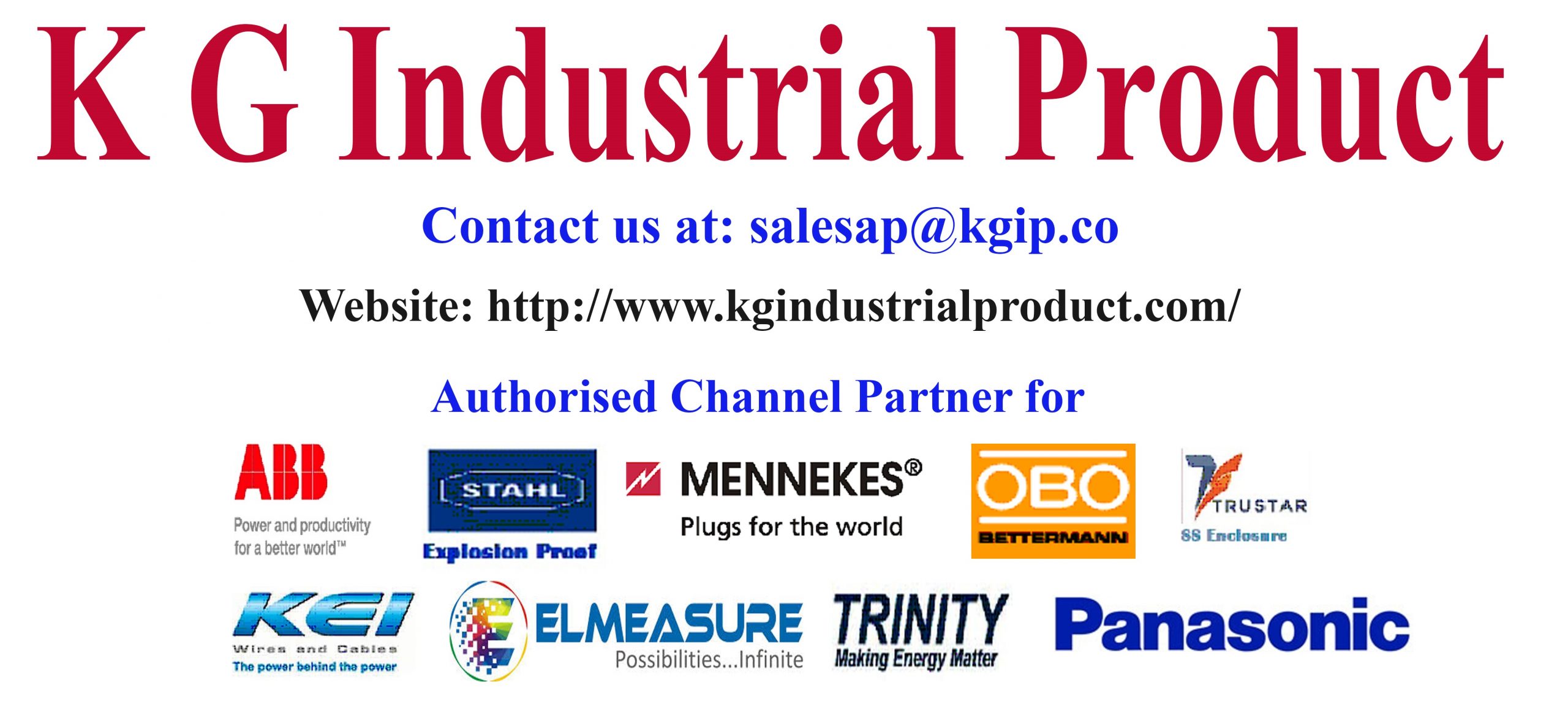 Farmers of Capital region- Amaravati are protesting for the capital. People are protesting with the agenda, "they don't want their lands instead they want a developed capital".
No one today has guts to raise the issue against YS Jagan, while he used to accuse previous TDP government for grabbing the lands form the farmers without the willingness of them. Ongoing protests by the farmers at the capital region Amaravati has proved how YS Jagan had completely misread the ground reality of the farmers of the region.
Sadly, people from other parts of the state fell as prey for the Ys Jagan accusations on previous TDP government. With the ongoing protests, it is clear that, farmers of Amaravati region weren't unhappy with giving the lands for development of capital. But they are really unhappy with the present ruling government scrapping the capital from region.
Another accusation made by YS Jagan was, due to capital in Amaravati, people of single community will only get benefitted. He mentioned this as Decentralization of development. Whereas all the nominated posts and every agreement signed by Ys Jagan Government is in favour of single community.