BJP leaders have given a big shock to the ruling party YSRCP today in SEC Nimmagadda Ramesh Kumar issue. The fact that it is actually BJP who is behind the SEC Nimmagadda issue but not TDP must be true shocker to the YSRCP.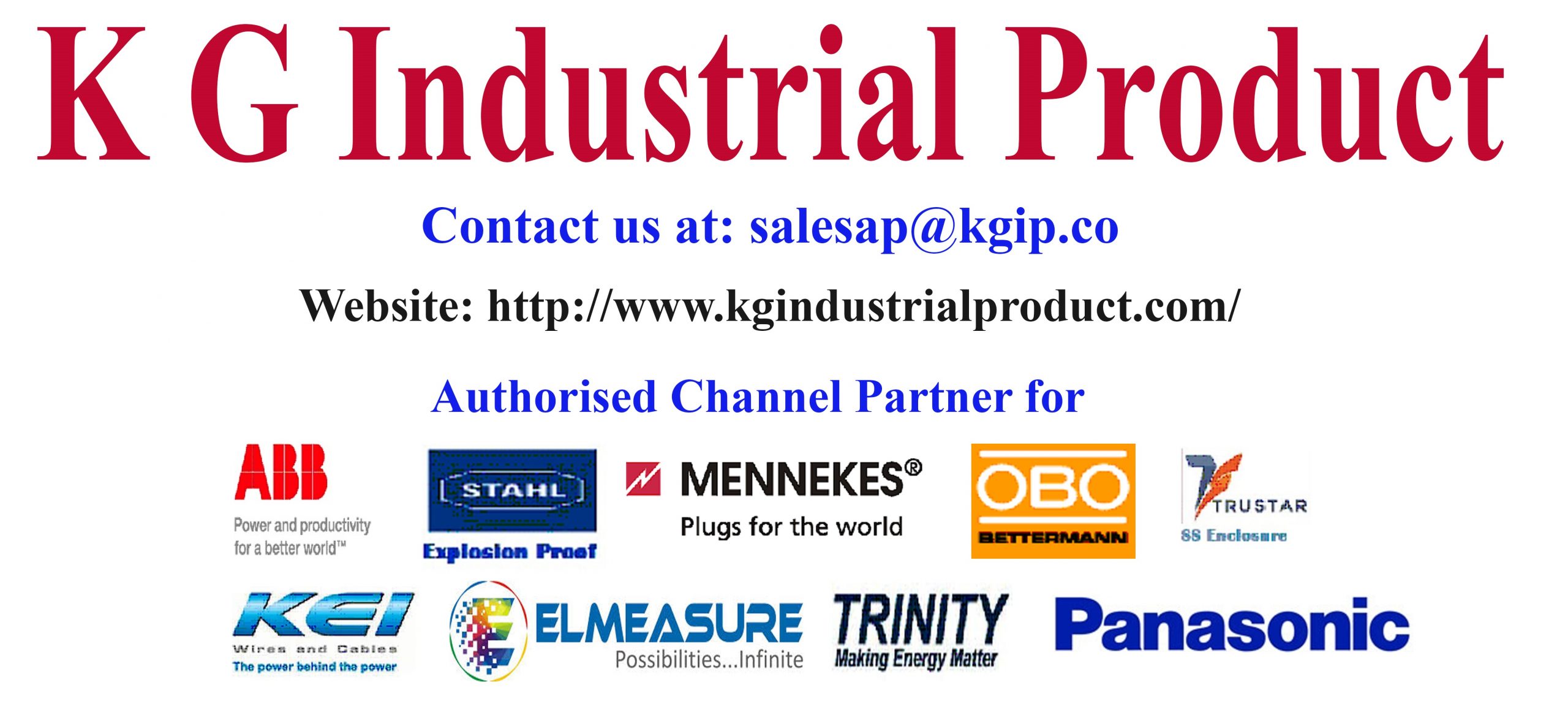 As we have already written earlier, a video of Nimmgadda Ramesh Kumar meeting BJP leaders Sujana Chowdary and Kamineni Srinivas at a 5-star hotel is now going viral. The meeting is said to be a formal one but the YSRCP cadre is trying to project it as a secret meeting. What is more shocking to YSRCP is the fact that BJP high command is behind the SEC Nimmagadda issue. It is already known that the Nimmagadda issue has gone to the high court after which he was ordered to once again take charge as the SEC and continue till his term ends.
After this has happened, YSRCP leaders vented out all their frustration on TDP and have alleged that the High Court is working in the favor of Chandra Babu. But in fact, BJP MP Sujana Chowdary raised his voice strongly against the issue and even wrote a letter to the Home Minister. In addition, BJP leader Kamineni Srinivas has filed a petition appealing to the court to reinstate Nimmagadda as the SEC. Kamineni has further revealed that he has filed the petition only after the orders from the high command. And this makes it evident that all the game was played by BJP but not by TDP.
It is an open secret that YSRCP and BJP are moving as close aides since the elections. But BJP playing secret games from behind has now come to be a huge shocker to YSRCP. It will be interesting to see whether if YSRCP leaders counter-attack on BJP in the same way they did to TDP or if they might just maintain strategic silence.