After the historic allaince between Janasena and BJP yesterday, Political equations in the state are set to take new turn, however Pawan Kalyan is being projected as the CM candidate of this alliance for 2024.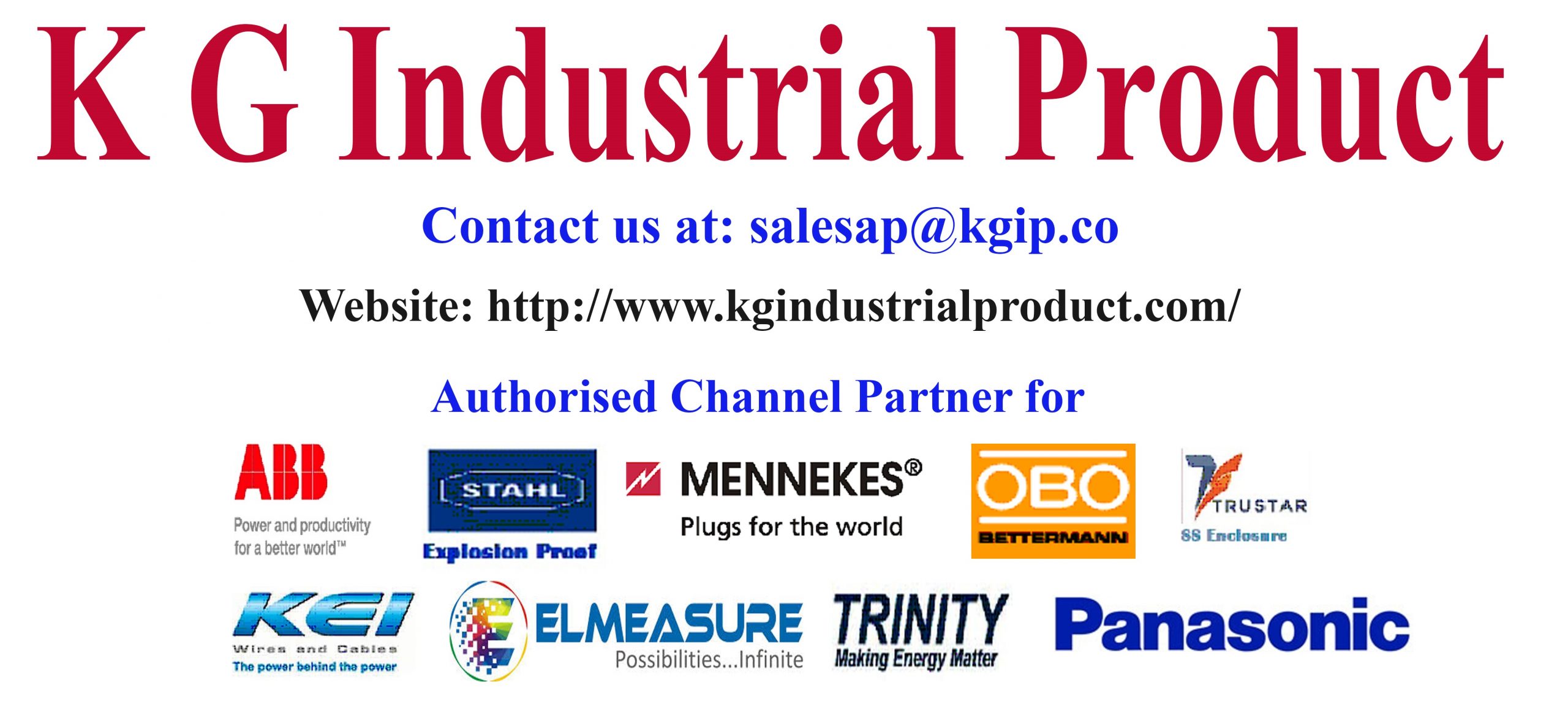 BJP Coorg MLA Pratap Simha in his tweet has mentioned "Pawan Kalyan sir will be the CM of Andhra in 2024". This is a clear hint that Pawan Kalyan will be projected as the face of Janasena BJP alliance. However 2024 is a long way from this point of time. As of now, BJP Janasena will be giving the tough time to the ruling YSRCP Government.
Janasena Supremo Pawan Kalyan is known to be completely aggressive on CM Ys Jagan. Even though, Ys Jagan's YSRCP doesn't have cordial relationship with state level BJP, they kept projecting that all is well between BJP central suoremos and YSRCP. But now, with Janasena BJP alliance, YSRCP can't run under the mask so long.
If Pawan Kalyan has to become CM in 2024, he has to start working from the scratch level. How far Pawan Kalyan can throttle is Calibre and cadre under the new alliance is what matters. Pawan Kalyan might also constantly concentrate on taking the aggressive stands on impotency of ruling Government to show is mettle.