Pawan Kalyan has cleared the big rumour with his tweet stating that capital shift from Amaravati is happening without the consent of BJP led central government. Whereas Pawan Kalyan have just tweeted the English version of Sunil Deodhar Telugu tweet without going by the facts.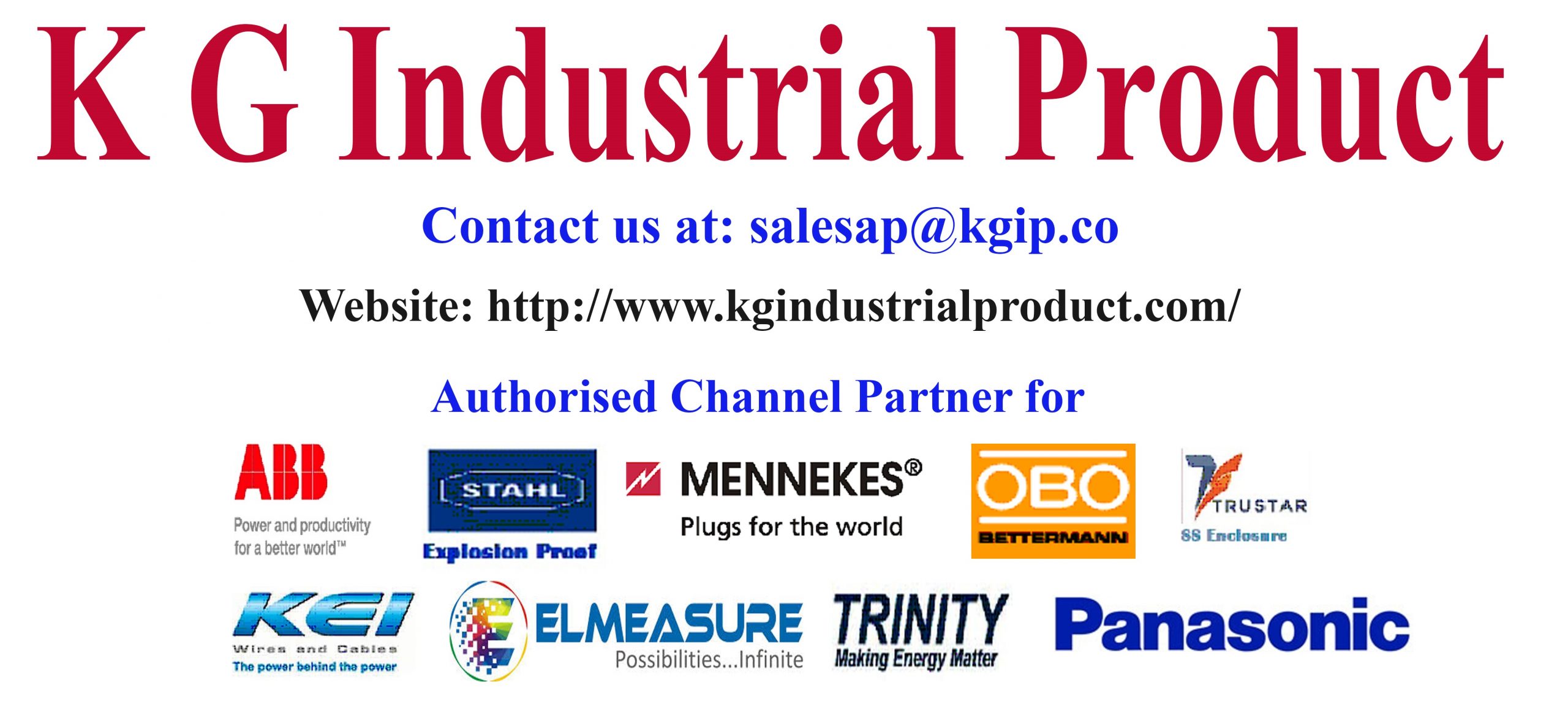 Both the leaders Sunil Deodhar and Pawan kalyan have stated that both the ruling and Opposition parties, YSRC and TDP are spreading rumors that the capital shift is happening with centre consent.
It is the ruling party, YSRC which wants to go ahead with capital shift and is using the centre card often. Why will TDP use centre card while it is opposing the capital shift strongly in different ways of protests from past 33 days.
Pawan Kalyan trying to become a prominent leader and alternate opposition tweeting baselessly just to corner both the existing parties will not help him achieve his goal in any way. Pawan Kalyan should stick to facts while speaking serious issues. If Pawan Kalyan lacks facts, even if he keeps rising his voice it will only go unnoticed without serving the purpose.
However, through his tweet he has made it clear and strong that centre isn't happy with the capital shift. Now this should be a worry for YSRCP as going ahead without centre consent wont help in any way to capital development in a new city. Further, getting funds from centre will also become a difficult task. Meanwhile, YSRCP is presenting the AP CRDA resolve bill tomorrow in assembly.