The alliance between BJP Andhra Pradesh and Janasena seem to have hit the hard Rock very soon than expected. Janasena joined hands with BJP hoping for a magical change. But nothing went in the way of Janasena from the BJP alliance. Janasena Supremo Pawan Kalyan become just a voice over for the BJP in Andhra Pradesh. But now, some internal issues and ego clashes have made Janasena to rethink the plans with BJP Andhra Pradesh alliance.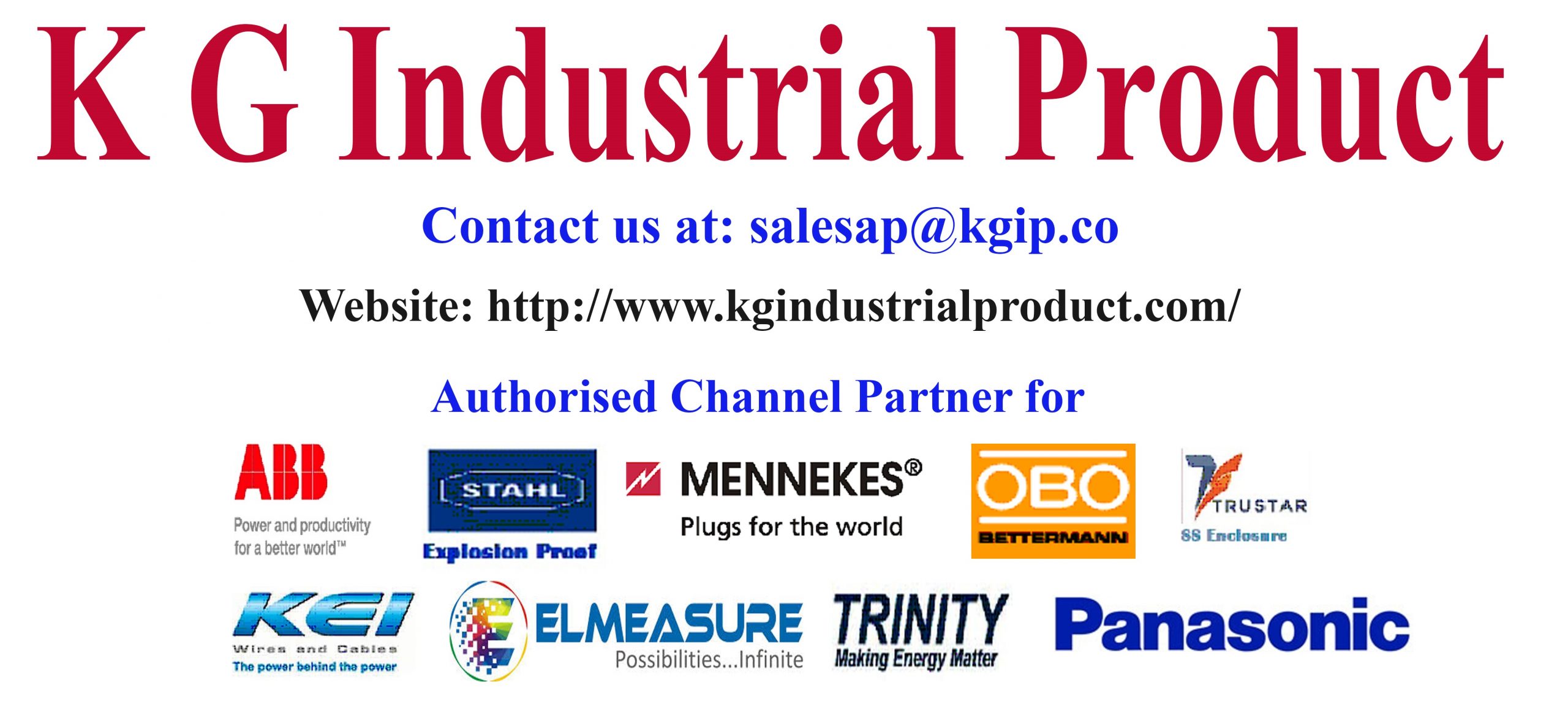 Right from the beginning, Janasena agenda is mostly a replica of communist. Janasena joining hands with a right party BJP is itself a shock to the everyone. There was always a doubt about the long run of BJP Janasena alliance.
The latest is that the few of BJP Andhra Pradesh leaders are in a Strong dissatisfaction over Pawan Kalyan. As per the sources, BJP circles have started feeling that Janasena isn't working in the lines of High command. On the other hand, Janasena has also a similar opinion that the hands and voice of Pawan Kalyan has been arrested.
Pawan Kalyan tried to reach out to the State Co Incharge Sunil Deodhar about few issues prevailing in the alliance. The result was only a negative.
With this, Janasena is stuck in the dilemma to quit or continue with BJP. Janasena has started fearing about the existence till 2024 elections. Once if someone look into history of Janasena, it had alliance with all the parties in state level except for YSRCP. During 2014 elections, Janasena supported TDP in state and BJP in centre. In 2019, it went with Communists. Post 2019 elections, Janasena officially joined hands with BJP.