Another gas leak incident has happened in Sainor Pharma, Vizag. Even before people could forget LG polymers gas leak incident which killed 13 people, Sainor pharma gas leak has taken another 2 lives in Vizag. Sainor Pharma is located in the Jawharlal Nehru Pharma park, exclusively allotted for pharm companies. Yesterday night, around 1.30 PM these gas leak has occured. Night shift employees were present in the industry.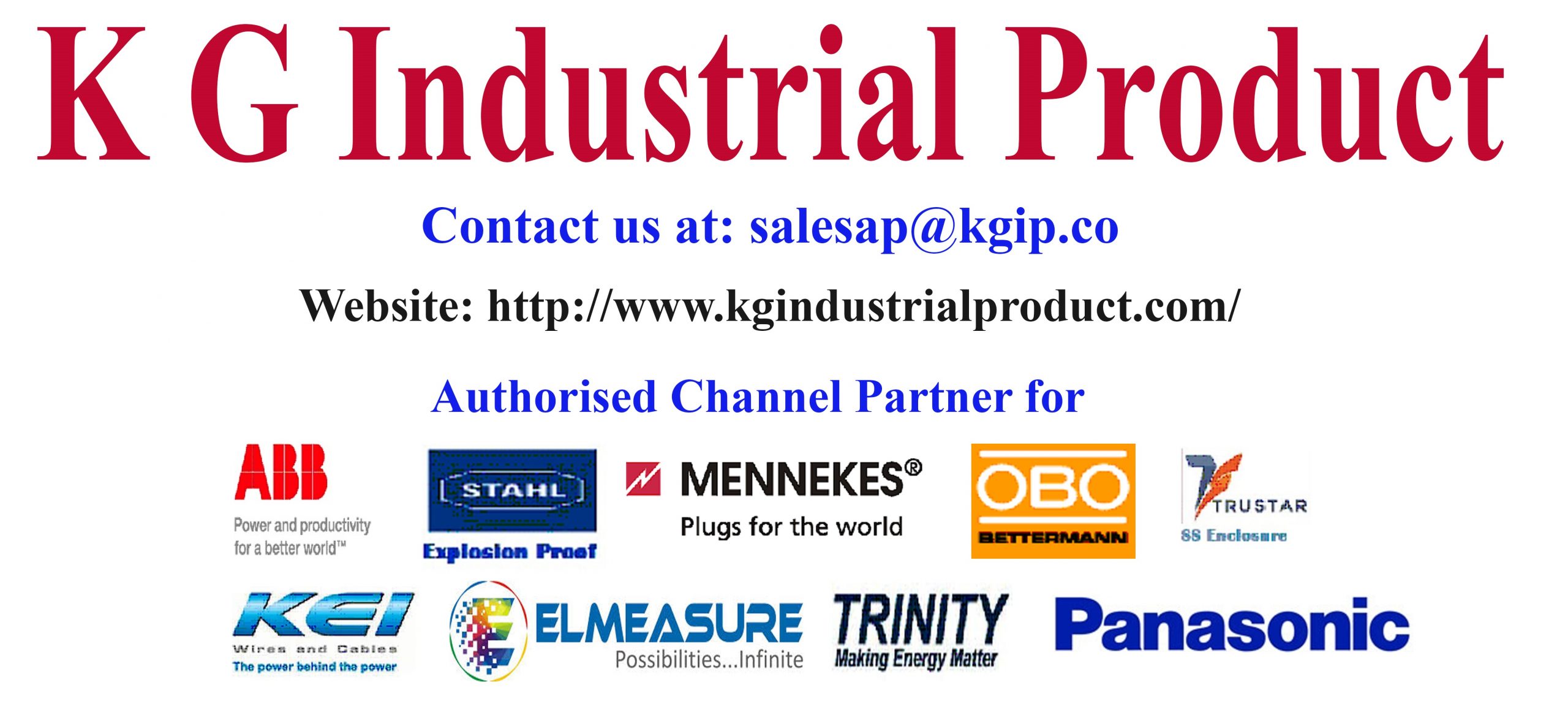 During the gas leak, 2 Chemists of Sainor pharma present in the spot lost their consciousness and were pronounced brought dead. Another 4 employees present over there started feeling uncomfortable and slipped into half conscious state. All the 4 employees are now being treated in a private hospital at Gajuwaka. Among these 4, the health condition of 1 employ is very critical. While the other three are stable.
Police Officials immediately rushed to the spot and have barricaded the premises of Sainor Pharma. Case has been filed and police have already started the investigation. However, the exact details of what occured before the gas leak will be known only after the employees speak, said a police official. This is very unfortunate to witness such incidents. Government should take the responsibility and implement measures to avoid such incidents in the future.