Andhra Pradesh high court has once again came to save the Andhra Pradesh people from Ys Jagan by issuing a stay to the 3 capital gazette passed by YSRCP government. It is already known that governor Biswabhusan Harichandan passed the Decentralisation bill of three capital. Following this, Andhra Pradesh government led by YSRCP issued a gazette. This gazette shocked the people of Andhra Pradesh. Amaravati farmers who have donated 33000 acres of land for capital were left desserted.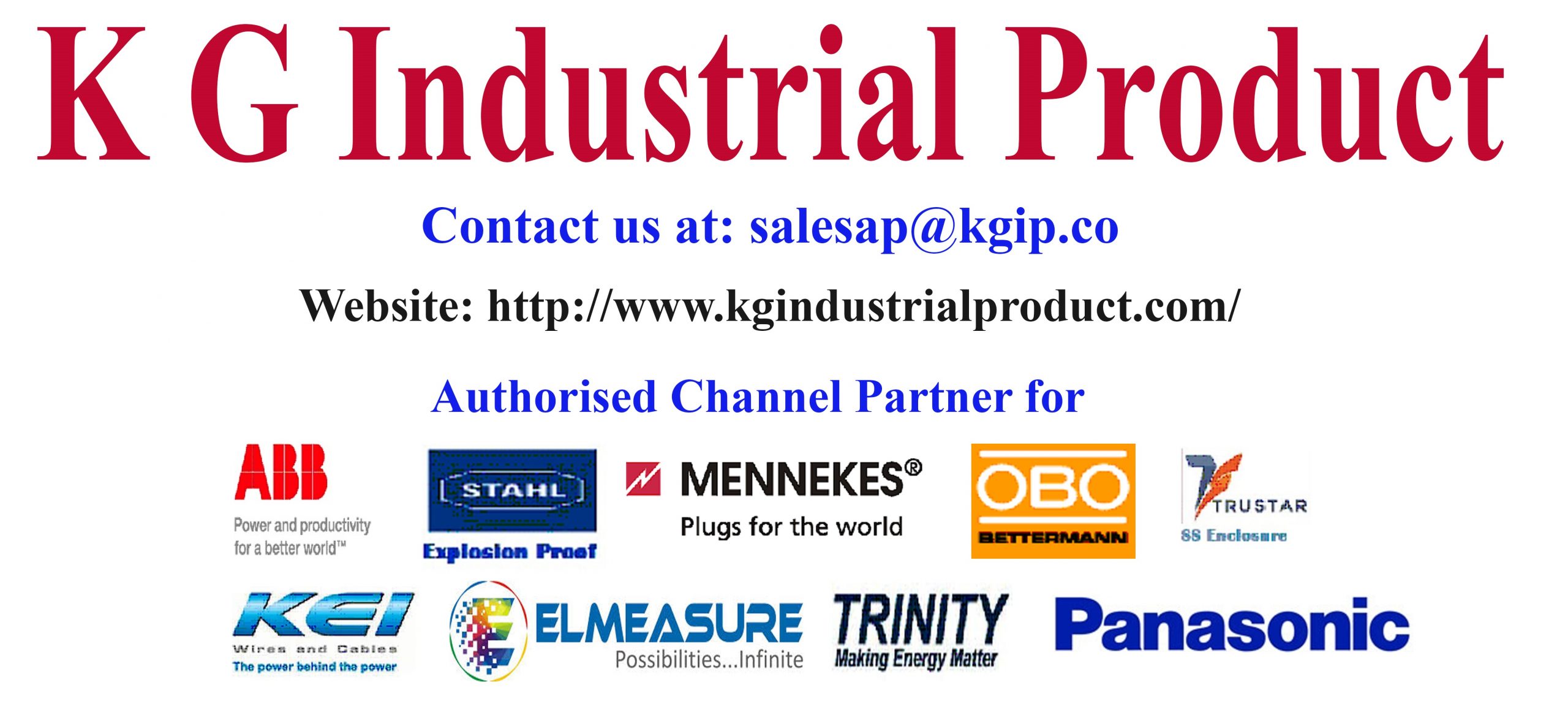 At the time when the farmers were losing all the hope, Andhra Pradesh high court came to the rescue of Amaravati farmers and Andhra Pradesh people in the three capital issue. The high court has issued a stay order to the 3 capital gazette passed by Andhra Pradesh Government. Court has asked the YSRCP Government to file the counter petition and has posted the next hearing to August 14th. Three petitions were filed with regard to the capital issue. All the three petitions stated that the case is already in high court and how can the government proceed with announcing three capital.
Meanwhile, TDP Supremo Chandrababu Naidu has challenged Ys. Jagan Mohan Reddy to dissolve the assembly and contest the election with three capital agenda. For which, Chandrababu has given 48 hours timelimit to Ys Jagan. By tomorrow evening 6 PM, 48 hours time limit given by Nara Chandrababu Naidu comes to an end. It has to be seen, how Ys Jagan will be tackling the court and opposition leader Chandrababu Naidu.