Andhra Pradesh Government is right now in the plans to increase the market value of lands. the official announcement about the same is expected to be out on August 1st. Generally, market value of the land is decided by the number of registrations in particular region. But the ongoing pandemic Lockdown has brought down the land registrations by 90%. It is being a surprise factor on what basis Jagan Reddy led Andhra Pradesh government will go ahead to increase the market value of lands.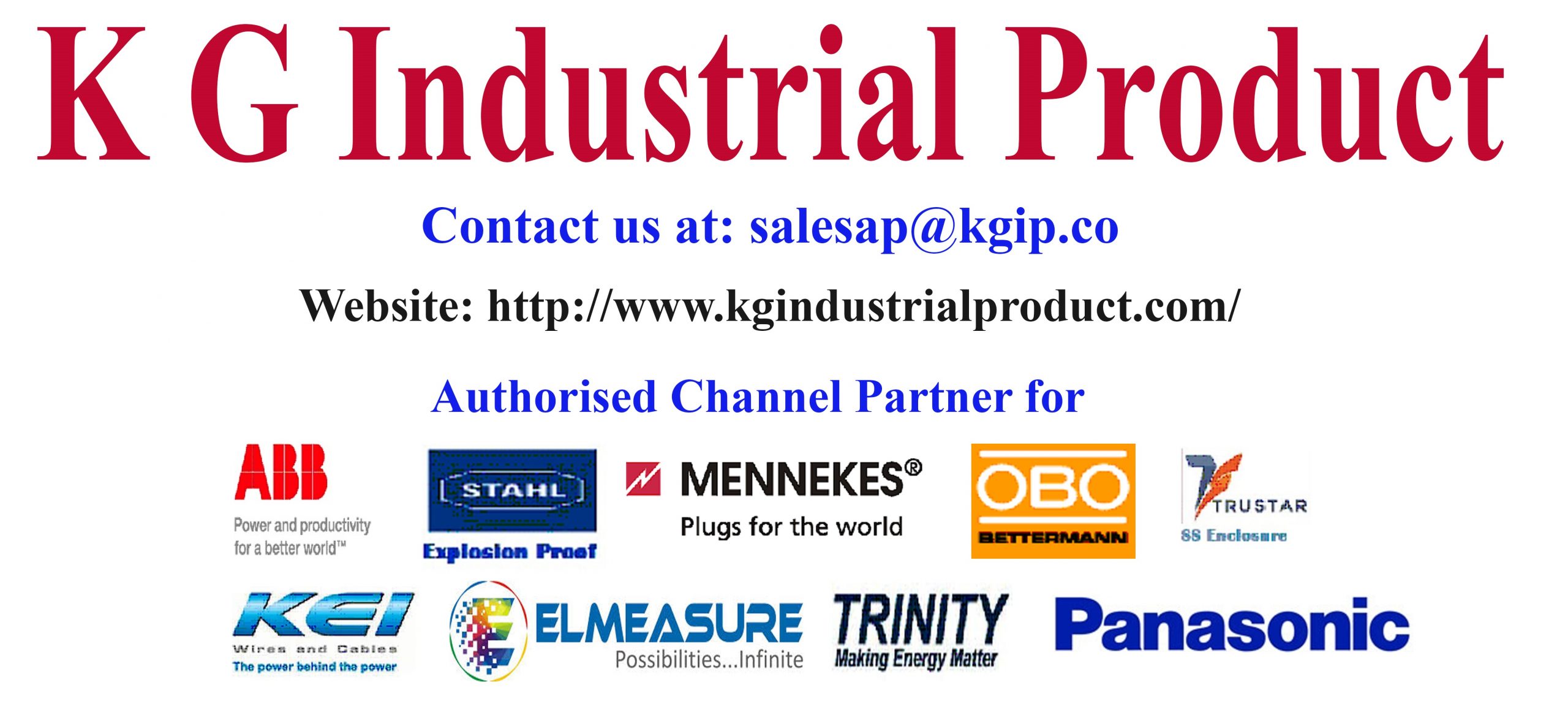 As per the reliable sources the market value is said to be increased by Rs 200 in cities and a minimum of Rs 15 in small Grama Panchayats. The increase in market value of lands is a good move by Ys Jagan Reddy government. Still, given the ongoing pandemic, there is a doubt whether this will bring down the real estate further down. If the market value is increased, automatically land cost will also shoot up.
The registration charges and taxes will also increase. Now in the time of ongoing pandemic, people are already fearing to make. Any new investments given the instability in market. If the increase in market value was done in a better time, it might have worked in a different way. But now, it has to be seen which way this will impact the real time Market.