This isn't any exaggeration, in Tangaturu of Kurnool District, Andhra Pradesh, 108 ambulance was being dumped with Coronavirus patients just like share autos dump the passengers. We all know how grandly Andhra Pradesh chief minister Ys Jagan Reddy inaugurated 1000+ Ambulance. The whole nation looked at Andhra Pradesh at the historic event of Ambulance opening. But now the truth has turned to be a whole new different story.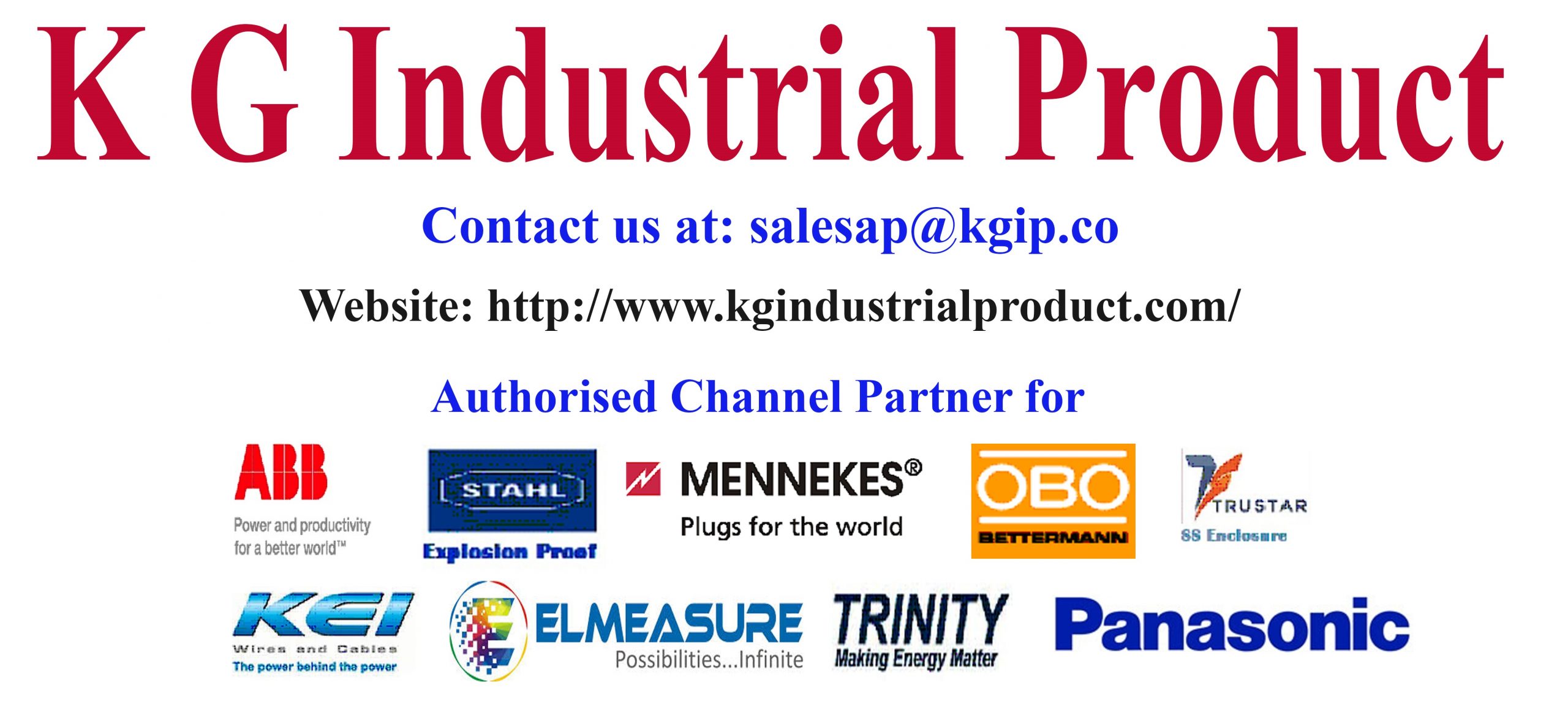 When CM Ys Jagan inaugurated 1000+ ambulances everyone taught that AP will have surplus Ambulances to serve the people. But the incident that happened in Tangaturu of Nellore has made the people to change their perspective. In Tangaturu, around 10 Covid19 patients were picked at once and dumped into the ambulance. Saddest part is that the patients were standing as like the passengers in city town buses.
This video has right now become viral and is trending in internet. TDP leaders have shared the video and are questioning the Government about the way it is treating the public. On the other hand, Nagari MLA Roja Selvamani who had photo ops with the ambulance is under severe Criticism from the public. While the public haven't benefitted from these ambulances, YSRCP leaders got benefitted very well atleast with the photo ops.