Amaravati JAC has moved to high court as a safety measure to get a stay with regard to alleged capital shift from Amaravati to Vizag. From last two days, there are so much politically motivated actions are happening in Andhra Pradesh. Ruling YSRCP Government is alleged to be in plans of declaring Vizag as executive capital amidst the lockdown. Since YSRCP already changed the SEC secretly amidst lockdown there are possibilities it might go ahead with capital shift also.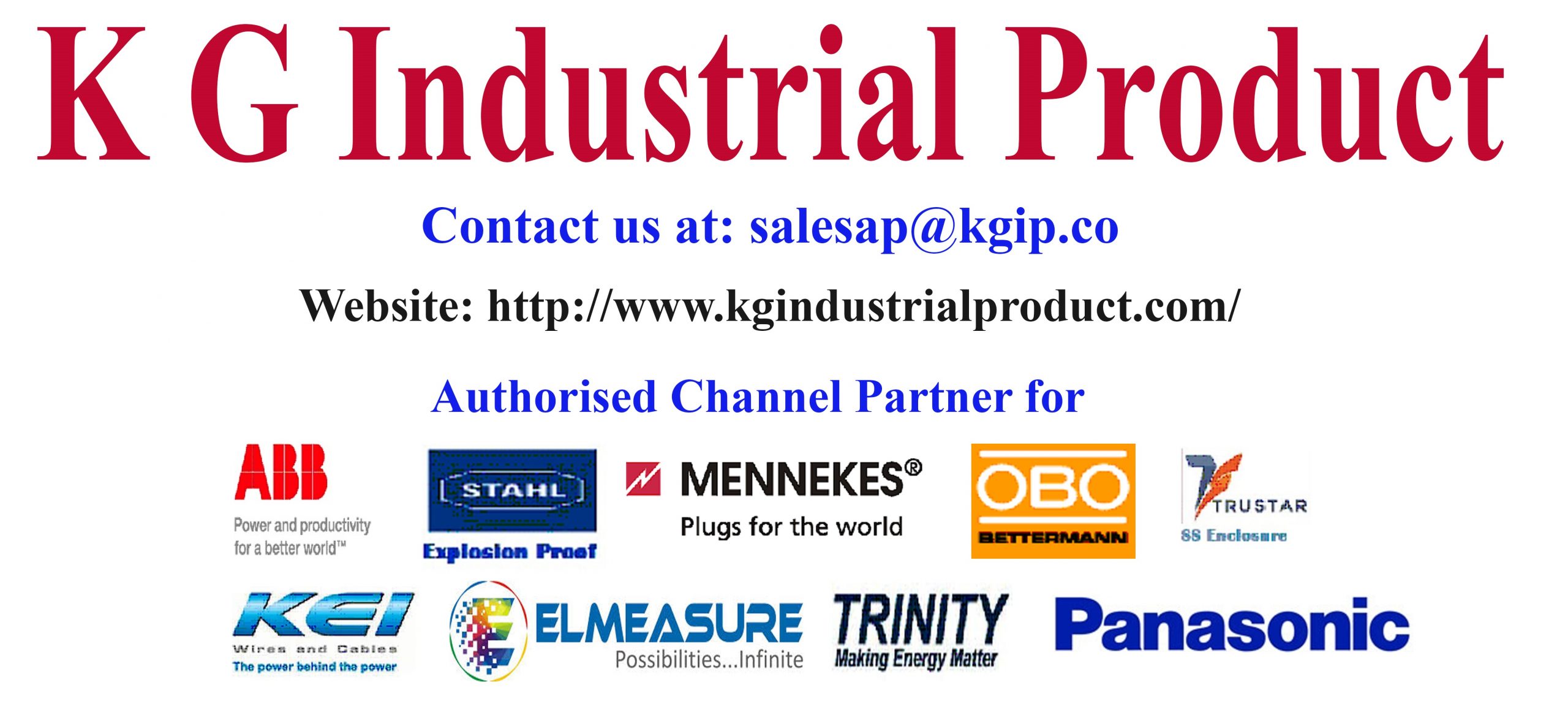 Even Though the capital shift bill is withheld temporarily, still Amaravati JAC doesn't want to take any risks. To avoid any backdoor process of YSRCP, it took a stay before hand with regard to the capital shift. Already, YSRCP govt got shunting from high court for moving the vigilance to proposed judicial capital, Kurnool, without proper permissions. High court ordered the YSRCP Government to pull back the vigilance departments back to Amaravati.
While on one hand, the whole world is battling With Coronavirus, YSRCP led Andhra Pradesh Government is busy fulfilling it's Political necessities. This is one of the reasons why the YSRCP Government is receiving nation wide criticism in handling the Coronavirus Pandemic.