NRIs have took the issue of Amaravati farmers protests to world court, an principle organ of United Nations. Simultaneously, an complaint also given with the United Nations Human Rights Commission(UNHRC) regarding the violence carried out by Andhra Pradesh government and Andhra Pradesh police on the protesting farmers.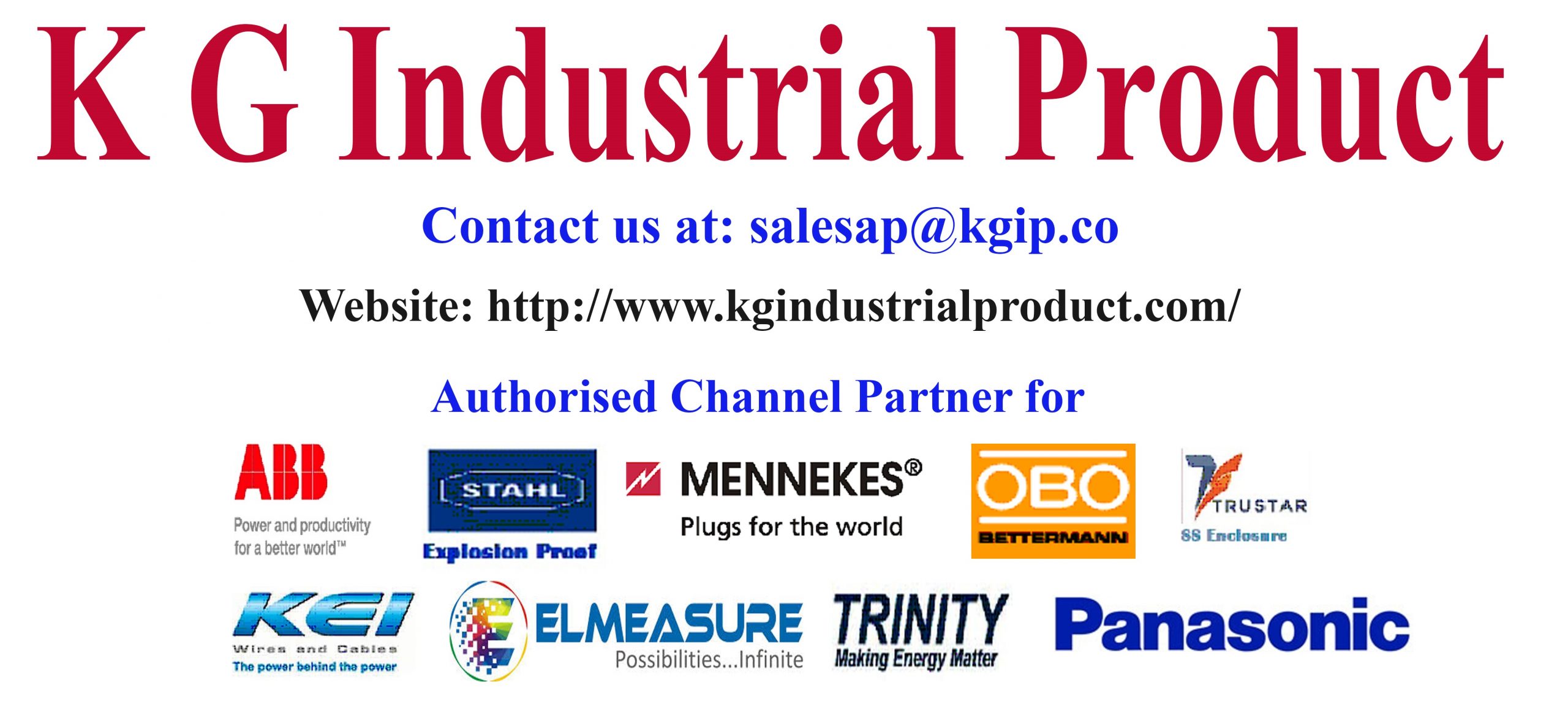 United Nations Human Rights Commission has took the complaint positively and has accepted to carry out the investigation on Amaravati Issue. Other day, World court aka International Court of Justice has took the case for hearing. The case number regarding the Amaravati farmers issue is expected to be given by next week.
Andhra Pradesh government literally treated the Amaravati farmers as animals. Even the women protesting against the government were trashed, dragged and mistreated. Even after such spine chilling visuals of Andhra Pradesh government approach towards Amaravati Farmers, central government bothered at the least.
Amaravati farmers after losing the trust on Indian government has approached the United Nations and International court of Justice for the justice. However, there are 100s of videos surfacing all over the internet. If at all International Court of Justice and UNHRC take the issue seriously, Centre and state Governments will have to be answerable. Already, Andhra Pradesh DGP Gautam Sawang is facing several Allegations from the public over his biased stand towards the ruling Government and public.