TDP Supremo, opposition leader, Nara Chandrababu Naidu has set 48 hours timeline to Andhra Pradesh Chief Minister Ys Jagan in Amaravati Issue. Chandrababu Naidu has challenged Ys Jagan to dissolve the assembly and go for Elections. He has also asked Ys Jagan to face the elections with the three capital agenda since in 2019 YSRCP election agenda, there was nothing about three capitals or decentralisation.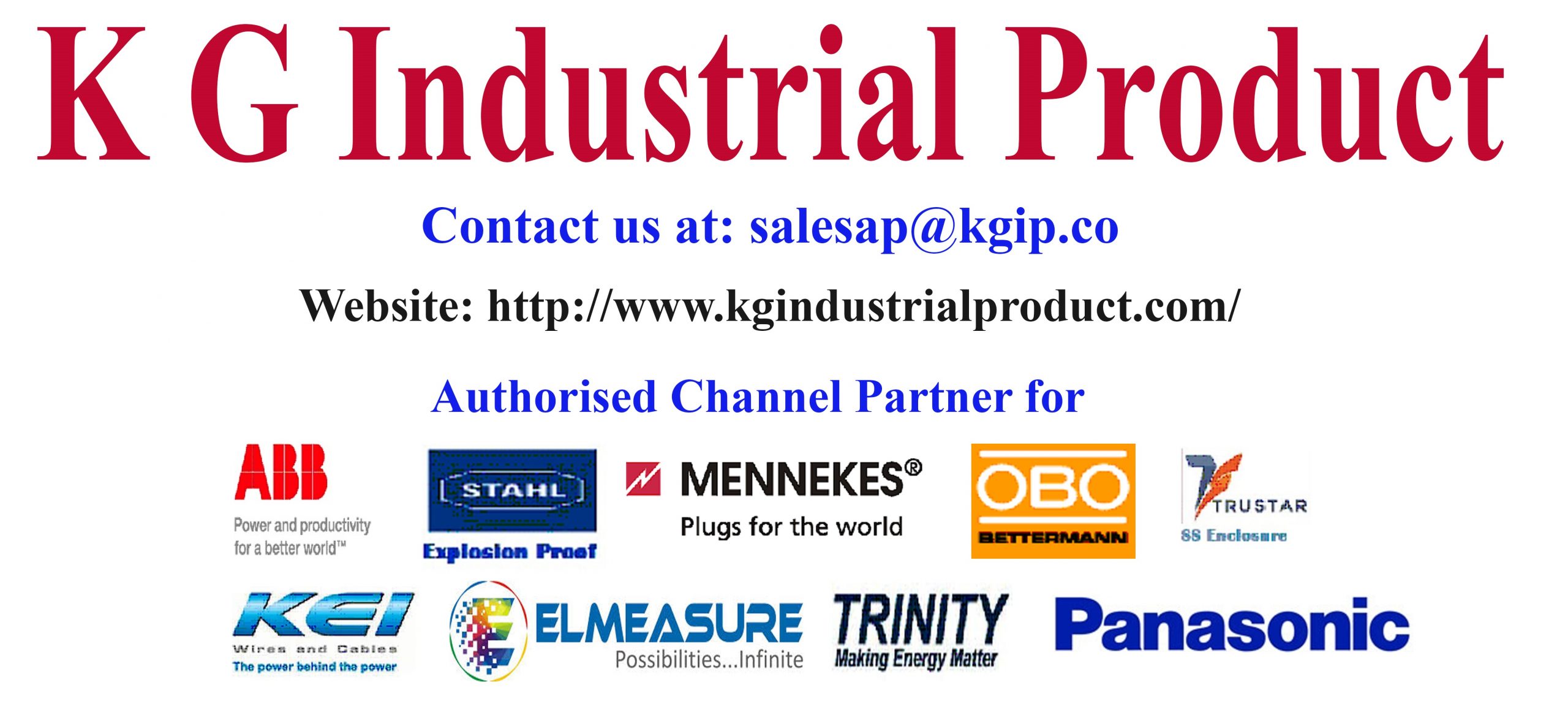 Chandrababu Naidu also highlighted the backstabbing YSRCP has done to the Andhra Pradesh people. TDP Supremo questioned Ys Jagan how he can betray the people with three capital while before the election Ys Jagan always promised to continue with Amaravati as capital. Chandrababu Naidu also said if people mandate to Ys Jagan with 3 capital agenda, he will never ever involve into the issue again.
Chandrababu Naidu has given a timeline of 48 hours to Ys Jagan to come up with dissolving the assembly. After the completion of 48 hours, Mr Chandrababu said he will be addressing another press meet. In which, the action to reinstate Amaravati as capital will begin, said Chandrababu Naidu. However, Ys Jagan's adamant nature is well known, so he might not bother responding to the challenge of Chandrababu Naidu.